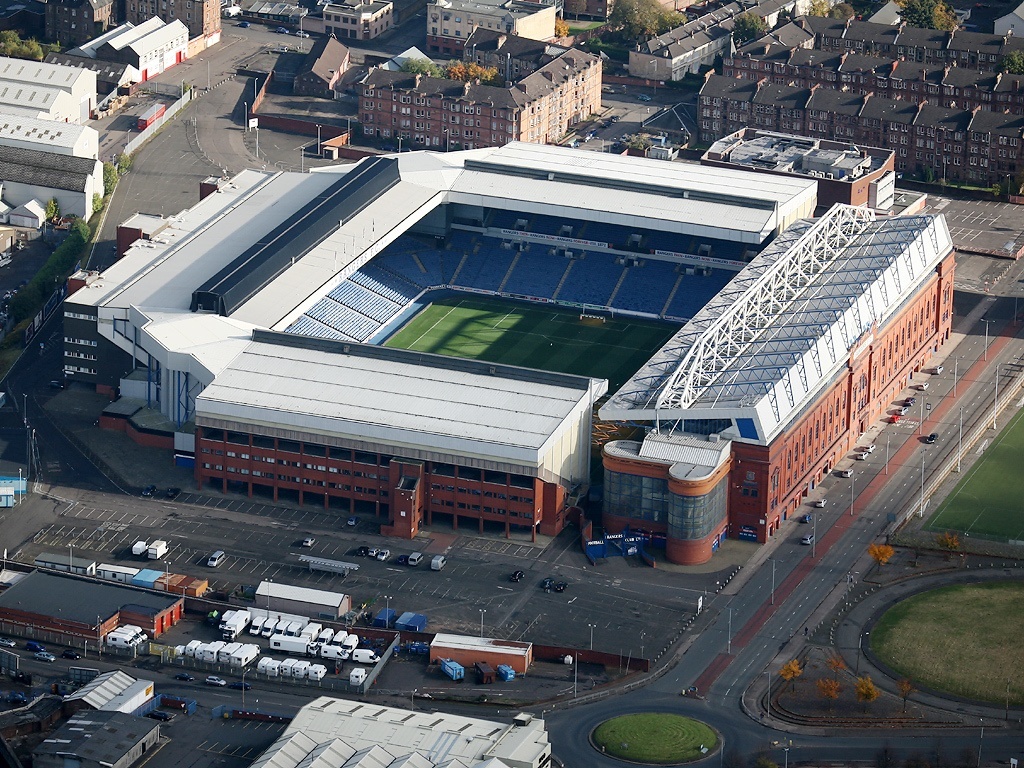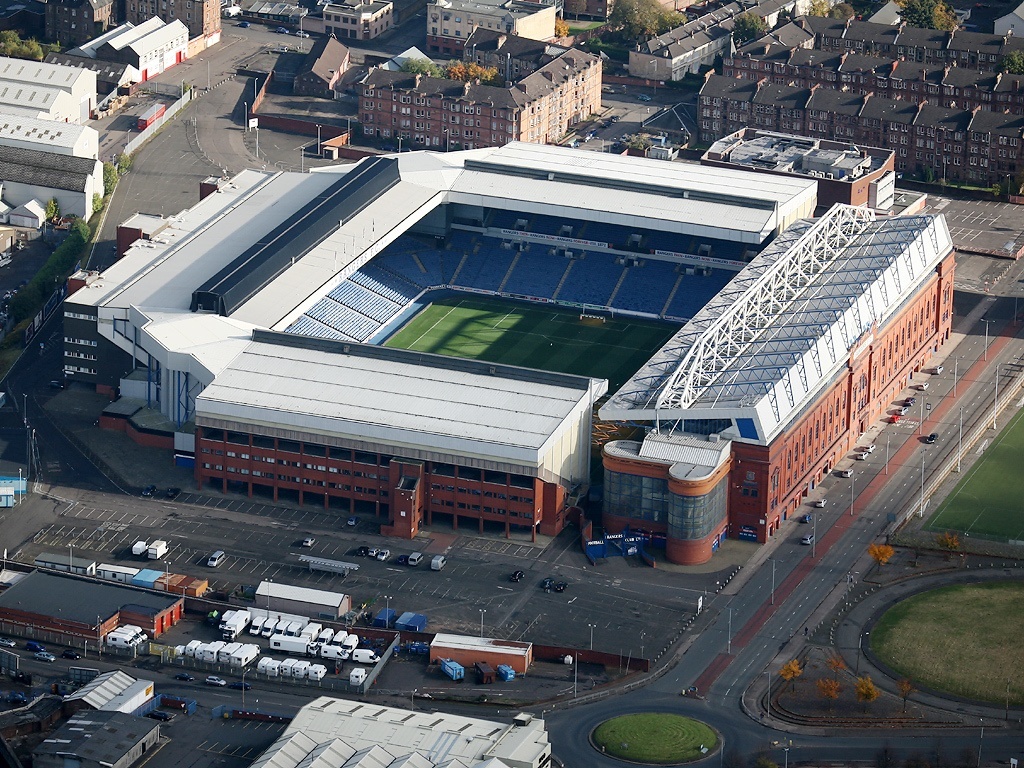 OK. It's time to get serious.
During the Tunnocks Challenge Cup match with Wrexham match numerous reports have emerged that a bunch of Celtic fans turned up and started chanting IRA songs at a group of young kids.
The response has been absolute silence, and I mean absolute silence from the BBC, the Scottish Media, and most tellingly from Celtic football Club.
The Scottish s*n even decided to imply the problem might even be with Rangers fans by using the unbelievable title:
" Police investigating 'disturbance' at Rangers Colts vs Wrexham amid reports of fans being 'battered with batons' "
Why was there no mention of the Celtic fans, the ones who caused the trouble, anywhere in The S*ns title? We can only guess, but I am certain there will be no apology.
So, I'm not going to beat about the bush.
Everyone is used to Rangers being targeted by Celtic fans. In fact, it has become so common that the media does not even bother reporting it.
So, I'm going to highlight something important that no-one else has reported.
During the match there was almost certainly someone in the crowd (yes, I'm talking about amongst the Wrexham supporters) who had a father, or an uncle, or a grandfather killed by the IRA.
And, yet these 'Ambassadors' of Celtic Football Club (can someone explain what the hell they were doing at a Rangers match anyway?) decided it would be a great idea to start singing hate-filled songs amongst the away section.
Amongst a group of people who may still feel the loss of a loved one. And people wonder why there were problems.
And The s*n then subtly "imply" the problem might be with the Rangers and Wrexham fans.
Well, I'm just tired of it.
Celtic has a problem, and it's a very real problem.
Two months ago, Celtic fans and their manager paid their respects to Fernando Ricksen, an act they were applauded for.
Yet, last week the very same Celtic Board decided to disrespect a group of innocent kids and the fans of both Rangers and Wrexham, by staying quiet.
The ball is firmly in your court, Celtic.
Are you now finally going to do something? Or is singing hate-filled IRA songs at kids and at fans of other clubs something you are entirely comfortable with?
Given how quiet Celtic has been the las few days, it sadly seems they really couldn't care less.