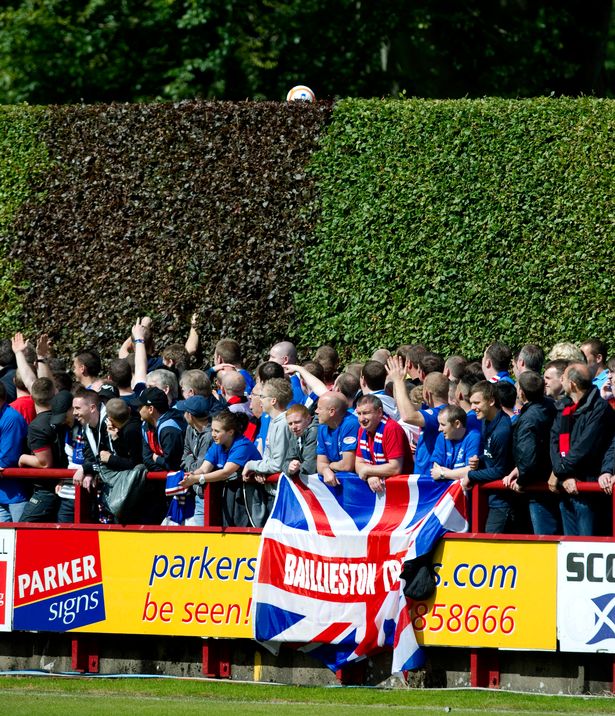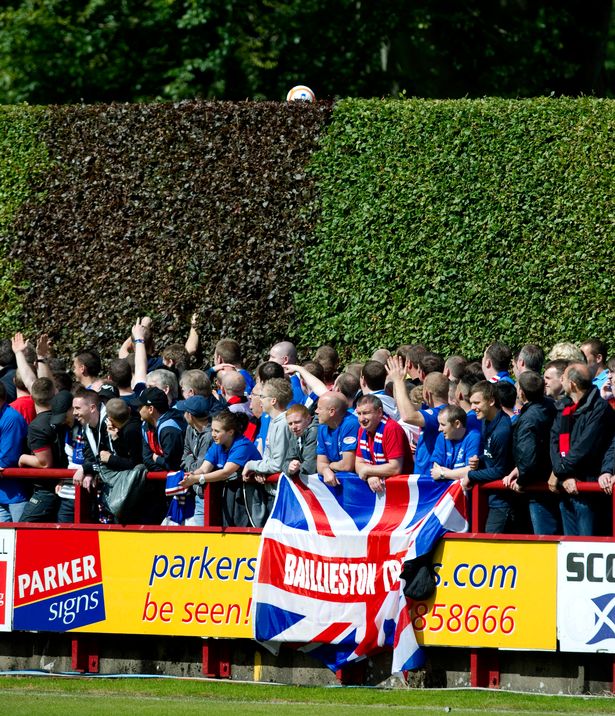 It goes without saying Rangers fans and our club have been through a colossally traumatic 7+ years.
The Journey has been one of the most astonishing, staggering, painful and exhilarating paths in sporting history, and one simple phrase sums it all up:
From Brechin's Hedge to Euro 2020.
In 2012, there we were, in the lowest depths of Scottish football and that hedge, in front of a few thousand people as Barrie McKay (remember him) produced an excellent performance to stand out among a crowd of dross.
This was the beginning of hell for Rangers fans.
Fast forward to 2019 – 7 years elapsed, and Glen Kamara, Borna Barisic and Filip Helander are preparing to represent their countries next year at the Euros.
What a turnaround – from the absolute basement of Scottish football, out of spite by other clubs, for a crime we didn't even commit, we fought our way back, and now Kamara, Barisic and Helander (and possibly Ryan Jack) to name just four will don their national shirt and perform at the second-biggest tournament in world football.
Even more astonishingly is how unlikely this all seemed even as recently as 2017 under Pedro and early 2018 under Graeme Murty.
Pedro's Rangers was absolute guff, and with all due respect Murty's best performer was Josh Windass (remember him).
This just wasn't a time for quality footballers at Ibrox.
But now? We have a huge portion of our team as internationals, and a good chunk of them will go to the Euros all throughout the continent for the first incarnation to be spread throughout the land.
It's a massive platform, and how proud we are that Rangers will have such a strong representation at such a prestigious tournament.
Quite the change from Kevin Kyle, isn't it?