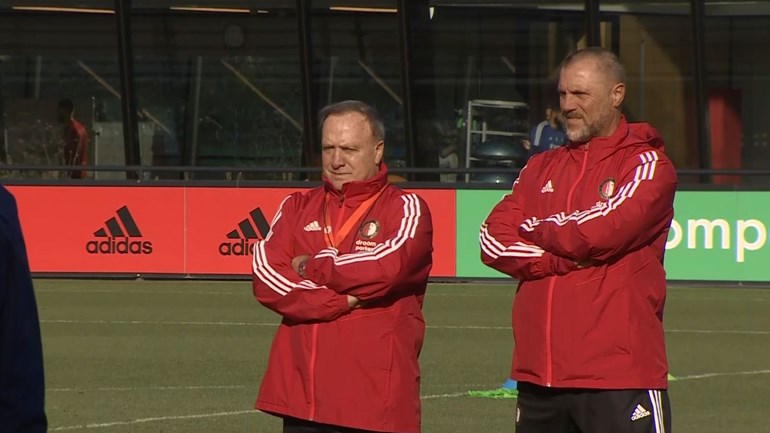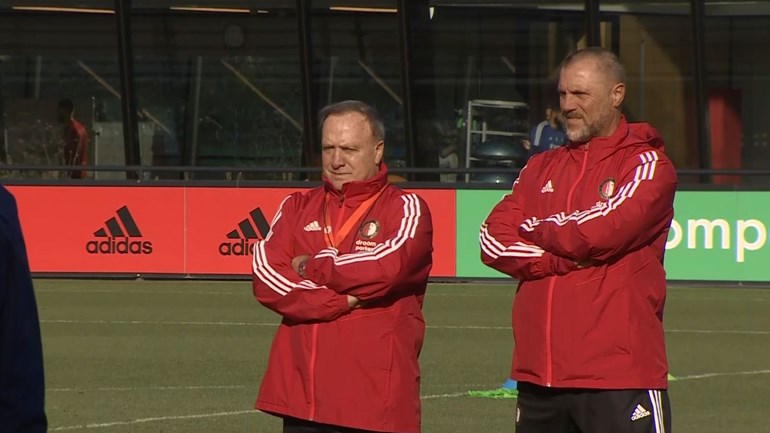 Two matches remain, and just one win will put Rangers in the last 32 of the Europa League.
Both Porto and Feyenoord need to win or they can kiss their chances goodbye.
And if both games end in a draw, Rangers will also go through, because of Rangers' better head to head performance against both Porto and Feyenoord.
So, what has happened since we last played the Rotterdam giants?
After watching their latest games, Feyenoord are perhaps more dangerous. New manager Dick Advocaat has changed the team to a defensive 4-3-3, with his aim being to use former manager Jaap Stam's rapid transition from defense into attack as the basis for a strong counter-attacking team.
In the last match, Porto also changed their tactics, and tried to go hyper defensive against us to counter our strong midfield, but this just allowed Rangers to take more shots at goal, as we demonstrated via our stats piece yesterday.
Despite now needing a win, it again looks like Feyenoord will try to be "patient" and tempt James Tavernier to come too far forward, and exploit any gaps he makes.
On the left side Borna Barisic will be up against a free-roaming Netherland international Steven Berghuis, who now has license under Advocaat to go more central. Just be thankful Berghuis does not play on the right wing. More on that later.
Overall, despite only winning one match so far, Feyenoord have actually been unlucky in many of their matches, and we will need to on top form throughout the entire game.
Expect a game of two halves. The players have not said anything, but Feyenoord may try a Porto on us, by playing defensive early in the game, but if they haven't scored by 60 minutes, or go down early to a Rangers goal, it's going to become frantic.
Bring it on!