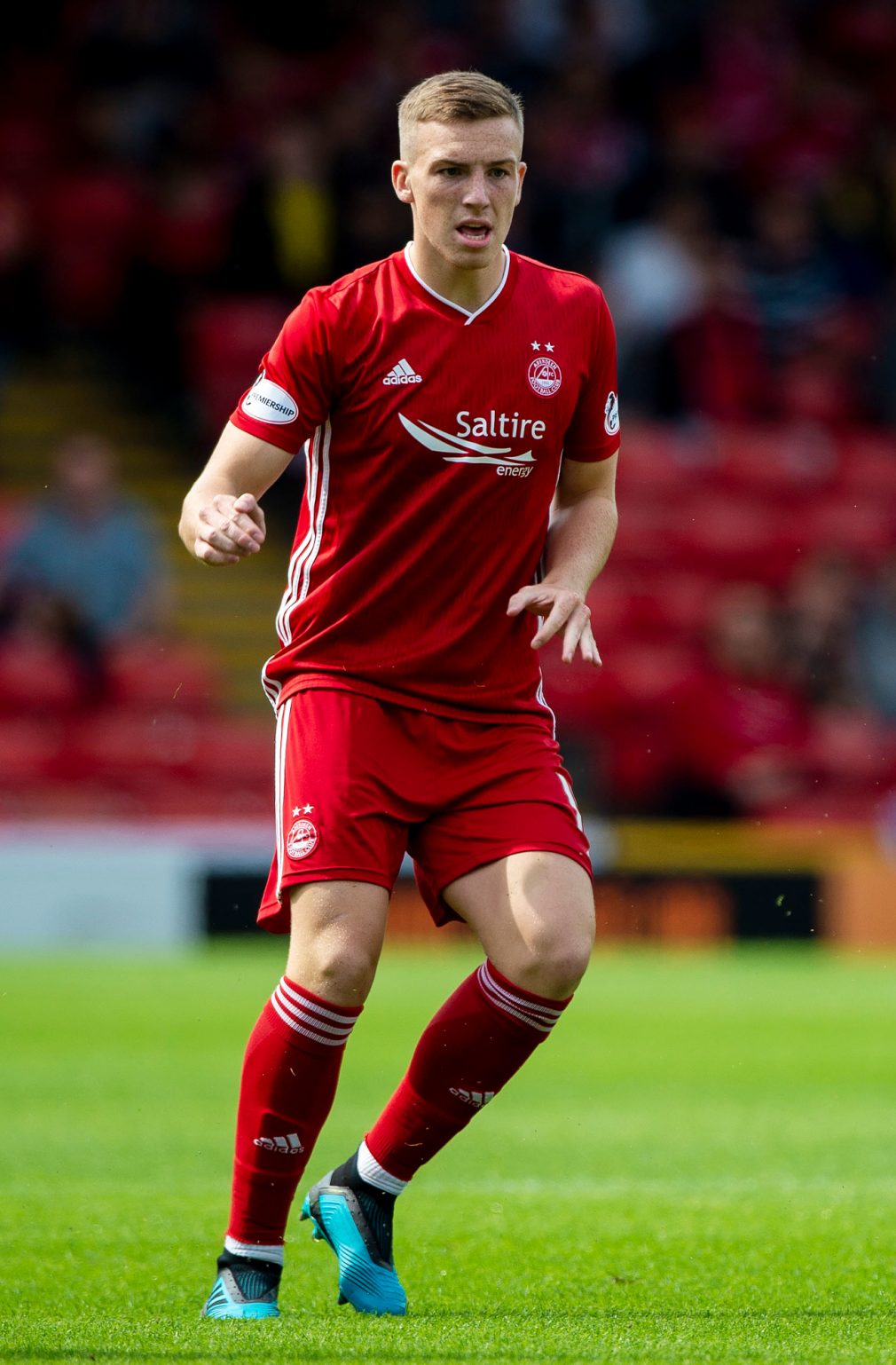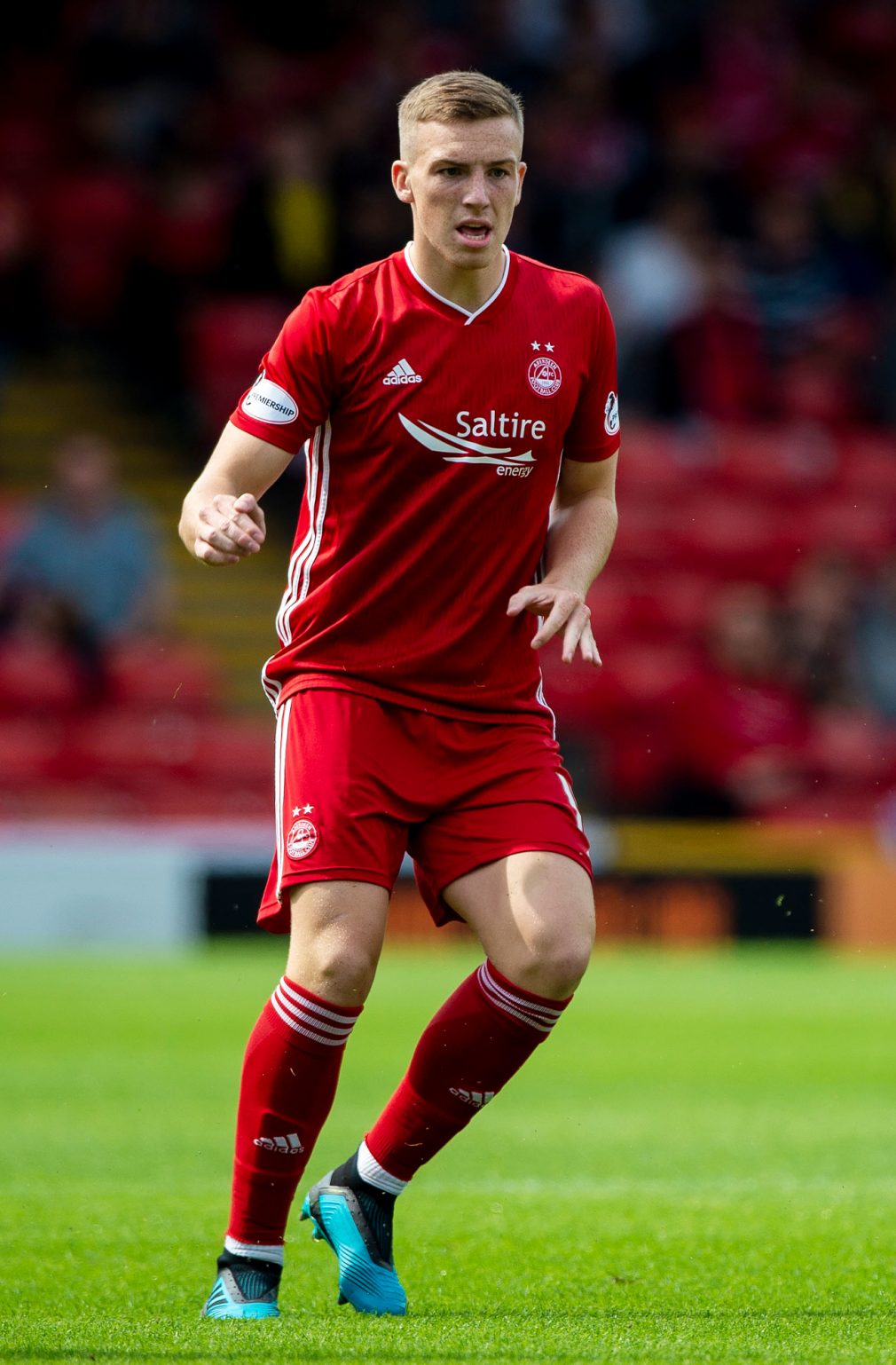 We saw a very interesting comment by a reader lately, and we have to admit the same thought had occurred to us too.
The comment is thus (from a Jamie Coyle):
"we pay 7.5 million for Kent who was young player of the year and hasn't actually done much ferguson was runner up But no willing to pay the small fee 🤔 I'll never get our fans."
Now, Kent, of course, had, in patches, a remarkable season last campaign, enough that we all wanted him back. While we loved his energy, his pace, and that assist v Celtic, it wouldn't be inaccurate though to say his stats weren't exactly stunning.
But we all endorsed the club shelling out whatever it took to get our lad back.
Meanwhile, Ferguson's name seems to be attracting borderline abuse from the same fans, despite, as Jamie said, his being nominated for the same award as Kent and actually having an excellent season at Pittodrie, something he's doing again this time round.
Indeed, looking at his stats so far, at age 20, in a central midfield position, the lad has two goals and five assists – including in the Europa League qualifiers. For a truly rotten Aberdeen.
While probably not the finished product yet he seems a decent player, more than, and he's producing it at the SPL and European levels.
But instead of fans having any interest in him, he is mostly being abused as a 'wee ned' or 'hatchet man' despite the evidence showing he can clearly play.
We're not really sure what the issue with him from some portions of the support are. Is it that Allan McGregor's rotten tackle on him last season led to a ban? Are fans holding that against Ferguson?
There is a case to be made about if Greg Docherty can't get a game, how could Ferguson – well that answer is simple – Steven Gerrard signed Ovie Ejaria and Lassana Coulibaly last season, because he was that disinterested in Docherty. It hasn't changed. That's a non-issue, sadly.
Either way, we wonder just why some of our fans are so irate at this guy possibly becoming a Ranger.