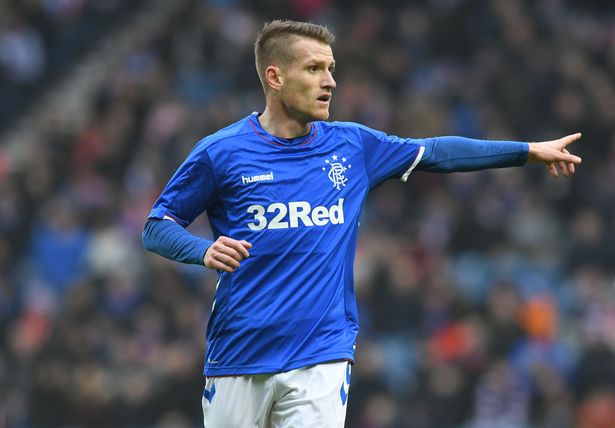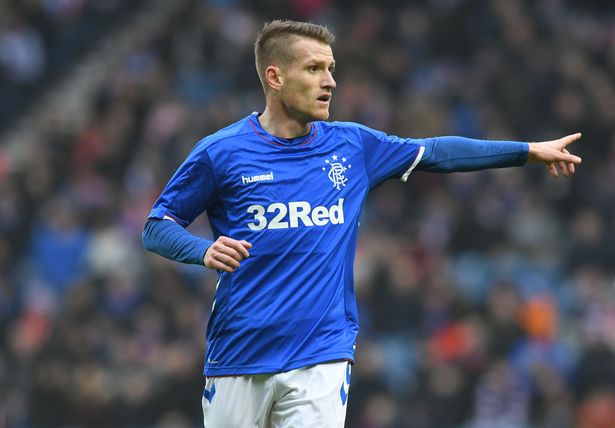 We've of course heard all the stories about McGregor, Davis and Defoe to be offered 'new' contracts and we really must impress on the misleading tales being told here by the press.
As Rangers fans are hearing, all three of these players are 'in line' to receive new contracts. Only, that's a almost complete load of baloney and should be clarified utterly pronto from a slightly more reliable source.
Ergo:
Allan McGregor is NOT in line to get a new deal – he is in line to agree an activation contract clause which automatically gives him an extra year. The keeper signed a 24 month deal last summer which included an appearance clause, and once he got past 25 appearances and proved his fitness, that automatically turned it into a 36-month deal. All this needs is his signature (if not already done) and ratification and that's pretty much a foregone conclusion.
Steven Davis, we believe, is similar. Signed this summer permanently on a one-year deal, he also had fitness to prove given just how slow he was to get up to speed on his original loan deal. We would assume, like McGregor, once his fitness is proven he'll get a further year activated.
Jermain Defoe is slightly different – he's still Bournemouth's player and has been on first refusal return for the past two windows. The next one is the final one, and there is little to no chance Eddie Howe will actually recall him. So what would happen next year once his Fratton Park deal ends is Rangers simply secure him as a free, just like they did with Steven Davis. Just like they did with McGregor.
And so on and so forth.
Looking at Steven Gerrard's direct comments, he's careful with how he worded this:


"The people I'm talking about are the likes of Jermain, Allan, Steven — they're not on long-term deals but are very much in the plan. They are on top form and players we want around longer than the end of the season. I don't look at age. I look on form, I look on what you offer, what your contribution is on a daily basis. What you are bringing to the team and what you are potentially bringing to the team over how many years we are talking. I think when you're dealing with players of this age, you're never going to offer them a two or three-year deal. But at the same time you don't want to lose them because they're so valuable to us. They are players who help drive the standards and drive the dressing room and are helping me on a daily basis. Can you imagine how difficult my job would be now if those three were leaving in the summer?"
Well first off all Gerrard clearly signed then-36-year old McGregor on a two year deal, so he's made a slight mistake with how he's phrased that one, and then-36 year old Defoe too is on an 18-month loan deal, but forgiving the sematic inaccuracies the manager's not made too much comment if any on what deals these guys are currently on and at no point in his quote does he actually say he explicitly wants to extend any deals, just that he absolutely rightly wants to keep these guys around.
Well, that appears to be happening, by whatever method, and Rangers will be stronger for players like these remaining in our ranks for the short and medium-term future.
Another situation well-played we think.