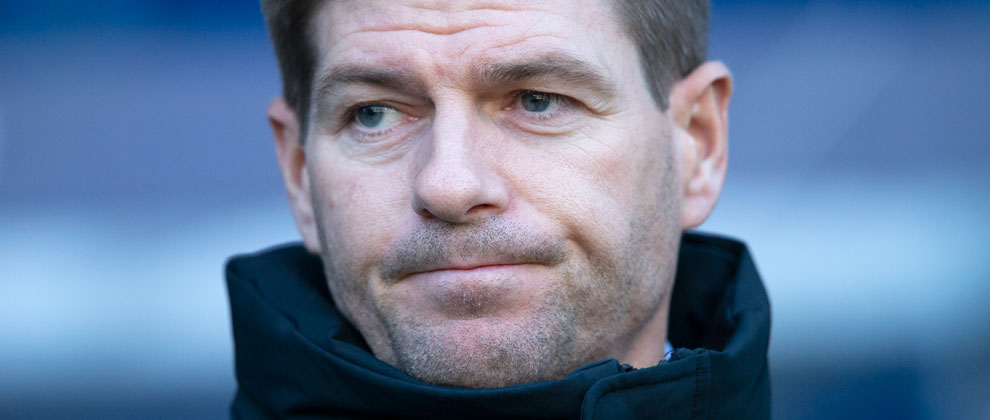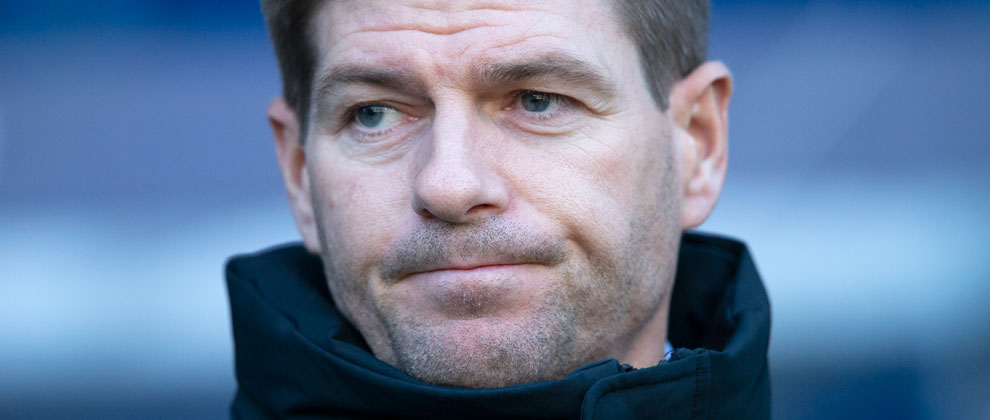 Rangers tonight perhaps a little unfairly lost in Berne, on an evening where naivety from a number of players cost the visitors.
But the biggest culprit wasn't James Tavernier for his horrific defending, or Connor Goldson for his, but the man who has picked them as favourites consistently the past two seasons and refuses to drop them no matter what.
Steven Gerrard told us at the start of his reign that if you weren't performing, you were out – no ifs, not buts, no maybes. Clearly that was false.
We've not seen Goldson perform since late 2018, and James Tavernier while hardly in terrible form, has always been dreadful defensively. On a night the manager picked a more defensive shape, he still stuck by Tavernier's flamboyant attacking rather than a more defensive option, like the ineligible Matt Polster.
Gerrard picked both, as always, and these two men, Tavernier especially, cost us a realistic 3 points.
Thanks to our manager's inability to pick his best players, and instead keep on picking based on loyalty or appearance clauses (Sheyi, we're looking at you), Rangers lost a match they could very reasonably have won.
Thanks very much.