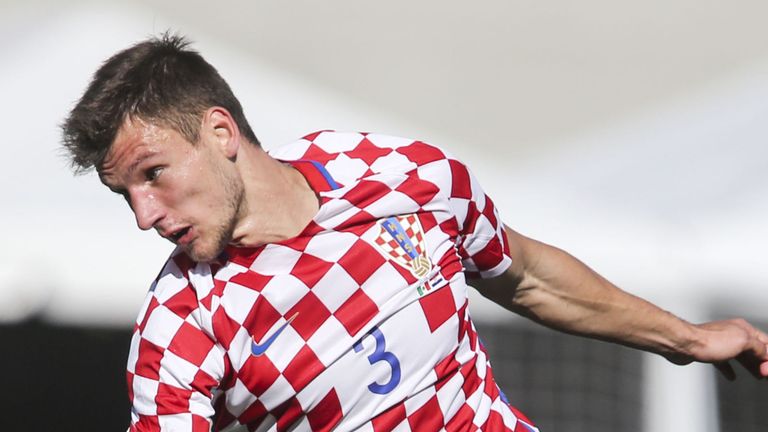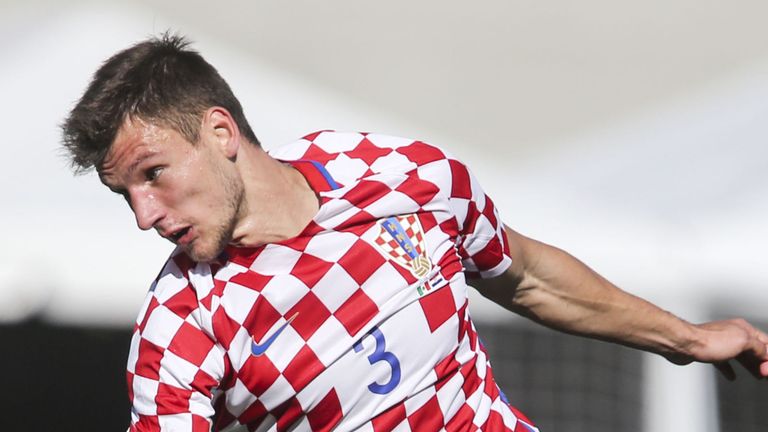 With all the hype now about Borna Barisic hitting what is starting to look like his proper potential in a blue shirt, it becomes apparent a new fallacy is born.
Regulars will remember our Joey Barton Fallacy, which states that no player link, regardless of how absurd, can be discounted based purely on its unlikelihood. After all, this was further dispelled with signings like Bruno Alves and Jermain Defoe. In short, anything is possible now.
However, the "Borna Barisic Fallacy" now rivals it for relevance, and it reads thus:
No player can be rejected as a flop for even beyond a season of poor performances.
Before, if a new player didn't deliver after a month his credibility was called into question. We've been more than guilty ourselves.
But the Croat's blooming over the past month into the player we've waited for since July 2018 shows that it can take literally 15 months for a player to finally settle into our team, so even a full season might not be long enough.
Of course, this isn't terribly practical, but it is reality – some players settle quick (Jordan Jones), some take a few months (Ryan Kent) and some take over a season (Barisic, and to some extent, Ryan Jack).
And this all brings us to Joe Aribo. He hasn't performed yet, really, in our shirt. Some glimpses of his quality, yes, but overall not the impact we'd hoped.
And yet, that Barisic and Jack 'fallacy' shows it could be next season before this lad is playing like the player we believe we have signed.
Look at Umar Sadiq. It could well have worked out for him at Ibrox like it now has in Serbia and the UEL for the Nigerian, and it goes to show there is certainly a player in there.
Moral of the story is every player now gets leeway. Aribo has it in him, no denying it, but it may be a while before we see it. Especially if Barisic's settling period is anything to go by!
In simple terms, Borna Barisic says 'give it time'.