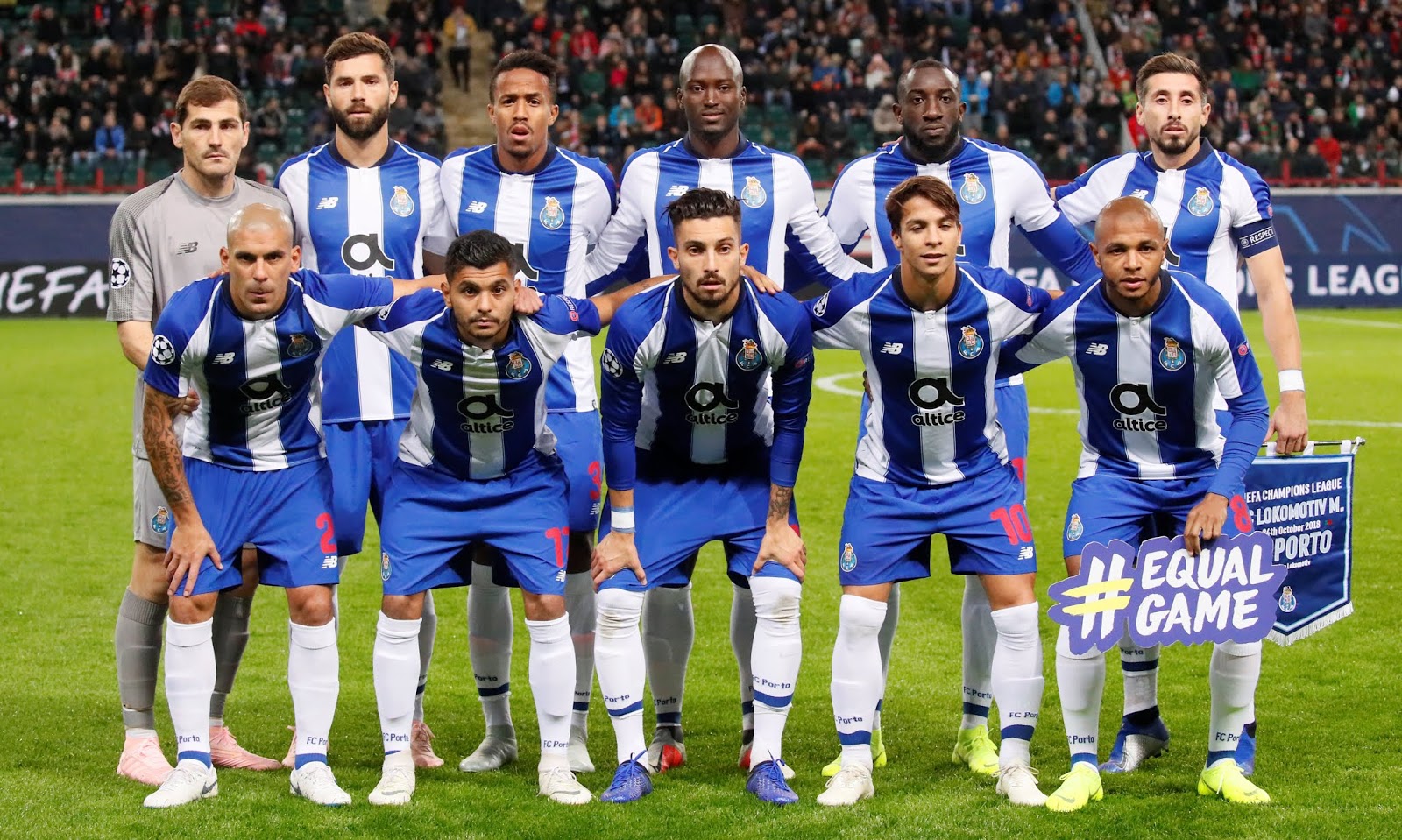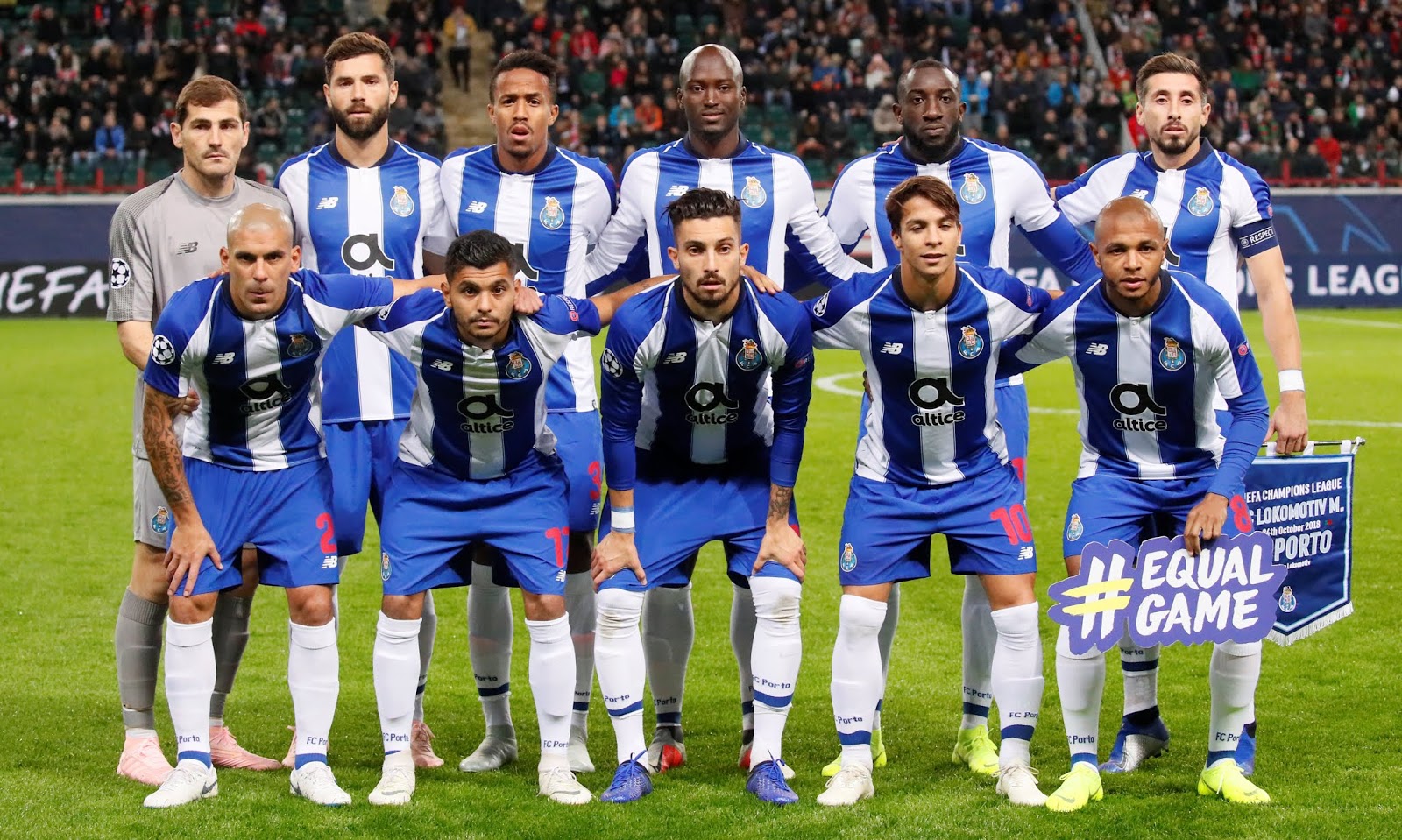 Article by: Derek
After reviewing our opponents this Thursday Porto, it is clear that if we win the midfield, by keeping our attacking midfield up the park and not in defence, Rangers can really give the mighty Porto some major problems. If Ryan Kent can get on the field for 30 minutes, or better still the entire match I can imagine chaos could grip the Porto team, and he could force Porto to double, or even triple up on him, creating gaps.
As I see it, we did call the last game against BSC Young Boys right. We should have won, if it wasn't for us gifting them two goals.
With Porto being more balanced than YB and Feyenoord, midfield will again be the key, but we can't pressurise them just by passing.
Last time out, Porto surprised many by playing 4-4-2 against Feyenoord. Perhaps this was to counter Feyenoord's speed in transitioning from defence to attack.
Porto normally play 4-3-3, and it was very clear their players looked very uneasy with the sudden tactical change. So, I expect them to regroup and to go 4-3-3 against Rangers.
Expect the Porto's attackers to fully support their midfield, and to see a very compact, crowded midfield.
However, with the speed Rangers have, if they suddenly run with the ball, as well as mix it up with some intelligent passing, then Porto are going to have a tough time. With so many first pick internationalist, Rangers do have the quality, and the ability to open this Porto up, just like they did against YB and Feyenoord.
If we do decide to sit back, then Porto will flood the box and we will be in deep trouble.
In Porto's locker I see a team with definite talent, but they also will play the dirty side to. They do not think twice about bringing opponents down with cynical fouls. Overall, they are strong throughout their team, with perhaps their defence being a very slight weakness. Look out for possible tactical mistakes form their defender Nakajima, if Porto decide to use him on Thursday. He only recently joined the team in a big move, and he still appears slightly unsure about how to connect with the players around him.
Observers around the globe are already marking our group as the hardest in the Europa League to predict, which is a far cry from what they were thinking before Rangers first match.
Now it's time to show the world Rangers are really back and to take three points home from Porto.
Just, don't do a 'Hearts' again please guys!