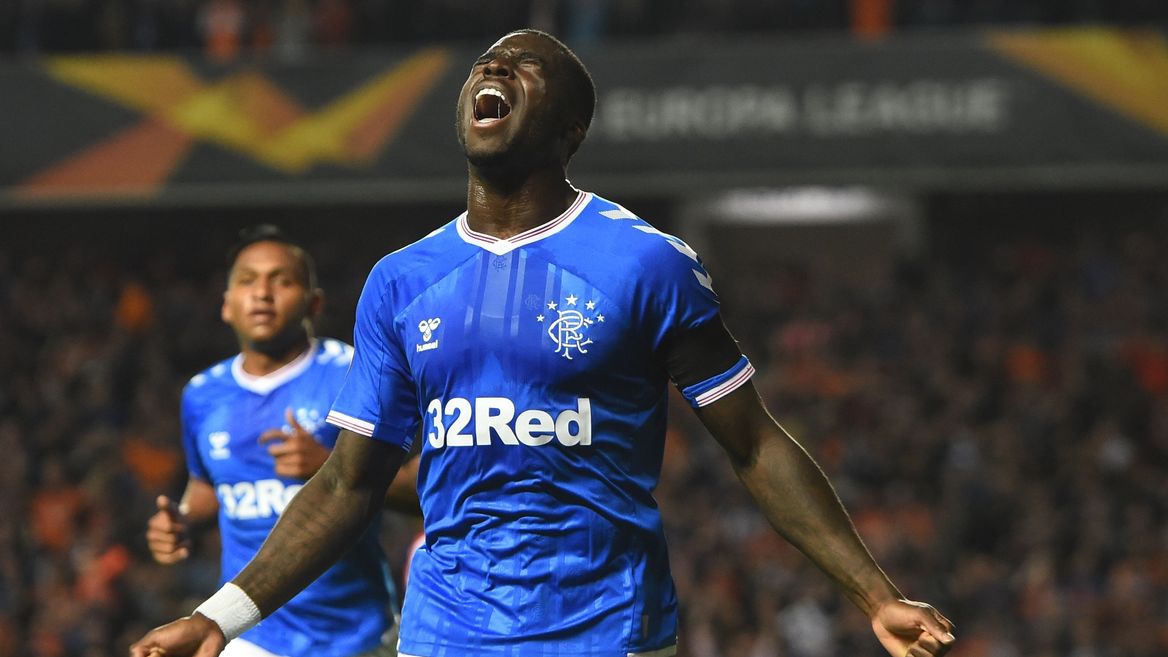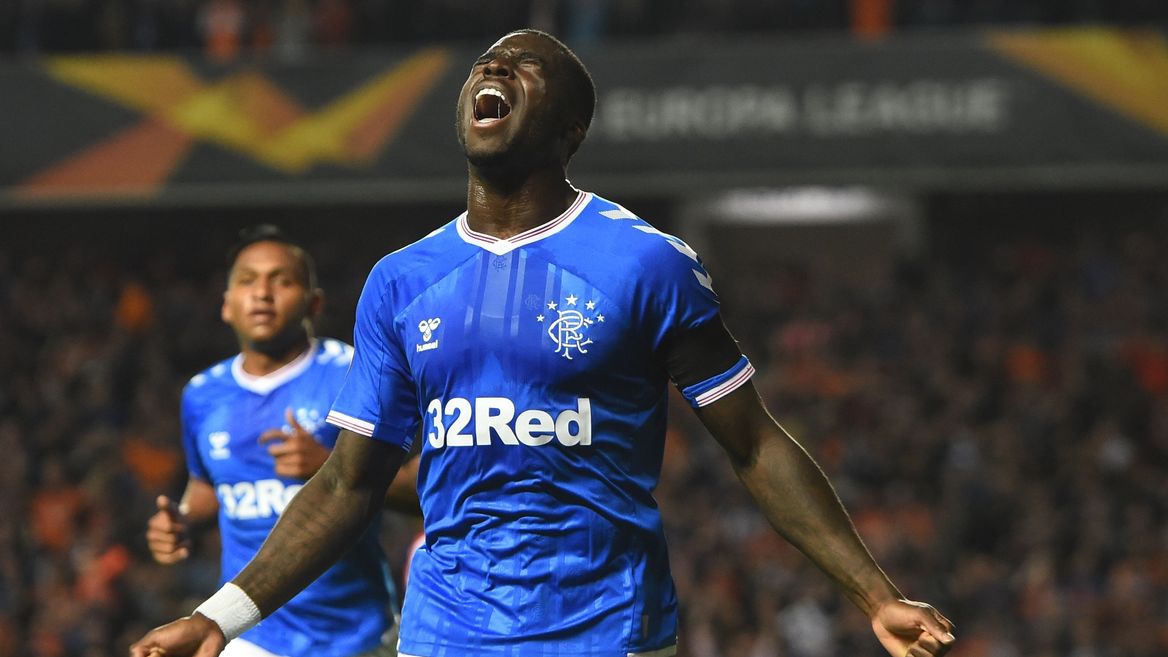 Last night a distinctly unexpected story arose with the claims Rangers are seeking to secure Sheyi Ojo on a permanent deal.
To say this was a surprise is indeed putting it mildly, given how divisive the young winger has been so far. It's safe to say he's not a universally popular attacker, and Ibrox Noise wanted to know just how our readers feel about him.
Did they want him permanently, did they trust Steven Gerrard's judgement on this one, or is this a player they just don't want having a future at Ibrox.
The answer was significant. The majority did say yes to a permanent signing, but it was by no means a stunning number. 48% want Ojo in our colours permanently, while 27% didn't and 25% weren't sure.
So, 52% of fans either don't want this signing or aren't convinced yet.
It's a strange story all right, and by no means as popular as the capture of Ryan Kent.
But if it does happen, and goes the same way as Kent, few will argue with that.