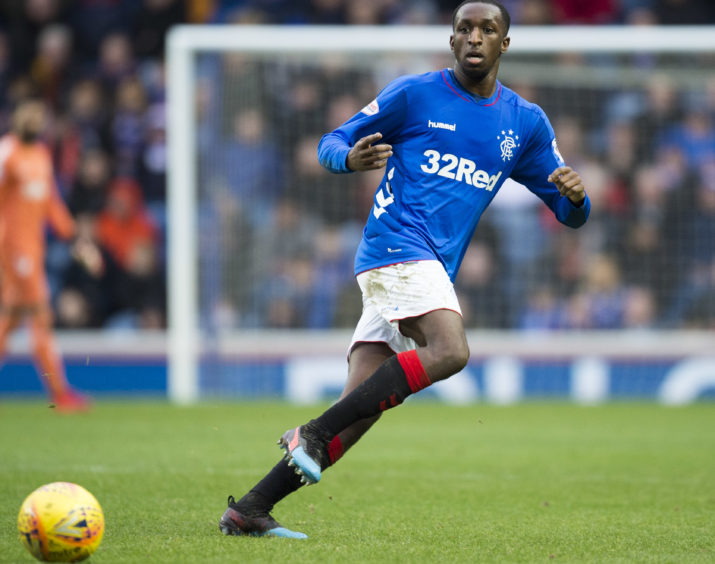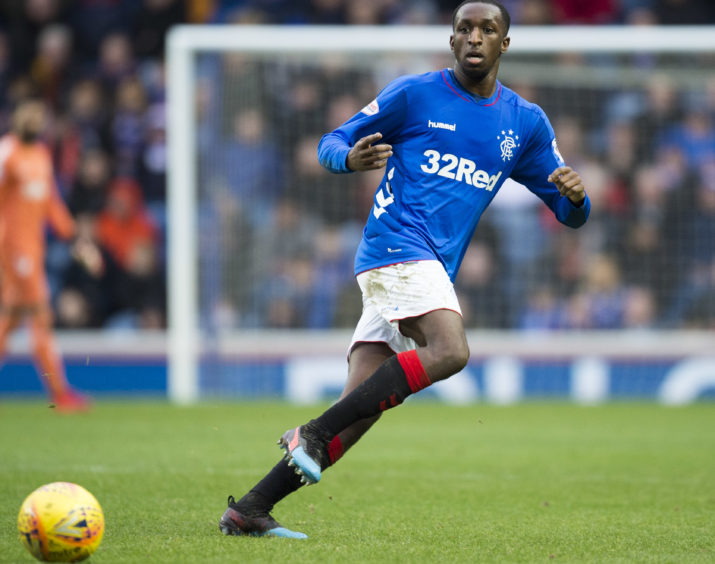 Steven Gerrard may have revealed the real reason for Glen Kamara's shaky performance last night, following criticisms of the Fin's slightly unconvincing overall display.
Despite just about recovering, the former Dundee man didn't start the match too well, and Gerrard has admitted he was ill, and has been sent home to recuperate, with his place on Sunday in doubt.
The 23-year old has had a patchy time of it this season, by no means emulating his form from last, particularly in the split, but lately has had some small improvement.
However this wasn't enough to get the boo boys off his back with a tonne of criticism on social media over his performance in Portugal – and with the revelation the lad wasn't feeling well, this may bring into context his apparent lack of concentration at times.
Kamara is a capable player who is still young and still developing – he plays in a critical position, and he's growing all the time. You don't play for your national team regularly if you're as rotten as some fans imply that he is.
And with his manager revealing he isn't well, it certainly gives a different angle on his performance from last night.
In short, lay off him.