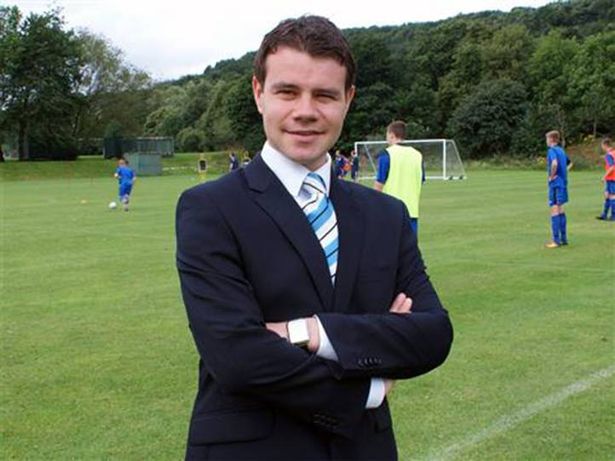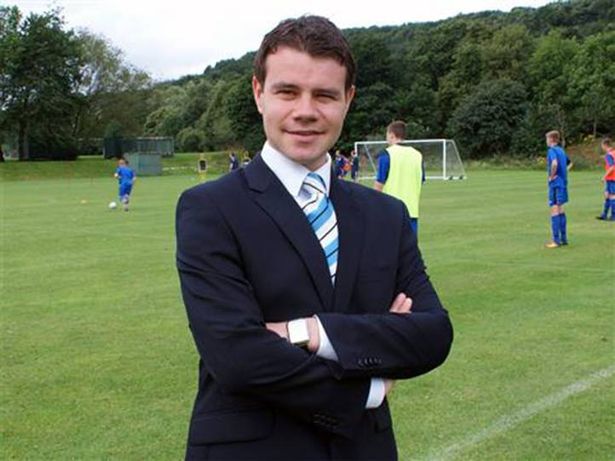 Ross Wilson will be confirmed Rangers' Director of Football tomorrow, according to sources.
Southampton's current DoF was seen at Ibrox this weekend as Rangers Legends entertained their Liverpool counterparts and the former Falkirk chief is set to be unveiled on Monday as the official replacement for outgone Mark Allen.
Wilson comes with a superb CV and has done a fine job of stabilising Southampton – his advantage over Allen being he has top flight English experience of this position rather than the youth academy position Allen had.
This could be a further chunk of good news the Scottish media will have to find something negative to counter.