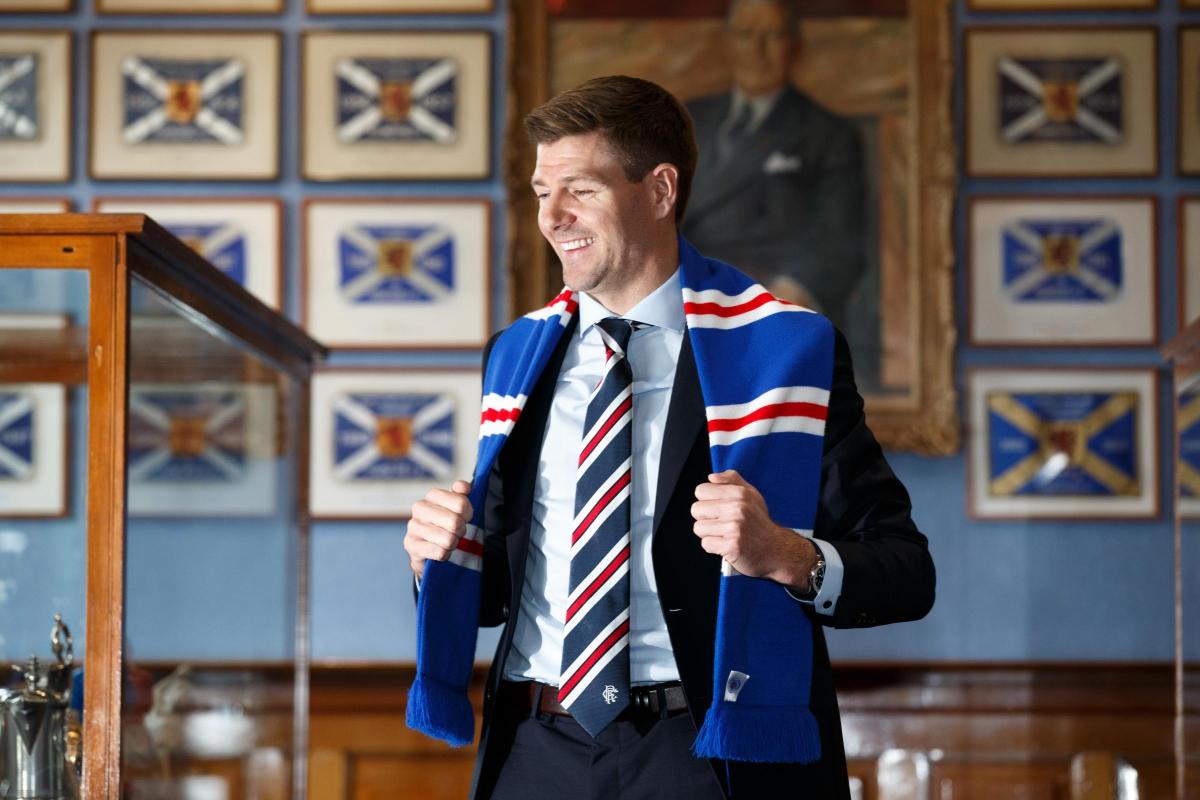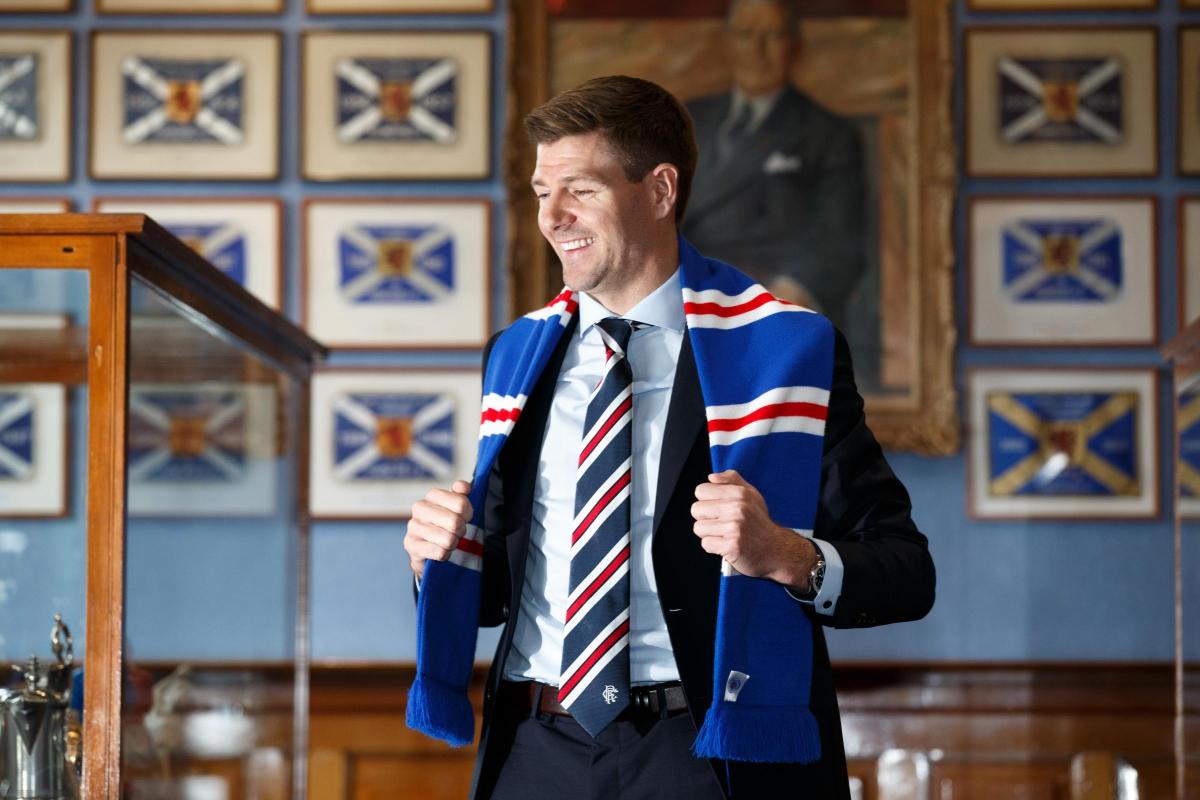 It's taken 8 years almost to the day, but for the first time since October 2011, Rangers have the league title in their own hands.
Don't underestimate the importance of October – as Pep Guardiola rightly said, you don't win the title in the first 10 matches, but you do lose it.
And in October 2011 Steven Naismith's injury shook Rangers to the core and the league was gone that fateful day.
But now, Rangers, top of the table, have our most convincing squad and manager since Walter, and with a two-point lead over nearest rivals Celtic have it within our own grasp to win the title from here.
There are two caveats of course which you're all screaming at me:
1: It's October, and there's a LOT of football to be played. Correct. There absolutely is and we are making no assumptions. We are, however, stating a known fact – whoever leads the SPL has it within their own hands to win the title, if they win all their remaining matches and/or their opponents (keep) slipping up. That's not premature expectation, it's just correct.
2: We were in a strong position in March 2018 as well when we were only two points behind Celtic and looked to have all the momentum. It was a strong period, not unlike this one. The difference is it had Josh Windass as our best player and Graeme Murty as our manager. And it flattered completely to deceive. As we saw at Ibrox that fateful afternoon.
So, we're not naïve. We know there's a long way to go and we've been fooled before by false dawns. But there's something way more believable right now.
And something tells us this could be the season to stop 10IAR.