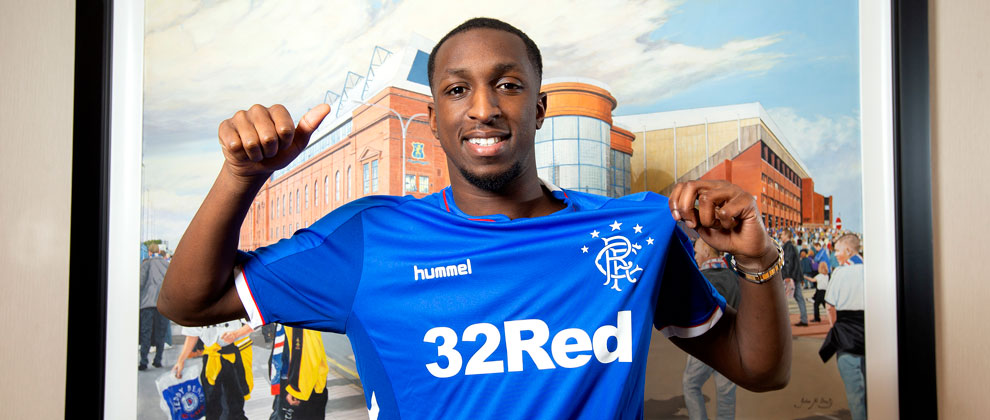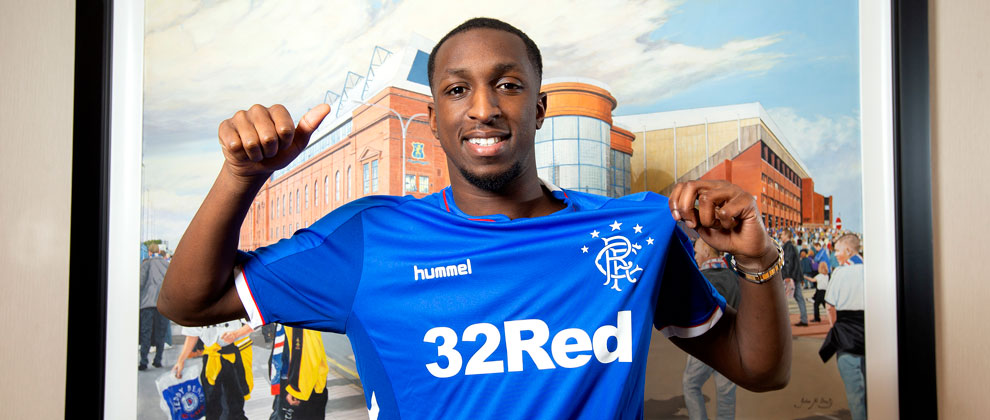 As a potential bidding war for the services of Finnish star Glen Kamara heats up, Ibrox Noise was interested in our readers' thoughts on the idea.
The ex-Dundee midfielder had a slow start last season, before an excellent split, but has reverted to slightly patchy form this term and has consequently lost his guaranteed slot – he'd certainly become a Steven Gerrard favourite last term, but this season that privilege appears to have been revoked, and he found himself benched once more on Sunday.
Crystal Palace and Brighton have been (again) credited with an interest in acquiring his services, and without a desperate need to sell, Rangers don't have to give away a young international for buttons.
And our readers feel the 23-year old is far from indispensable.
In an Ibrox Noise poll, 75% of all responses suggested that for the right fee, the anchor was entirely sellable, with just 25% eager to retain him.
The posited number was the £5-£10M range, perhaps higher, and it seems Kamara hasn't done enough this season to force his way back into fans' thinking as an important player at Ibrox.
We had a feeling his services weren't desperately needed, and these numbers may back that up.