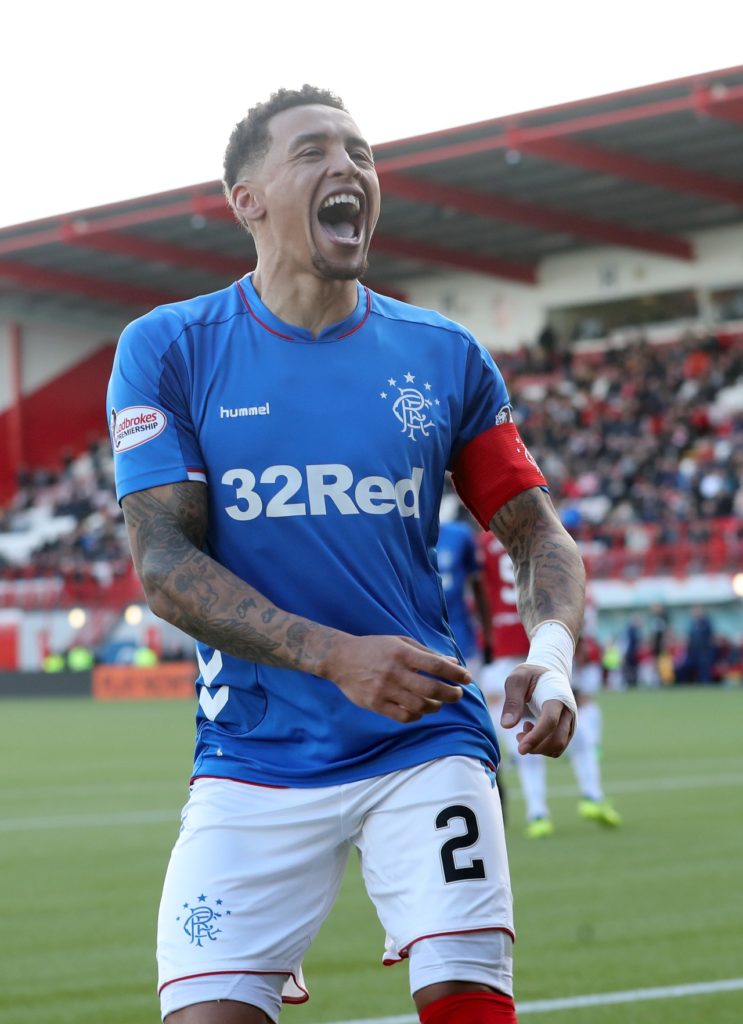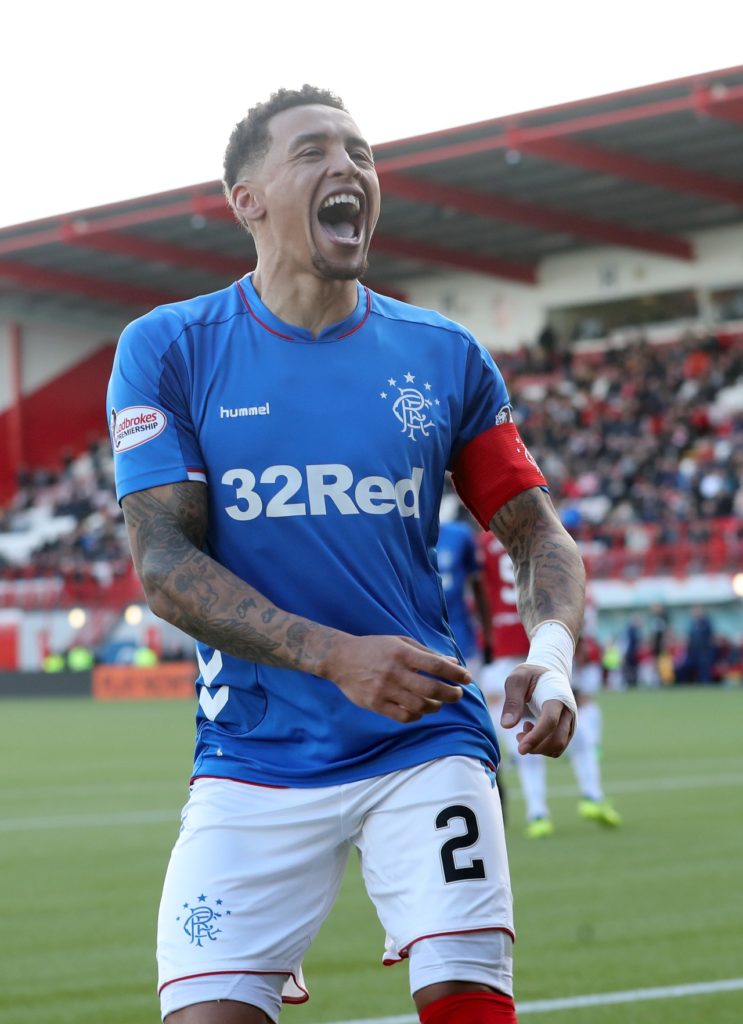 We saw an interesting comment lately defending James Tavernier. And before we go further, this is not an article designed to smear the guy, but to constructively analyse. The comment suggested that his defensive lapses were by design, that Steven Gerrard 'must' be instructing him to play that way.
That his being caught high up the pitch constantly is because his manager is guiding him to play like that. Because he wouldn't play any way his manager didn't tell him.
On the surface this seems a fair point – insurrection in football would surely just lead a player to being dropped, no more no less.
However, it misses a couple of more subtle points we feel compelled to highlight.
First off, this is ALWAYS how James Tavernier played. Under all managers he's had at Rangers (and at the last count it's four) Tavernier has always been high up the pitch and frequently in no man's land for counters. So, in fact, to claim this is down to Steven Gerrard betrays a lack of memory over Tavernier having been like this from the moment he signed for Rangers.
Secondly, and this is the bit we touched on some days ago – if Borna Barisic can do it, can attack and defend with equal balance, quality and discipline, why Tavernier's inability (or is that 'refusal') to do so defended with such vigour?
Ever since the Croat hit form in our shirt, he's been the textbook example of how to be an accomplished fullback – discipline, defending, attacking, balance. Rarely has he been caught napping, and he's frequently seen tracking runners.
This is not to say Tavernier doesn't do any of this – he's not the worst defender around (far from it) when he's actually in position, it's just that his less prolific nature of it is always justified by his biggest fans as being instructional. That it's his manager's fault.
For all our articles critical lately of Tavernier's defending (all as a result of his nightmare in Berne) we do appreciate the good stuff he does – indeed, we've been very vocal in stating that fans in general take his attacking qualities for granted and we'd be much weaker without his width on the right.
But Borna Barisic's growth at LB shows why Tavernier's regular absence from defensive discipline on the other side shows the Englishman probably only really has himself to blame for being caught off-guard so much.
But, we will say this – his continued selection suggests the manager feels his weaknesses are a price worth paying for what he offers positively.
And in truth, we don't oppose that.
polls