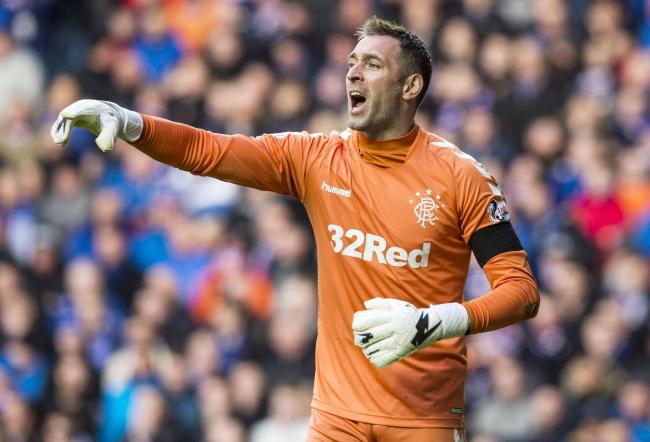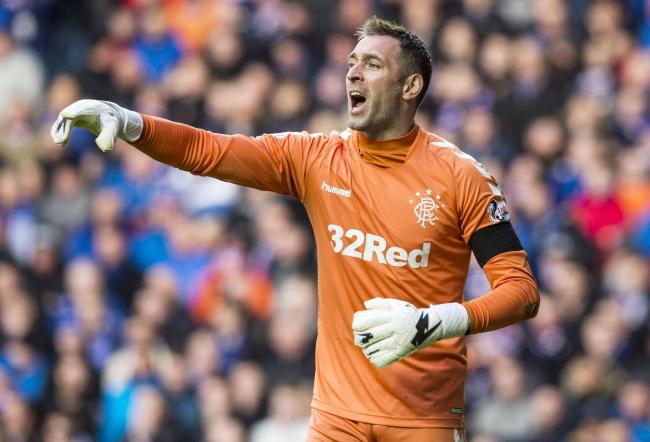 While we've given a lot of credit to Dave King, Steven Gerrard and a number of the players for recent results, there's one Rangers man we very rarely talk about, be it good or bad.
He's also maybe the biggest single reason why Rangers are where we are and is a massive component of the club's good fortunes. As such he's wildly underrated and taken ridiculously for granted, when, in reality, Rangers as a club and our fans have as much reason to be grateful for Allan McGregor as we have for Gerrard and King.
McGregor, in May last year, was the first 'Rangers-level' signing this club has captured since 2011.
For all the dross we've had on our books, all the justifying of your Wes Foderinghams and other honest but substandard players, when McGregor showed up, this was the big time again.
McGregor, along with Barry Ferguson, is arguably one of the two, maybe three close to world class players that Scotland has produced in the last 20 years.
The quality of this goalkeeper is one of the most underrated in British football, and his third-placed finish for the mighty Besiktas (them again) along with a strong career in England's Premier League with Hull as well as its Championship gives only 60% of the picture of how good a stopper he really is.
And there's no doubt McGregor has saved his very best for both spells with Rangers, with some saves which beggared logic. That stop in Bremen probably remains the finest save this observer has ever seen – it was simply staggering, breathtaking reactions and an impossible save which gave Rangers the pathway to Manchester.
And he's still capable of these today.
Yes, when he joined he was accompanied by an excellent new team mate in Burnley's Scott Arfield, but McGregor was an accomplished and experienced Rangers player who'd played at the highest levels with his club – and by bringing that quality back, it made a huge statement.
Remember, the goalkeeper is a critical position – all great teams have a great goalkeeper, even if all great goalkeepers aren't necessarily in great teams. David de Gea we're looking at you.
But McGregor and his spine is where it began for Steven Gerrard at Ibrox – assigning such a high-quality goalkeeper was a masterstroke, and a brilliant core signing to begin his era with.
Thanks to having a goalkeeper who leads, who communicates, and who produces some astounding saves as well as dominant play, it's given the rest of the team a platform to build from.
Make no mistake – take away Allan McGregor from this team and it wouldn't be half as good as it is now.