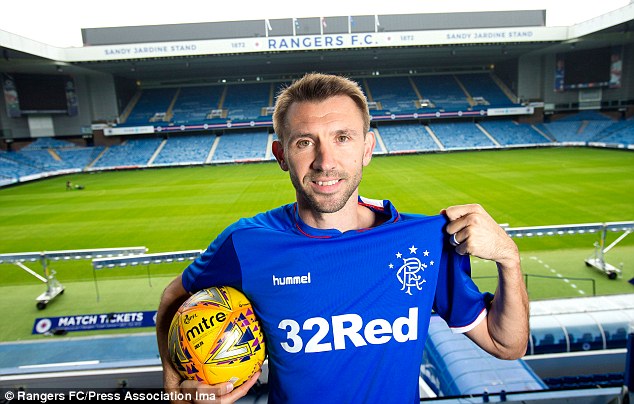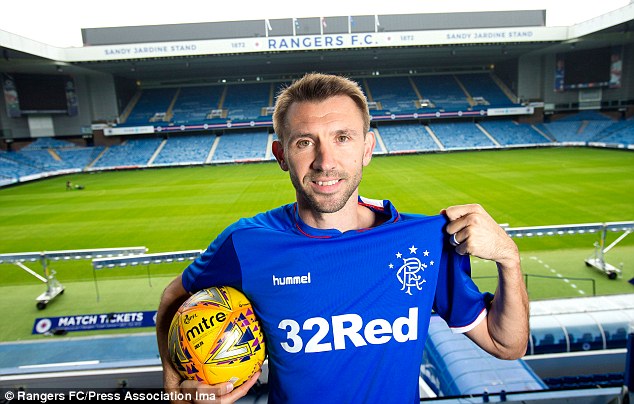 The whole Gareth McAuley signing baffled us. We were all for bringing in an experienced pro like he, and his CV certainly read incredibly well. Sure, his age was barely the right side of 40, but the experience he had, the knowledge, and the level he'd played at made him an excellent foil for any of Rangers' younger defenders.
Indeed, some of Connor Goldson's best displays came when the ex-West Brom man was his partner, and the veteran stopper made the game look easy as he led by example and guided those around him.
But for some reason Steven Gerrard, having sanctioned the move to bring in this very decent Bosman, seemingly wasn't interested in selecting him beyond a handful of matches, despite how impressive he'd been in them.
In fairness, here we are several months on from his departure, and he's now retired from the game. Either he was simply unable to find a new club, or he had injury issues which completely wrecked his time at Ibrox.
We did love his retirement statement:
"The final move was also a very special moment; signing for Rangers, the club I supported as a boy. To pull on that blue shirt meant the world to me."
As a Rangers player he did grace the shirt with dignity, despite the poverty of occasions we actually saw him, and we love the fact pulling on the shirt was the joint biggest highlight of his career, alongside playing for his country.
And we wish him the best of luck in his post-playing career. We just can't help wishing we'd seen him in our shirt more often.