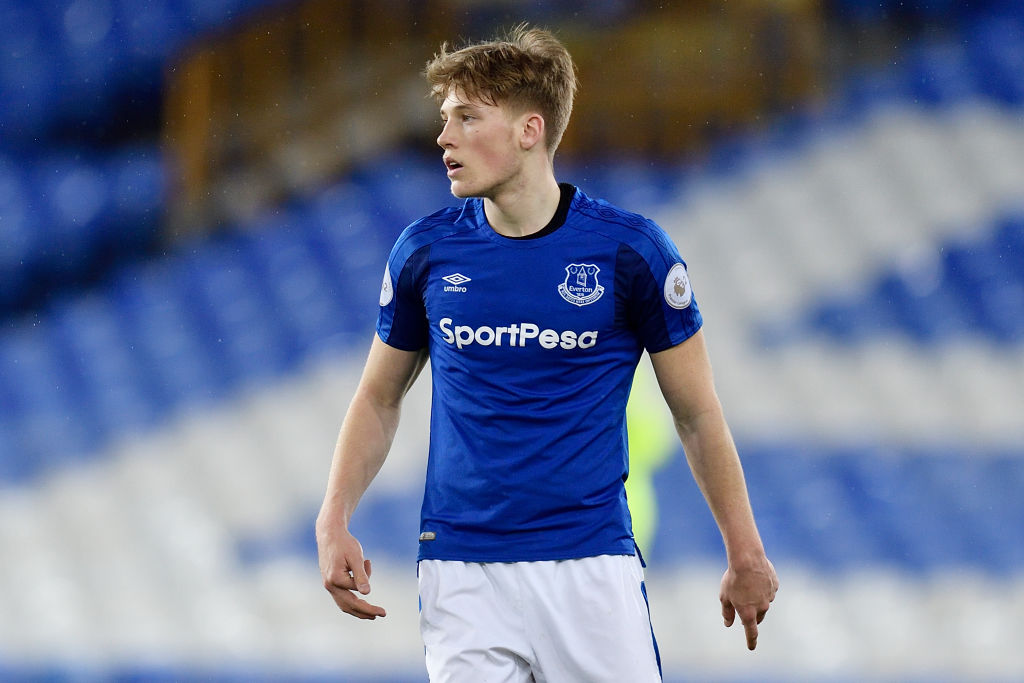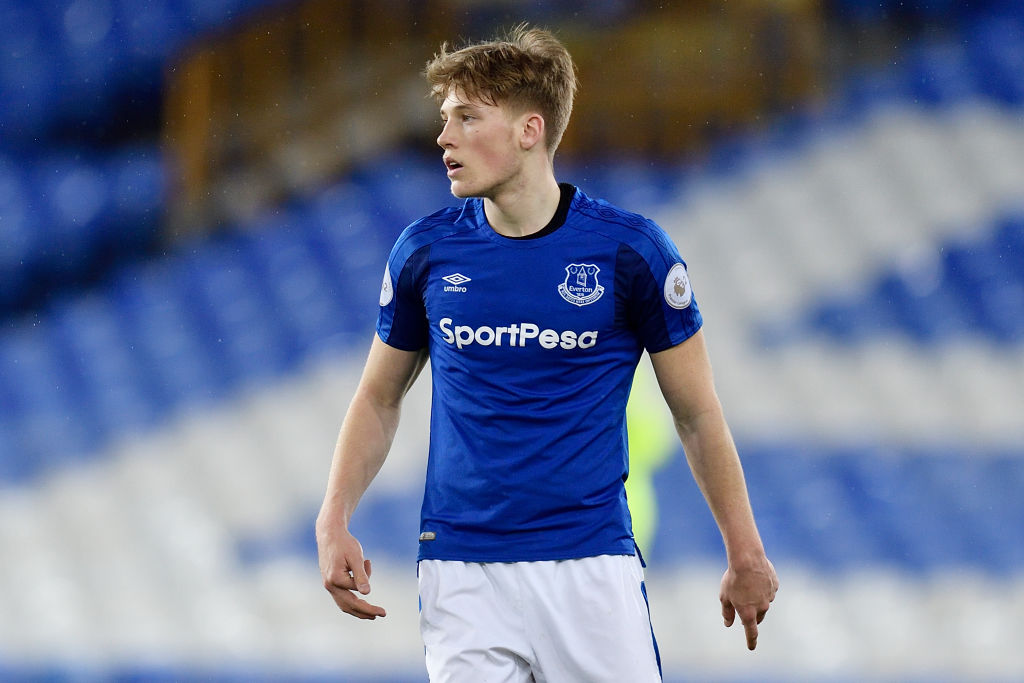 Rangers' claimed interest in Everton fringe man Lewis Gibson has set tongues wagging lately. Just 19, the utility player covers CB, LB and left midfield and for one so young has already achieved a great deal in the game, including an U17 world cup with England.
But he is struggling to break through to Everton's first team despite their lowly 18th in the table and his frustration at not being given a chance (goals against is fourth worst in the EPL) to prove himself may itself prove decisive and he is available as a Bosman next summer, therefore talks with any suitors can start in January.
A number of outlets have slapped a £6M market value on his head to sex the story up a bit – the reality is his value to fellow English clubs is modest and Rangers would get him for the usual £250,000 cross-border fee for U24s.
We have seen nothing to suggest he has a genuine value of anything more than around a million tops, whereas, for example, George Edmundson and Joe Aribo were both valued first-team members at their respective clubs and definitely had a decent market value, particularly in the case of the Nigeria international. But thanks to cross-border rules Rangers got him for pennies.
Whether Gibson can elevate himself to that level in time we shall see, and we'll find out in January if Rangers' interest in securing him is serious.