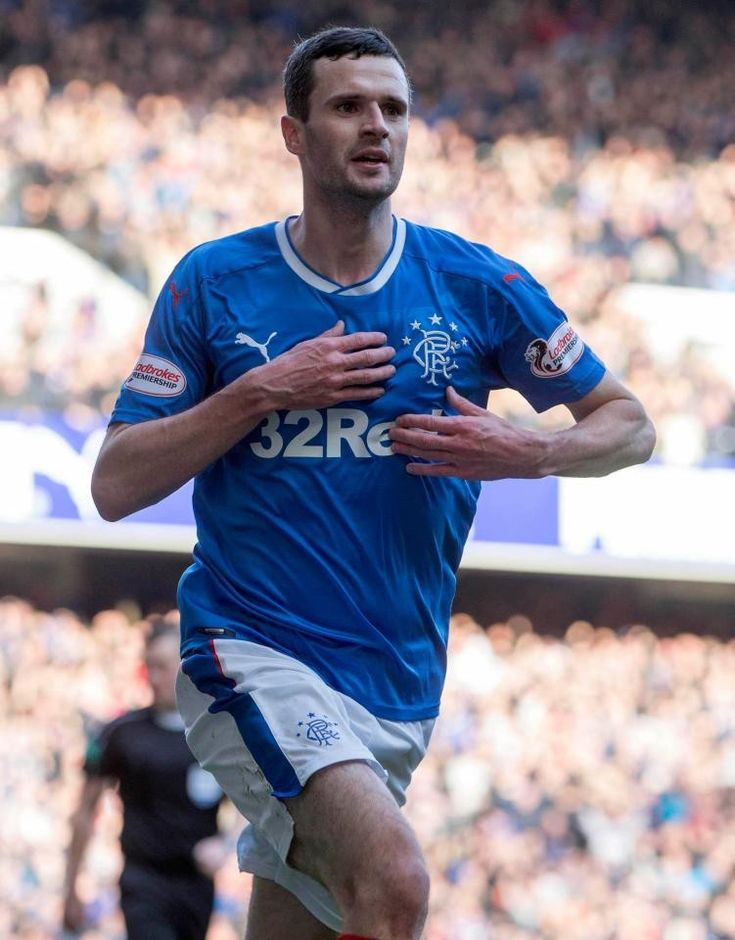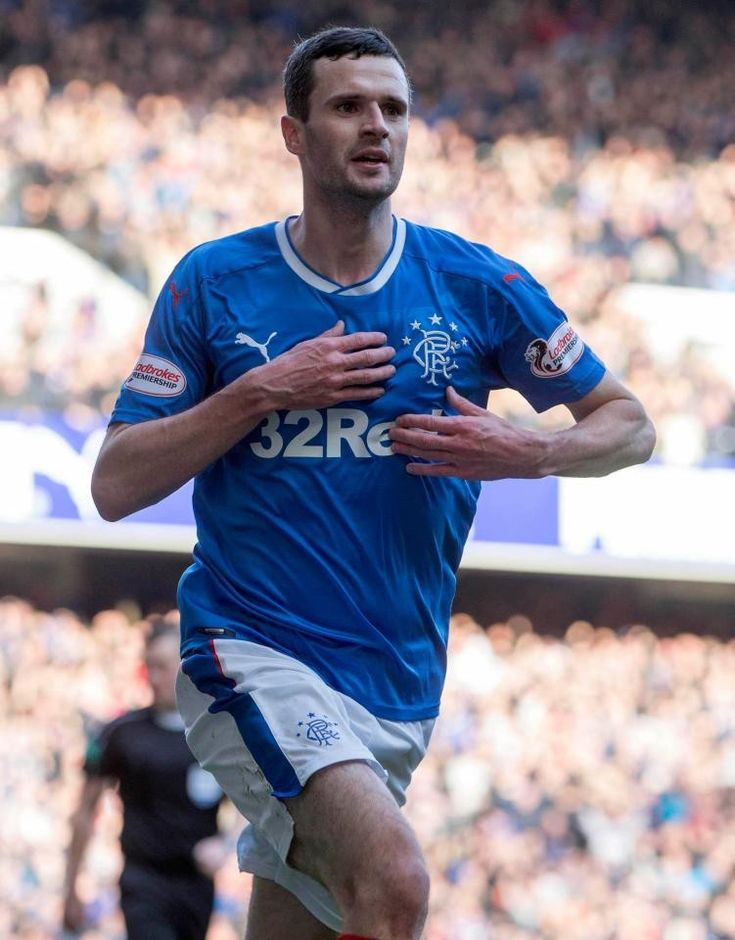 It should come as no real shock given Rangers' horrendous injury issues on the left wing right now, but Steven Gerrard has finally confirmed frozen-out Jamie Murphy is set to return much earlier than expected.
After suggesting it has been a problem to get him 'match fit' (being ignored tends to do that), Gerrard admitted that Murphy's return will be 'accelerated' in light of the current dearth of options on that flank.
Ryan Kent and Jordan Jones are of course both out for up to a month, meaning there is a big vacancy on the left for someone to stake a claim, and Stevie has announced Murphy is in line to take it.
He said:
"Jamie's been fit for a long time but he's fighting for match fitness and sharpness. He was out for a year – that takes time to get back to your best. It's alright being back in training but that sharpness and that physicality and being ready to compete for real takes its time to come back. He's showing signs that he's getting close so it wouldn't surprise me if you did see him in the coming weeks. We might have to accelerate pushing him along."
With Gerrard's levels of rotation, there is no reason other than being out of favour that Murphy was overlooked for a bench place or two or a sub appearance now and then.
Ryan Kent wasn't a Rangers player a month ago, and Jordan Jones wasn't exactly flavour of the month – Rangers still didn't really have an established LW option and even resorted to both Ojo and Arfield out of position.
And yet, no place for Murphy.
We accept that he's been out forever, but so had Jordan Rossiter and yet Gerrard threw him in on a 3G pitch for his return, no less. Murphy just isn't a player we believe the manager rates highly, although we're not being overly critical of that because we're not sure just how good he actually is any more, and it's the manager who sees him all the time in training, not us.
We'll see how this one unfolds the next few weeks.