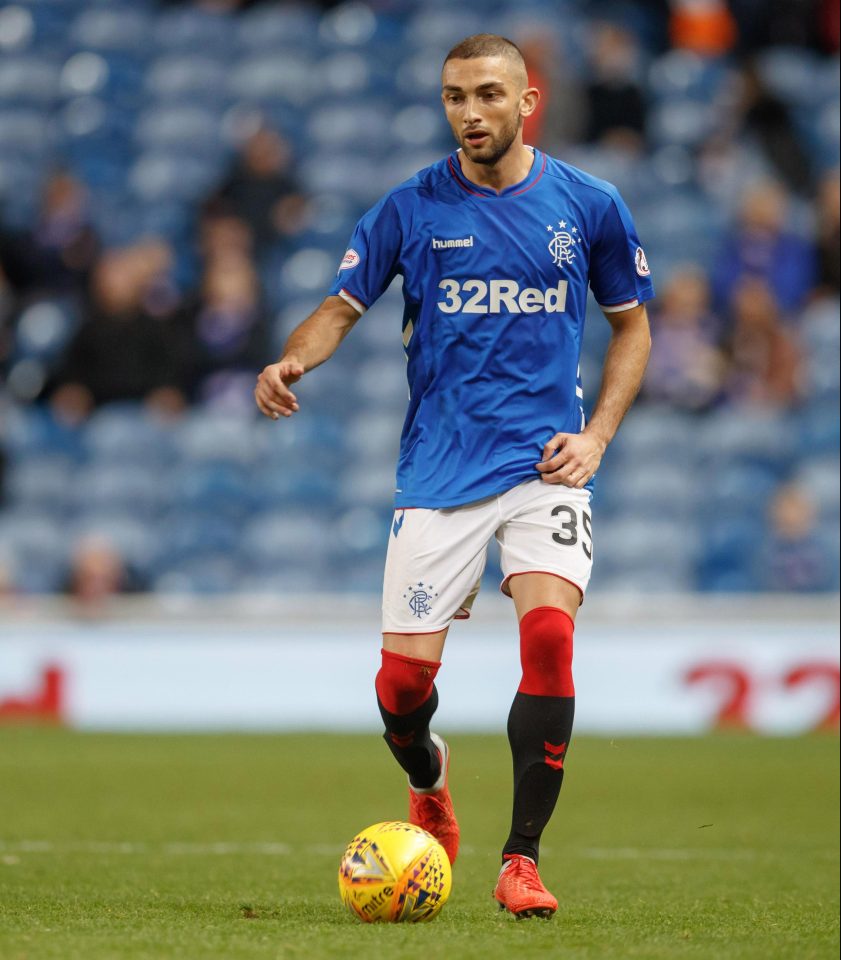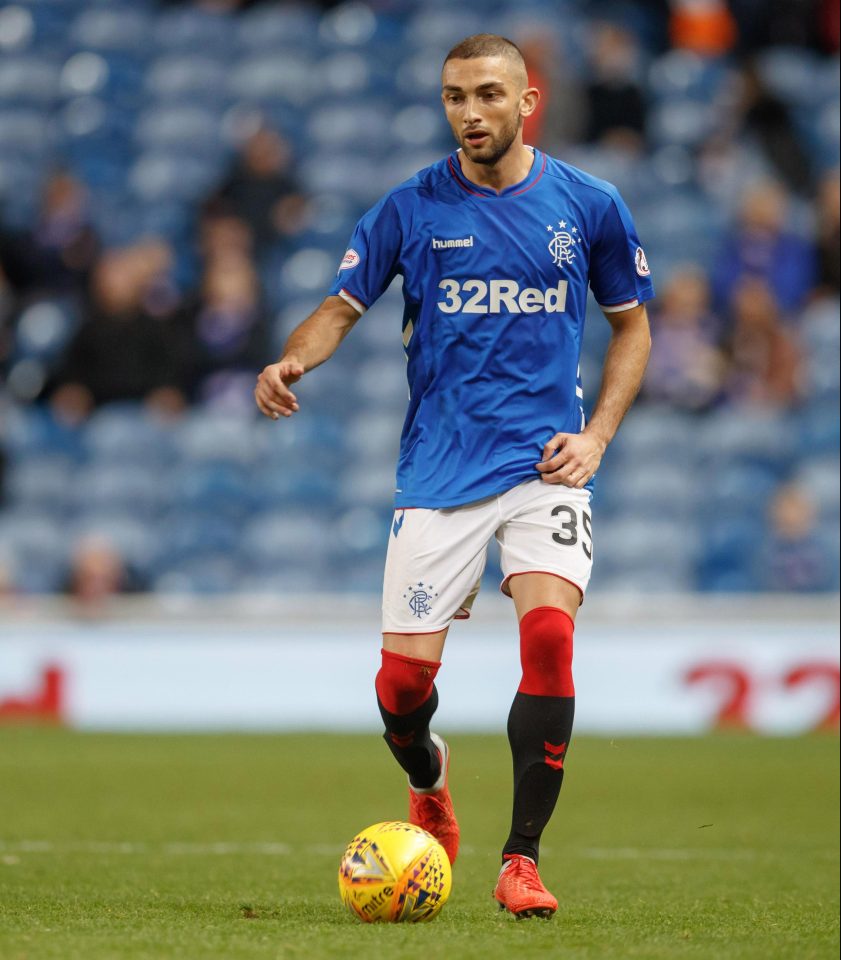 Steven Gerrard's strong words over Albanian international Eros Grezda have only cemented the reality that we'll never see the 2018 signing in a Rangers shirt again.
Grezda, who allegedly spat on a Ballymena opponent this week, was of course a dismal failure on the pitch, aside one briefly promising performance with two goals against a ten-man Motherwell. He was completely wrong for this club, this league, and we've blamed enough over the misguided signing of an injured signing in the first place and will let those sleeping dogs lie.
Because no matter what fate has befallen Grezda, no matter how raw a deal he thinks he's received at Ibrox, it is widely recognised that spitting is perceived as the worst insult a sportsperson can do at another professional, and Grezda, regardless of any unfair treatment he thinks he had, has lost all ounce of goodwill as a result of this despicable conduct.
Gerrard has confirmed this did happen, and has equally verified Grezda won't play for Rangers again – but we would rather he went even further and kept him away from the Development or Colt sides.
This guy is toxic – we suggested he and his agent, some months ago, appeared to have a cynical approach to football, whereby this journeyman player went around various clubs, never putting his full heart in, ensuring his agent got a big fat signing-on fee and himself a nice wage, before it then went sour and he got another move.
One look at his nomadic career (he's only 24 don't forget, and has had six clubs already – none of which were loans) suggests he lacks commitment or heart to this sport, and his agent is equally using him to line his own pockets.
Reports recently have claimed in fact that the player and his agent rejected loan moves, purely because they'd lack a signing on fee for anyone involved. And that this was covered, again, by Gerrard by saying the numbers offered didn't suit the club. What he really appears to have meant was that they didn't suit Grezda and his agent.
Grezda really has become the big blot of Steven Gerrard's managerial career – signed in good (but misguided) faith, this stain on Rangers' wage bill has compounded his ignominy by spitting on an opponent and making it even harder for Rangers to part company with him.
And it's not as easy as just severing his deal – unlike Graham Dorrans and Joe Dodoo, Grezda has barely been at Ibrox a year while those two had been over two, and the payoff amount for them was a lot less. Grezda has three years left and that will cost a tonne of money, and the winger will not do Rangers any favours in waiving any of his dues.
No, it looks to us every inch like Rangers are completely stuck with this eyesore on the payroll, and that's not ideal for anyone.