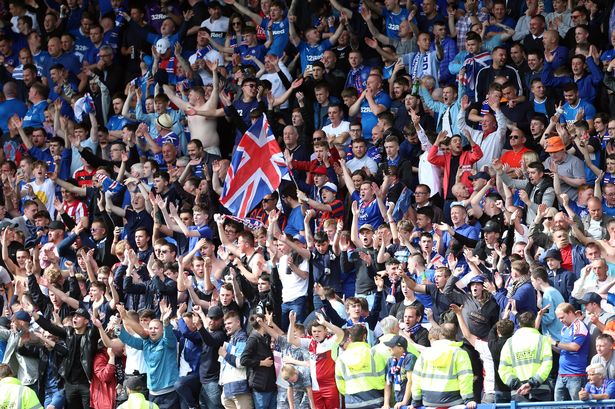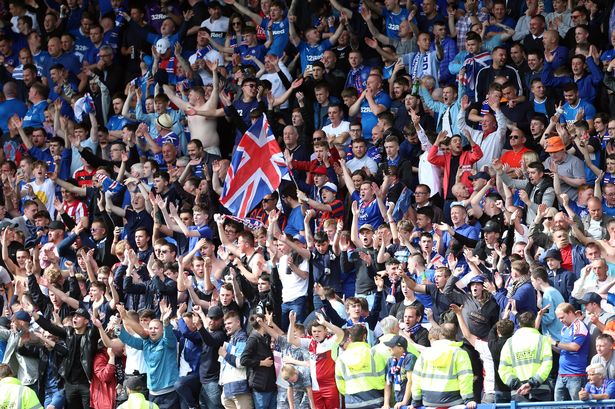 So Rangers get underway in Europa League group action at last with a hell of an opening fixture against Dutch giants Feyenoord tonight.
Jaap Stam's men have not had a great start to the season, but as Ibrox Noise's Derek pointed out, they're a major threat technically and especially thrive with clinical and fast-moving wingplay.
However, Rangers players tonight need no more motivation to bust a gut and give it all, than for one man – Fernando.
There is never any excuse for Rangers players not to give 100%. We are never happy when we see substandard effort, which is a major reason a number of the players are underwhelming us right now.
But given Fernando's legacy, his memory, and his sheer association with Rangers, coupled with the tribute the club will be running compounded by the fact we face a Dutch side, there is less than zero excuse for the players not giving even more than usual and fighting in the manner Fernando would have approved of.
It's rare that we lose someone with this level of emotional ties to Rangers and then find the next opponent to be bittersweet relevant, but on this occasion we have, and Rangers fans especially will be expecting our side to absolutely run through walls even more than normal for this club, and for Fernando's memory.
We might not be good enough, we know this, although we've posited ideas on how we can still win tonight, but one thing we cannot forgive is the side just not raising the effort and game on a poignant night like this.
Yes, the atmosphere may be a little 'morbid' in light of our terrible loss, but that's still no excuse for the players to pick up a wage and not the pace.
Whatever happens on the night, those players must leave absolutely everything out on that pitch come 90 minutes, win lose or draw.