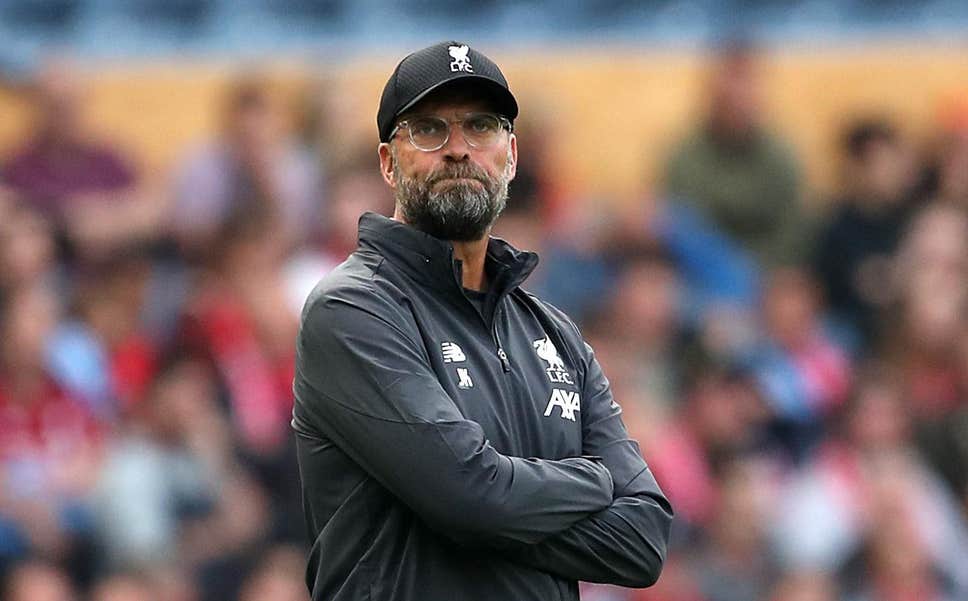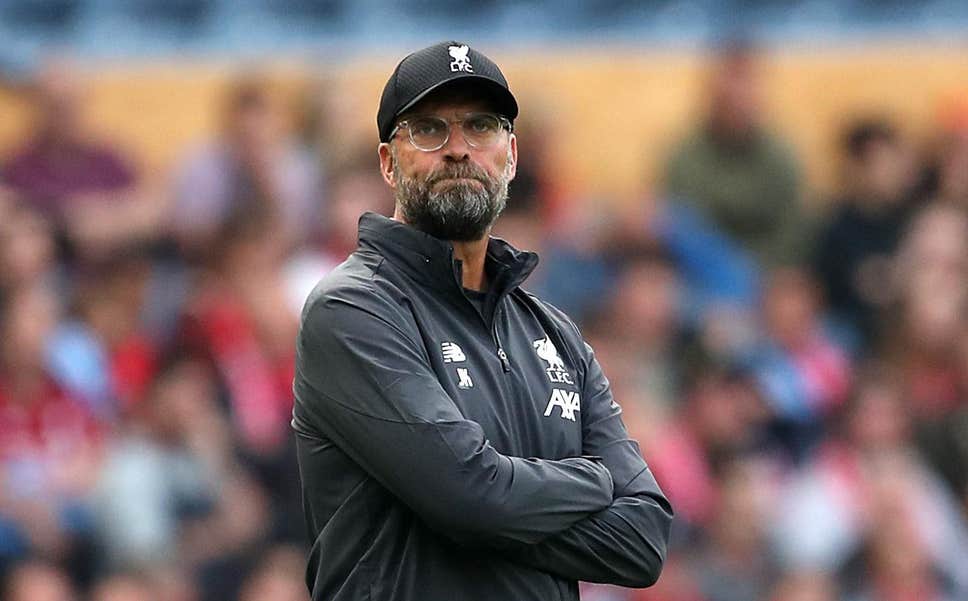 With all the stuff about Steven Gerrard to Liverpool by Jurgen Klopp, we can't help feeling a little put out at Ibrox Noise.
We all know, only too well, that our manager's heart is at Anfield. We've always known that, and we never deluded ourselves into thinking anything else.
We also know extremely well that he has admitted Rangers and Liverpool are now both of his teams – that he's truly one of us, and that while Liverpool are in his blood from birth, Rangers got injected in there this past year or two.
So what we don't need is Klopp reminding us all that Gerrard's destiny is Liverpool, and that if he got fired tomorrow Stevie should replace him.
Because we're of a generation here that remembers the heartbreak and controversy of Graeme Souness to Anfield in 1991 – the feeling of betrayal for many when he went south, just when Rangers were really building for something.
Yes, that one worked out perfectly as Walter Smith's generation took over and we never looked back, but the feeling of 'treachery' still rings true to this day.
Of course, in SG's case we're well aware he will be Liverpool manager one day, but we consider it quite frankly rotten of Klopp to plug our existing manager to just ditch us tomorrow if the German got sacked.
We're not saying Gerrard is an amazing manager yet – the results are coming through well this season even if the performances have been patchy at best, but he's our manager and he's spent £22M of our money – money allocated to him to build a team.
He is enjoying life in Glasgow, and enjoying his journey into management – Klopp showed complete disrespect for Rangers by dismissing us and pegging Gerrard to come south overnight.
Steven Gerrard isn't ready to be Liverpool manager anyway – he needs more years to build up an understanding of the position, and whether he does that at Rangers or anywhere else is not up to us – but we still feel the Liverpool boss spoke above his station and more than a touch disparagingly of Rangers to advocate such a move 'tomorrow'.
The curious thing is we do admire and respect the ex-Borussia coach – his work over the last half decade has turned Liverpool more or less into England's best team and one of Europe's. He's worked wonders.
But his shoddy treatment of Ryan Kent and now this do make us think he really doesn't show our club the respect it deserves.
Poor.