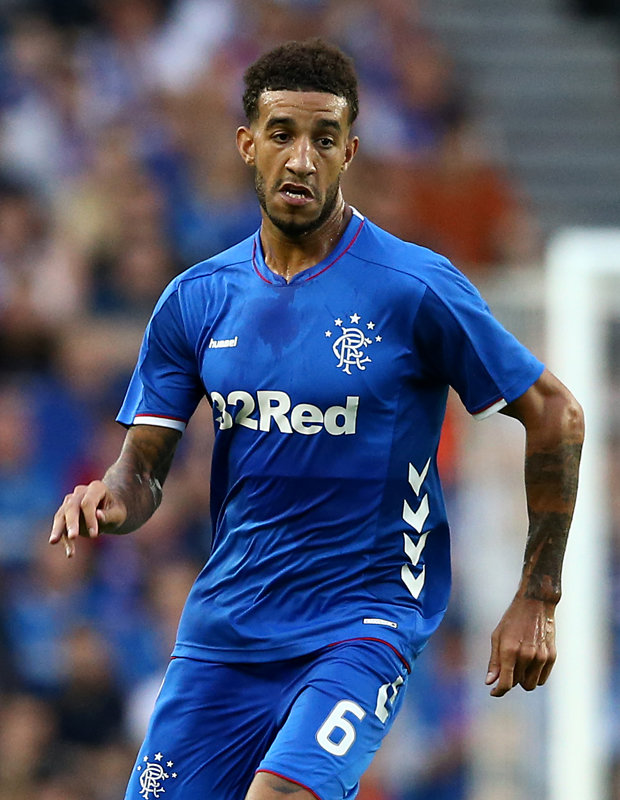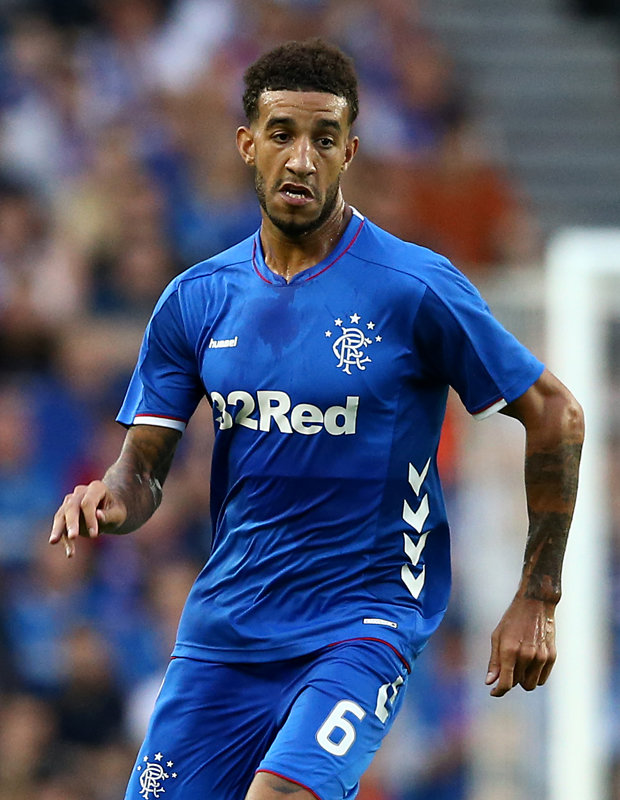 We've been teetering on this topic for a while, with regular readers knowing we're not Connor Goldson's biggest fans, but more and more Rangers supporters seem to be similarly advocating his dropping to the bench.
Is this fair? From us or from his detractors?
We're big Niko Katic fans. Have been from the start. Should never have lost his place, but it was the making of him and he's the best defender in the country now. Niko Katic is on the cusp of a call up to the national team, and that would be just sensational.
Steven Gerrard has confirmed Filip Helander's place on the bench is because the Croat has been playing so well, but made no mention of his partner's merits or otherwise.
This led Ibrox Noise to conclude that alongside Ryan Jack and James Tavernier, Connor Goldson is a fulcrum of the team, that if fit he starts, period.
And yet, his performance since he joined have rarely been of the standard of Katic's – that the ex-Brighton man started out quite strongly last season, fell away after that disaster at Fir Park and never looked the same defender again.
There is just that nagging feeling the 26-year old isn't the most hearty defender, that he's not terribly physical, and he lacks urgency. His problem is of course that his partner is all of these things, but more and more we hear calls for Goldson to be rested/dropped and for Helander to finally be given a chance.
Helander's signing helped push Katic's form to new levels, but Goldson's hasn't changed – he's got complacent and appears to be untouchable. He knows he plays if he's fit, but unlike both James Tavernier and Ryan Jack, who work incredibly hard for the team, Goldson seems almost lazy as a result of that.
We paid £3M for a Swedish international, and we think it's high time he got a shot to put some pressure on Goldson. No one should be untouchable in the Rangers team, and at least Tavernier, McGregor and Jack by and large justify their places with performances or at least extensive effort.
We can't say Goldson is justifying himself on either of those barometers right now.
free polls