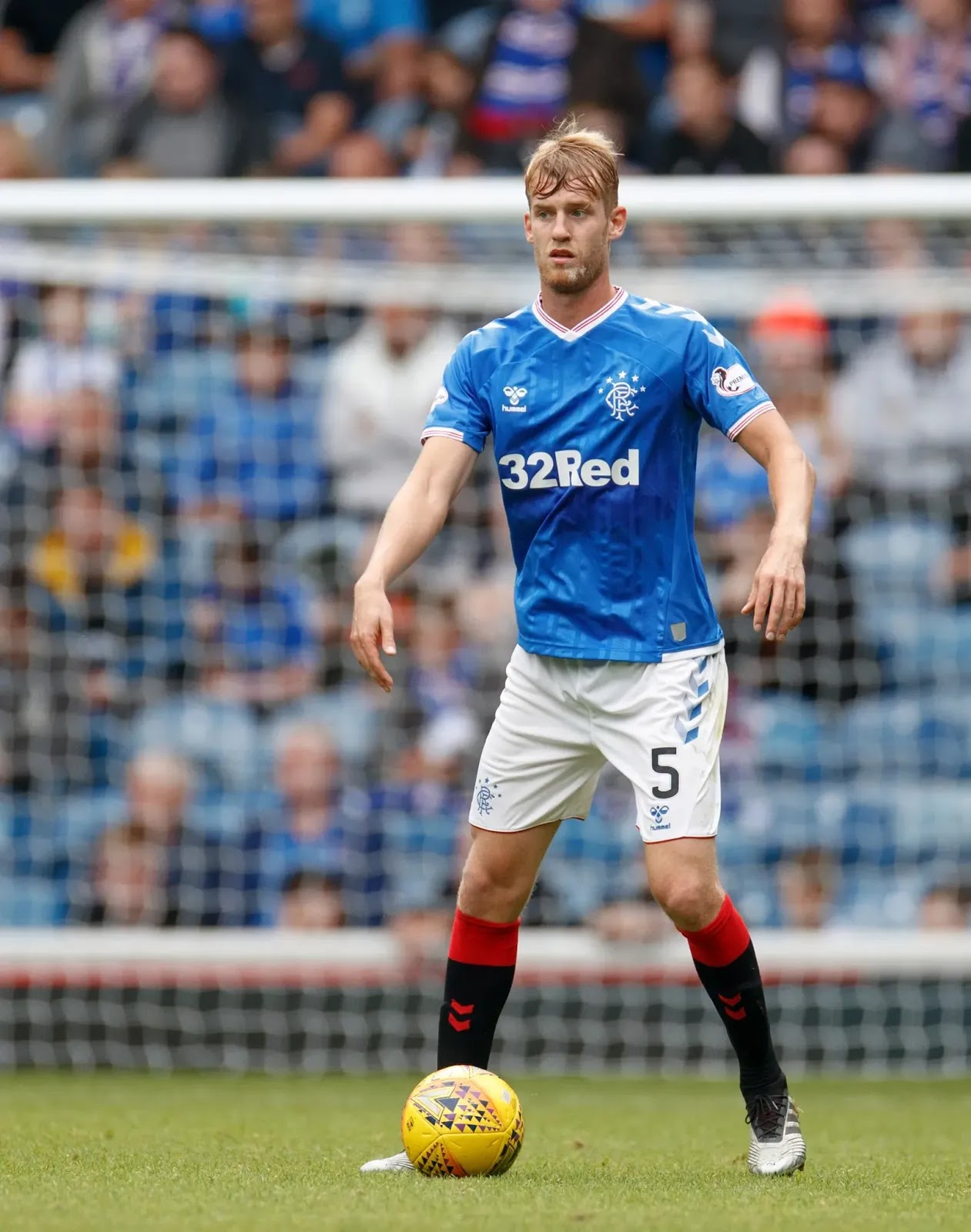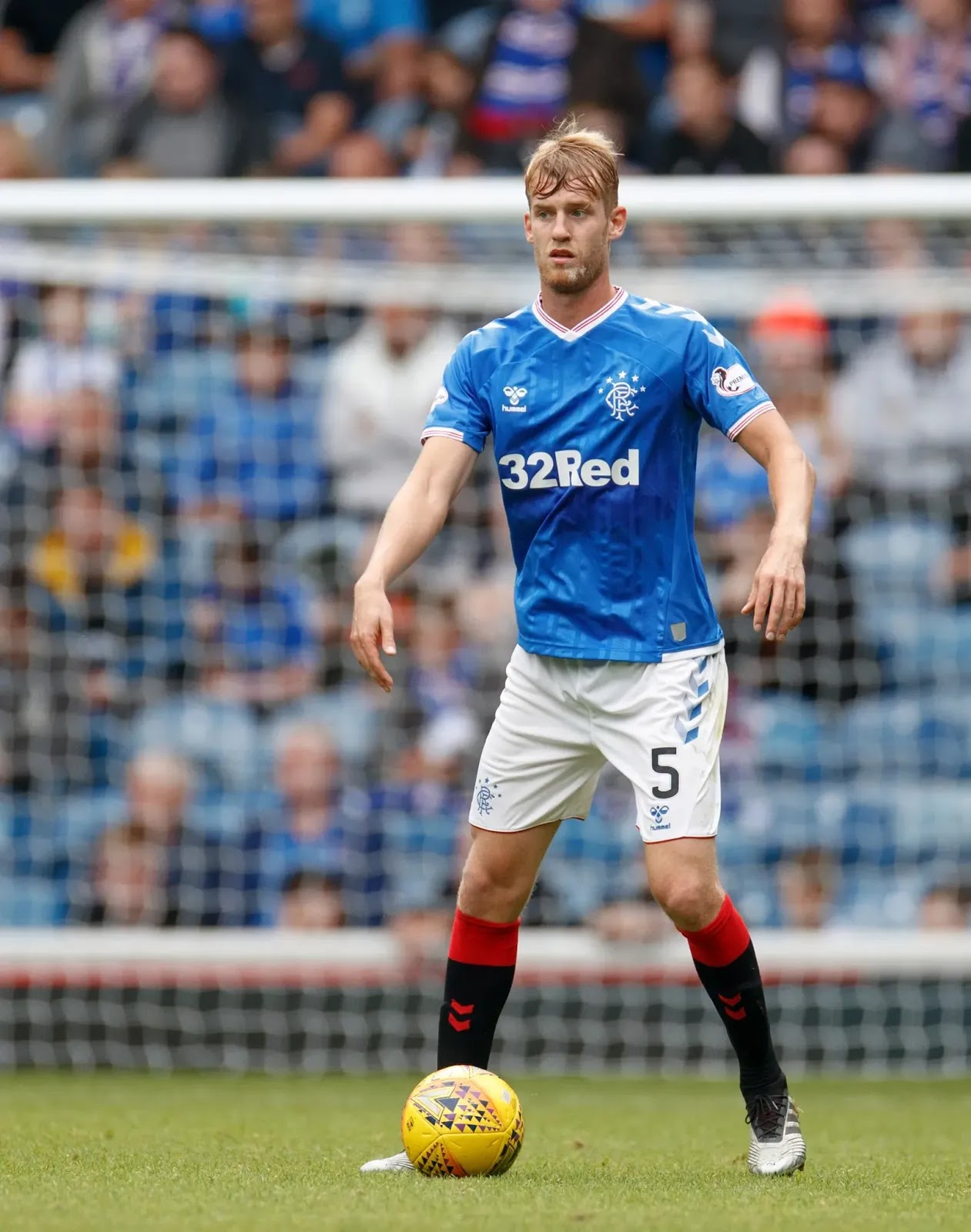 With the international break now over, Rangers' involvement in it was significant, stark, and certainly eye-opening.
Let Ibrox Noise take you through the highlights of what exactly went on for our players this past 10 days, and where it leaves them.
Filip Helander:
Axed from the squad entirely to face the Faroes, the former Bologna man was on the bench against Norway but wasn't used. He had a rich vein of international appearances earlier this year, but his lack of football at club level was clearly a problem and the Swedes elected to use him only as squad. The 26-year old will be hoping his career ignites soon, because right now he's rotting on every bench there is.
Alfredo Morelos:
Morelos wasn't called up for Colombia's recent friendlies, nor was he called up for their Copa America squad this summer. This is all understandable – he didn't do too well on his little spurt of caps recently, and manager Carlos Queiroz needs to see him deliver his recent form more consistently. The ex-HJK man has been excellent this season, but needs to prove himself a little more in terms of regularity on the big occasions.
Nikola Katic:
Not called up for his country's U21s on age grounds, we believe, Katic is hovering around the senior side now. He's getting close, and we don't imagine it being too long before Dalic picks up the phone.

Borna Barisic:
Starred again for Croatia in both their matches, and managed some sumptuous deliveries as usual for his NT. Was also fortunate not to be sent off after a particularly bad challenge v Azerbaijan, but the 26-year old's global stock keeps rising with appearances like these and he's definitely doing enough at that level to be worth multimillions. He just needs to add Rangers to his CV of consistently impressive performances.

Joe Aribo:
Joe marked his international debut with a goal on 3 minutes, and can be thrilled with his overall performance in the match, over which his home nation's media went kind of nuts. He hasn't quite set Ibrox alight yet, but like Borna Barisic is producing for his country – this is a £20M player in the making if he can translate his previous club and national form over to Ibrox.
Glen Kamara:
Glen played all 180 minutes of his country's latest outings, v Greece (W) and Italy (L) in his customary more advanced position in midfield, and did himself proud as per. He's another one performing well for his country, but not quite on form in Govan as yet this term. And therefore another one worth a lot of money, if he can just regain that Rangers form from last season.

Ryan Jack:
Sent home with an injury caused by the NT, Ryan played no part in Scotland's various humiliations, of which we are extremely glad. We hope he will be fit come Saturday but Stevie appears to have hinted that won't be likely.

Steven Davis:
Just a late sub for NI v Luxembourg in their friendly win, Davis became NI's most capped player v Germany with 113. He continues to be a stalwart for the Ulster Boys and while he has no monetary value now, his value to Rangers and his nation is priceless.
We are not looking at the U21 stuff in this piece, but when we look overall at where Rangers players are with the internationals, it's evident just how far we've come in the past year or two under Steven Gerrard. Rangers now have a pile of players either as regulars for their countries or close to breaking through.
And that is absolutely fantastic.