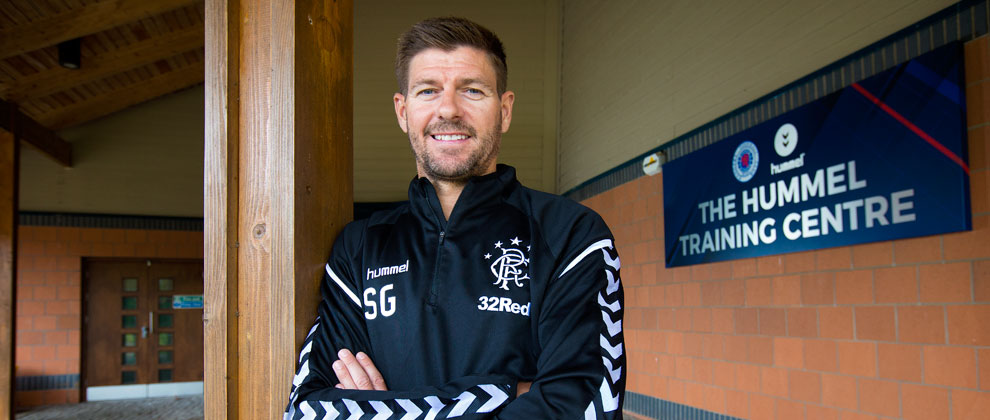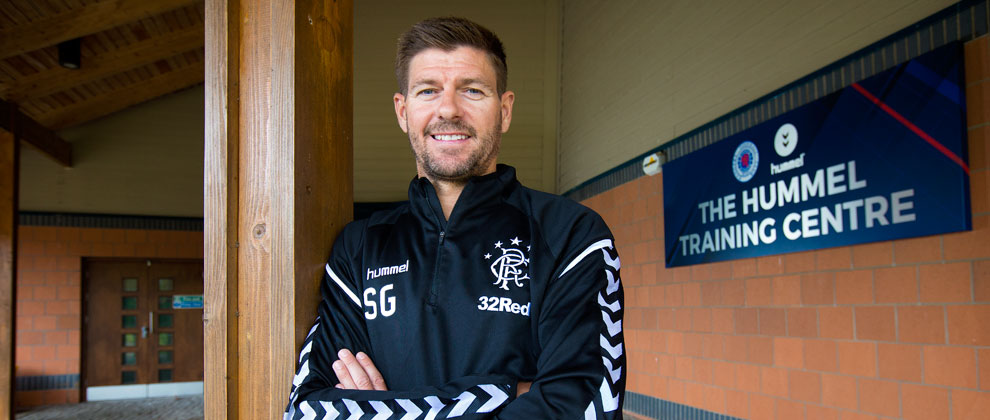 After tonight's excellent Europa League opener, Rangers have already faced and taken three points from a side possibly expected to beat them.
And this bodes extremely well for the rest of the tournament – Rangers secured around £500,000 for this result, and have already near-matched last season's UEL group haul as a result.
With the Dutch expected to be a hugely strong test that Rangers withstood (surprisingly easily, it must be added), ambition for the rest of the group stage has to increase hugely from the general 'nice to be there' stance to one of winning as many games as possible, for the riches on offer would exceed the prize for simply getting to the group stage itself.
Six matches, six opportunities to grab half a million for this club, and one has already been seized.
Further wins will only increase the pot, and while we absolutely do not expect the maximum £3M to come into the Ibrox coffers for those six wins, a few wins and a draw or two in a group which may give Rangers more of a chance than we initially expected will secure some excellent funds for January's transfer window.
And curiously enough we haven't even delved into the bonuses – should Rangers secure enough of these wins and points to manage as runners-up it's another half million on top, but winning the group outright would be a cool million extra.
So, while it's pretty much not going to happen to the max, there is a potential £4M up for grabs, and with Rangers' excellent start tonight, we couldn't even begin to guess how much of that Steven Gerrard's men will accrue.
Game on.