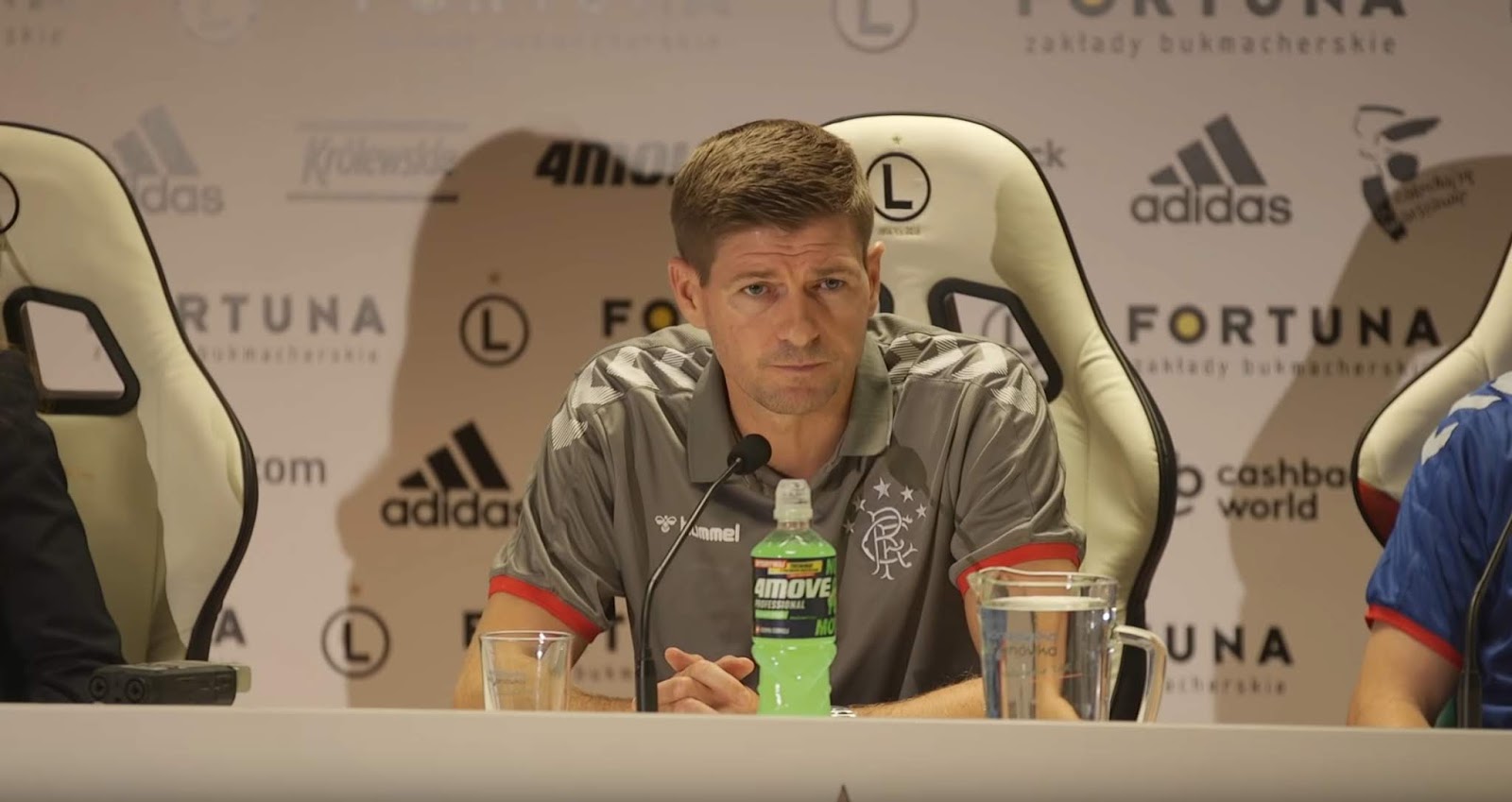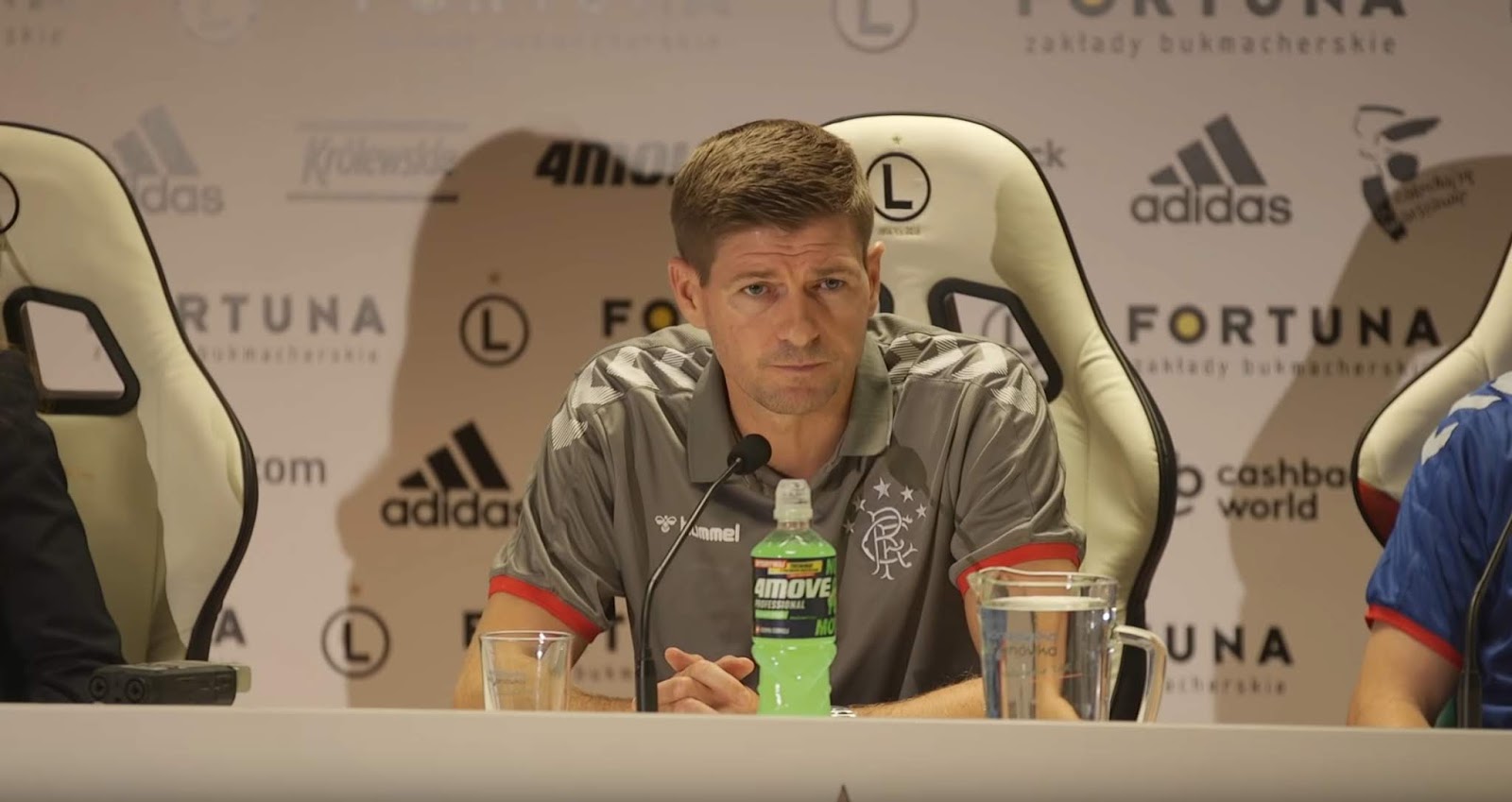 Steven Gerrard, sensibly, has dropped a subtle hint that possibly contradicts his selection process by strongly suggesting that the Europa League is now just a nice bonus, and the bread and butter for Rangers FC remains the domestic program.
Speaking before the Light Blues host Feyenoord tonight, Gerrard was clear that the Europa League has importance, but implied the intent of progression may not be the critical number one priority.
He said:


"When the group was made it obviously had a Champions League feel to it because of the level of opponent. But you've always got to look to your home games."
That all suggests at least calling a spade a spade – this is a tough group, a great group, and we at Ibrox Noise were delighted with it.
But it's what Stevie says next that implies how he truly feels:
"If we've got any ambitions or dreams to get out of this group, and that's got to be the target because we're not here to make up the numbers so we want to do everything we can to try and get out of the group."
The bulk of that, especially including the word 'dreams' suggests Stevie's priorities are domestic, and in defence of him he's always said that – that while Rangers will give a good account of themselves in the UEL, and try their hardest, it is now just a bonus, a nice one which could have nice financial rewards, but a bonus all the same.
We have had quite a few comments on the site saying the same thing – that the league is what really matters, and Gerrard's language here does seem to support that.
In saying that, his team selections have definitely saved what he believes is his strongest XI at that moment in time for UEL action so his actions might not entirely back up his words.
Nevertheless, for us, UEL is a nice bonus, and we wanted the glamour ties we've got.
But SPL is what really matters.