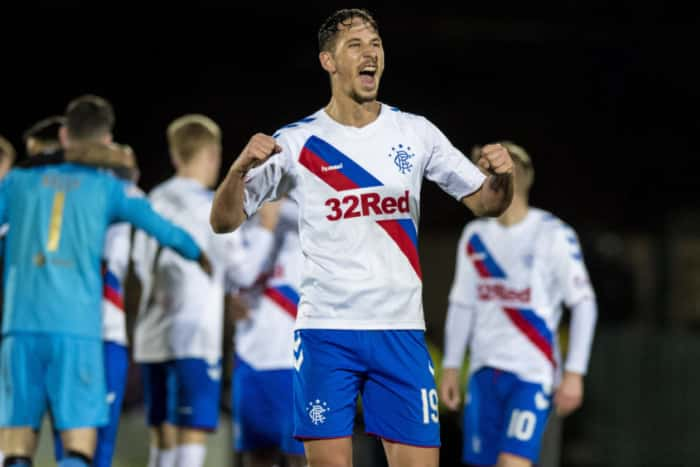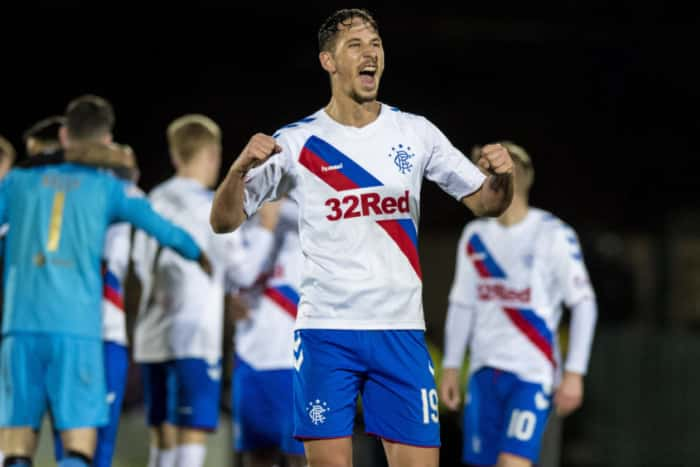 So much to chew through from last night's epic win over Legia, but one of the surprise continuing themes this season has been the growth of Niko Katic from potentially very decent defender to, by some distance, the best stopper in the SPL.
The Croat colossus hasn't just taken his chance, he has absolutely seized it with both hands and proven himself a top-class defender who is developing into previously-unimaginable levels.
While it's very early to say the gilded words that are 'Virgil Van Dijk', that the Dutch superstar was also 22 when he was at Parkhead and is now the world's best defender gives Niko Katic some idea of what is possible from the lowly SPL at the same age.
The Croat has been, simply, breathtaking this season.
Last season he was a clear fan-favourite – he put himself in the hurt, he fought tooth and nail for everything, and he wore his heart on his sleeve. He was fantastic in the air and really impressive at 'brute force' defending. But he was prone to errors, to naïve mistakes and bad gaffes of position and possession.
He has eliminated all of those negatives over the past 8 months and added cultured possession, intelligent reading, all the while getting a lot better at his strengths.
We can't remember pretty much any errors from Niko Katic this season, while he's also been titanic in the air, composed on the ball, scoring goals and even linking up with passing in midfield support.
And he's done it against the best teams Rangers have faced this term – the clean sheet over two legs v Legia was gigantic, and he was outstanding v the Danes too.
In short, Katic has been gigantic in every sense, and the £2M Steven Gerrard paid Slaven Balupo for him is starting to look like a bargain of epic proportions.
There's no question his value has absolutely rocketed this season – with every passing display (he was once against superb last night) it just keeps going up, and previously from a player we didn't attribute any great value beyond what we paid, Katic is clearly quickly growing into a major club asset.
Virgil Van Dijk was producing this level at Celtic, that's why Southampton paid £13M to Celtic for him around age 24.
While Katic still has a season or two to prove he's the real deal, currently he's going exactly the same way.
World's best defender? Maybe a bit to go yet, but he's doing everything right.