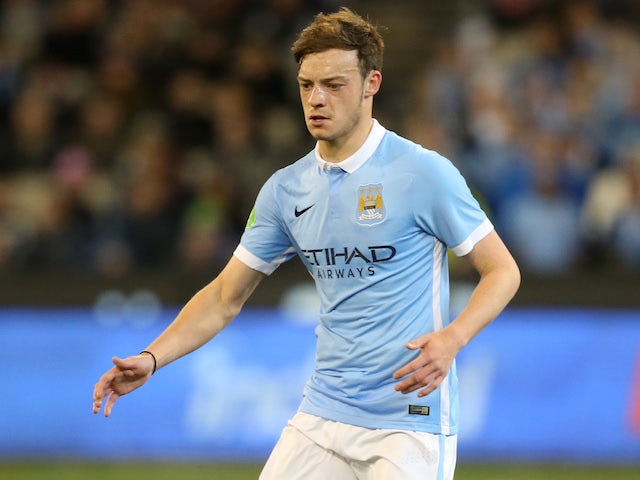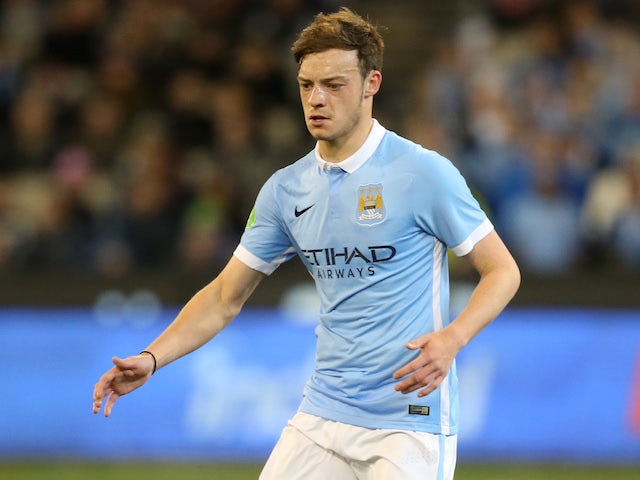 So, with Rangers close to bringing in (yet) another winger in Brandon Barker, Ibrox Noise wanted to have a look at the good and the bad of this deal.
What stands out as strong in signing the ex-Hibs loanee and what is more questionable?
Strengths:
This lad, on pure ability terms, is a very strong prospect. He is quick, he is tricky, he's skilful and he has that Ryan Kent style low-centre of gravity. In the sense of what he can do, he's by no means the worst Ryan Kent replacement Steven Gerrard could have found.
He also knows the SPL. After his time at Hibs, Stevie is bringing in a fairly low-risk signing who already has experience of Scotland's hatchet job top flight, and did fairly well in it against sides like ourselves and Celtic, to name but two.
He is also very cheap. Thanks to cross-border rules implemented by FIFA, Rangers get Barker for a similar fee to what they paid for Joe Aribo, in around £250,000. So, whether he's primed for the first team or bulking up squad as options, he hasn't cost much.

Weaknesses:
Injury-prone – Brandon Barker has never managed more than 22 league matches in a season regardless of level. He is frequently injured and lost the rest of his Preston season to an injury, while his time in Scotland was also blighted by it. Steven Gerrard is taking a heck of a gamble on an unreliable player with odds close to what we'd find on https://www.maxfreebets.co.uk
, and we're just after saying we praise the club for avoiding crocks.
Mark Allen signing – we're not 100% sure this is a Gerrard signing – Allen, as former Academy chief at City, failed horribly with Aaron Nemane, and while he gets credit for the good that he does (hard to tangibly know exactly what that is) he must also take criticism for the bad. We don't know which one this falls under, but it appears to fall under his jurisdiction more than Gerrard's.

Bulk signing – simple question is do we need another left winger. We only have three of them! Jones, Murphy and Middleton. Now, we know Middleton is said to be moving to Easter Road on loan, with an outside chance of Dutch side Breda, while Murphy has found his first-team chances limited since his return – and Scott Arfield indeed played that slot v Killie. So either we REALLY need a left winger or we REALLY don't. Hard to say.

Conclusion:
End of the day it puts to bed the Ryan Kent saga. This is a left winger of similar build to the Liverpool man, and it's to be a permanent deal which means, if he does great, we don't go through the Kent nonsense again next summer. It has downsides – he gets injured a lot, and we don't know if he's a signing Gerrard totally sanctioned. We say give it a chance – but please, Stevie – get in a striker too!