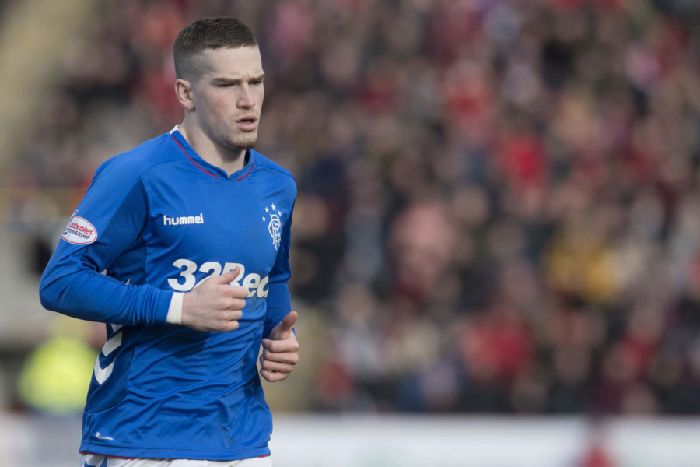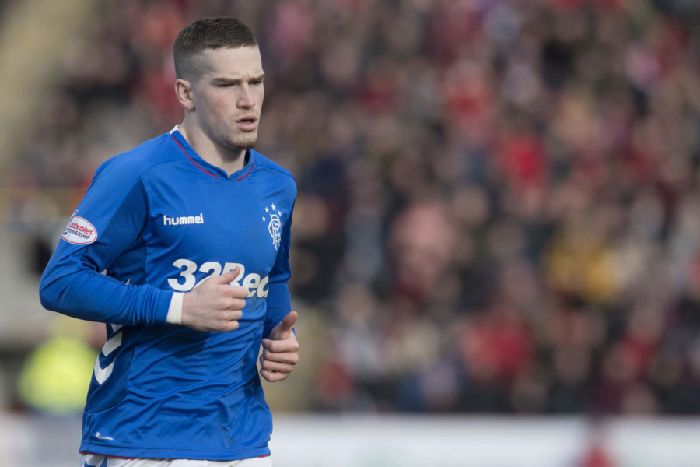 This is probably the final article we'll ever do on Ryan Kent, and we know everyone's bored of it. But this was one final little titbit we had to get off our chest.
Obviously, the Kent deal is dead – Liverpool manager Jurgen Klopp confirmed a loan is off the table and the player will only be sold. The price has now been reduced to around £7M which appears to be outwith Rangers' reach.
So it's done.
Only, there's something else a few fans may have missed.
Exactly the same thing has happened to Kent's team mate Harry Wilson.
Despite Klopp singling the ex-Hull man out for special praise this pre-season, Sky Sources have confirmed Wilson too is likely not going to make it at Anfield and has used up his 'quotas' of loan moves, with Klopp similarly aggrieved at the idea of sending him out on loan again either.
He has been quoted as being valued at £25M but in the way Kent's value got massively chopped, we suspect Wilson will go the same way.
Why is this relevant, we hear you cry? It isn't really, in fairness. It's just showing the parity that Kent hasn't been singled out alone for this banning of loans or being priced out of a move – Wilson is in discussion with Klopp over his future, as confirmed by the Anfield manager, but then, pretty much the same will apply to most of the fringe players who seek clarity on where they stand.
Wilson does stand a slim chance of being a squad player on Merseyside, in fairness to him, but at the end of the day, Kent is not alone on wondering what will happen to him.
He's got company in that boat of his.