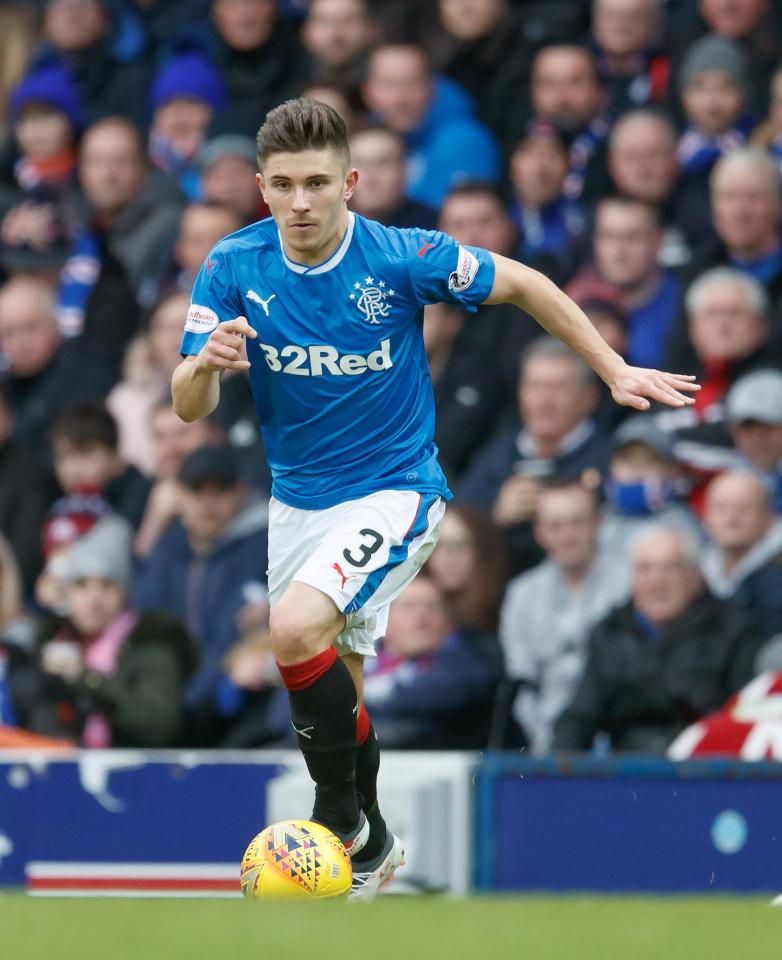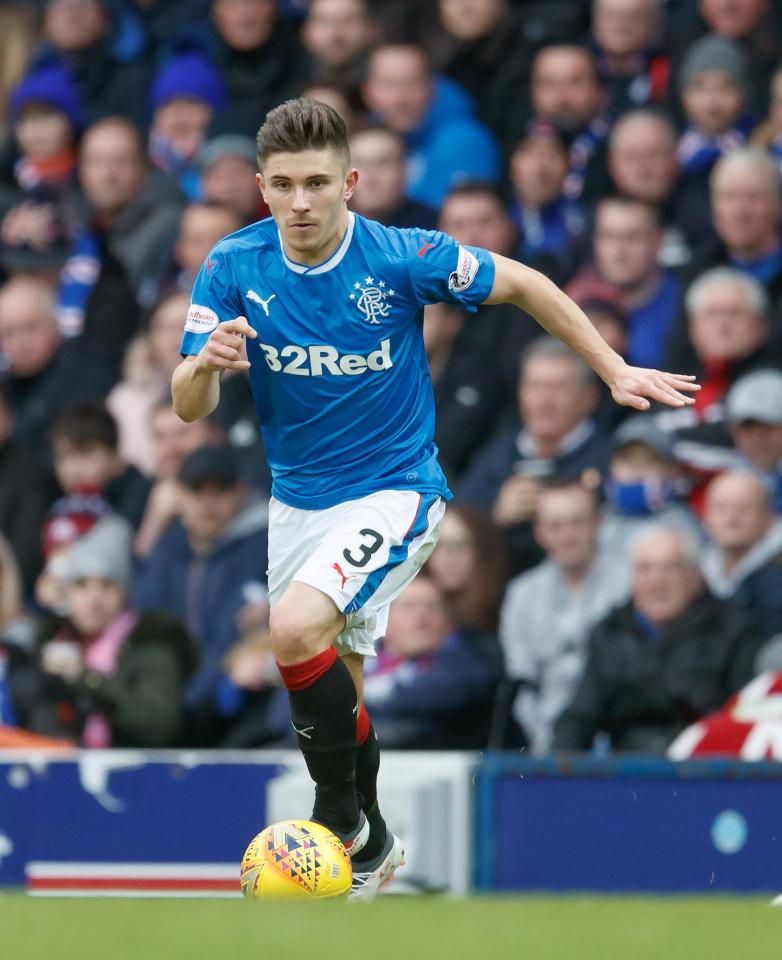 Rangers fans despairing over the continuing farce that is the left back dilemma may have noticed our piece recently regaling of our frustration over the departures of both Declan John and Lee Wallace.
These two certainly did the shirt justice, intermittent form notwithstanding, and since both left, Rangers have struggled for a solid answer in that berth, with none of the three main options delivering as Steven Gerrard would like.
However, it is even more worth noting that the post-Rangers careers of both Wallace and John have effectively been non-existent.
Let's look at John:
Since he left last summer, the Welsh international has managed a truly criminal 14 appearances for Swansea, injury rather destroying his time in the game since Ibrox. He managed 13 last season, and this season was given an outing in the cup earlier this month, but has been overlooked for all league matches.
Meanwhile it doesn't get any better for Waldo:
The former Rangers captain hasn't yet put on the QPR shirt in any context thanks to his very own injury, and while Sky Sources claim he is close to a return, he's another who, even if he'd remained, wasn't fit.
In short, even if we had all five LBs, we still wouldn't be any the wiser as to who was worth selecting or who was even available.
While this kind of vindicates Gerrard's decisions to let them go, equally, he's not managed to solve that huge problem slot.
10 days left!