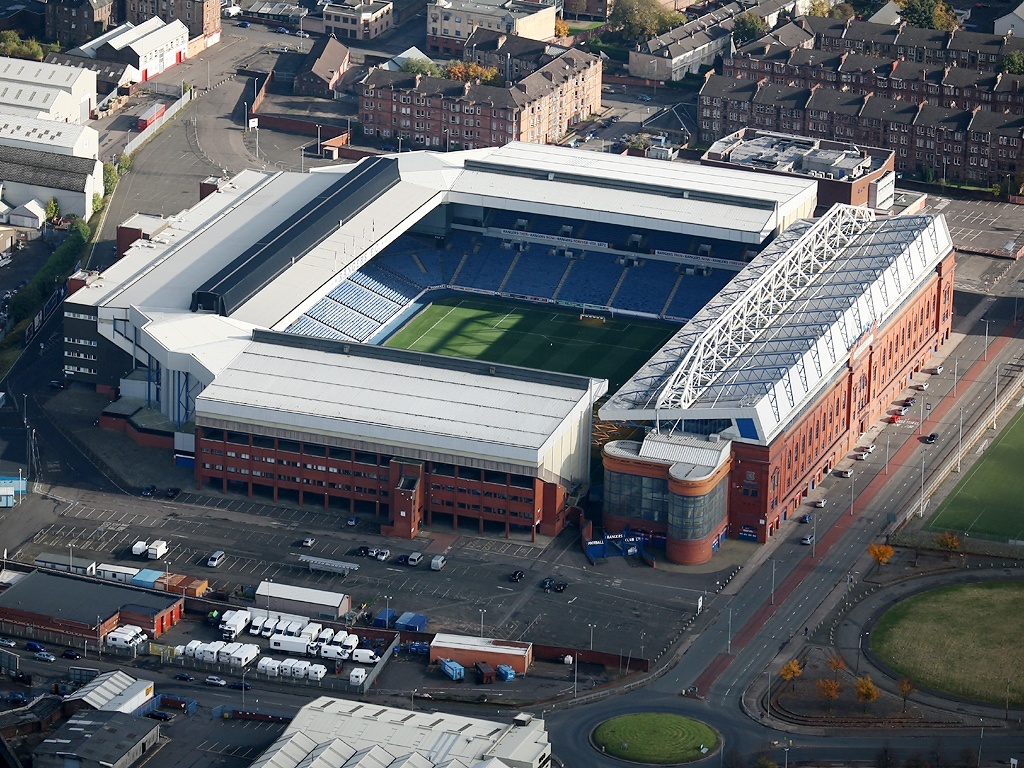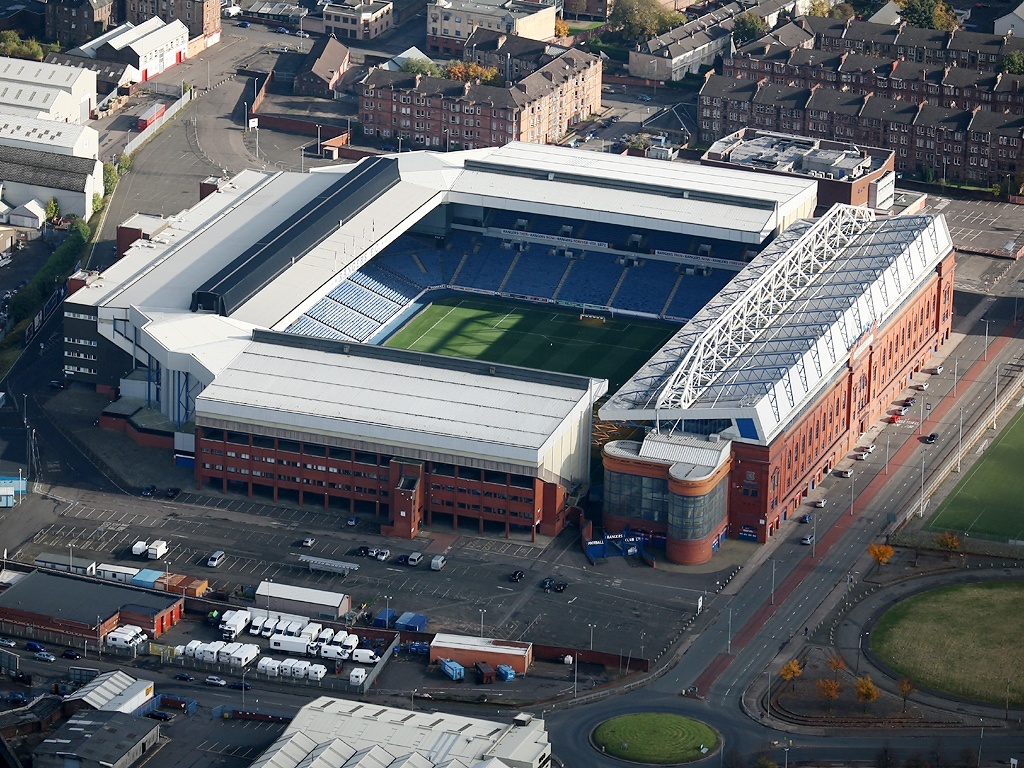 After Zak Rudden was unexpectedly confirmed as an effective transfer to Plymouth (initial loan with option to buy/extend), it was the latest example of Steven Gerrard's canny performances with the media.
A number of weeks ago, the manager confirmed his three options up front were Morelos, Defoe and Rudden, with the latter coming back from injury.
Now that the young striker has more or less gone south and left Rangers for good, Rangers are now in the strange position of having just two senior strikers at the entire club.
Gerrard admits he likes two players per position, so that would be accurate to his summations, but we're just not sure two is enough, especially taking into account injuries and suspensions.
With nine days to go till the window shuts, Rangers now have just two options up front, and if we're honest, that's simply not enough – if either of them becomes unavailable for any reason, rotation ceases, and the generally potent attack has to rely on one man and no alternative options.
We accept that Rudden probably wouldn't have played a part under Gerrard anyway even if he'd stayed, but letting him go on top of Lafferty, while understandable, has left Rangers beyond threadbare and kind of critical with regards to a further striker.
We have just over a week to secure another body up top – preferably a strong target man with strong footwork. A 'Daniel Cousin' if you like.
These don't come cheap. But time is definitely running out.