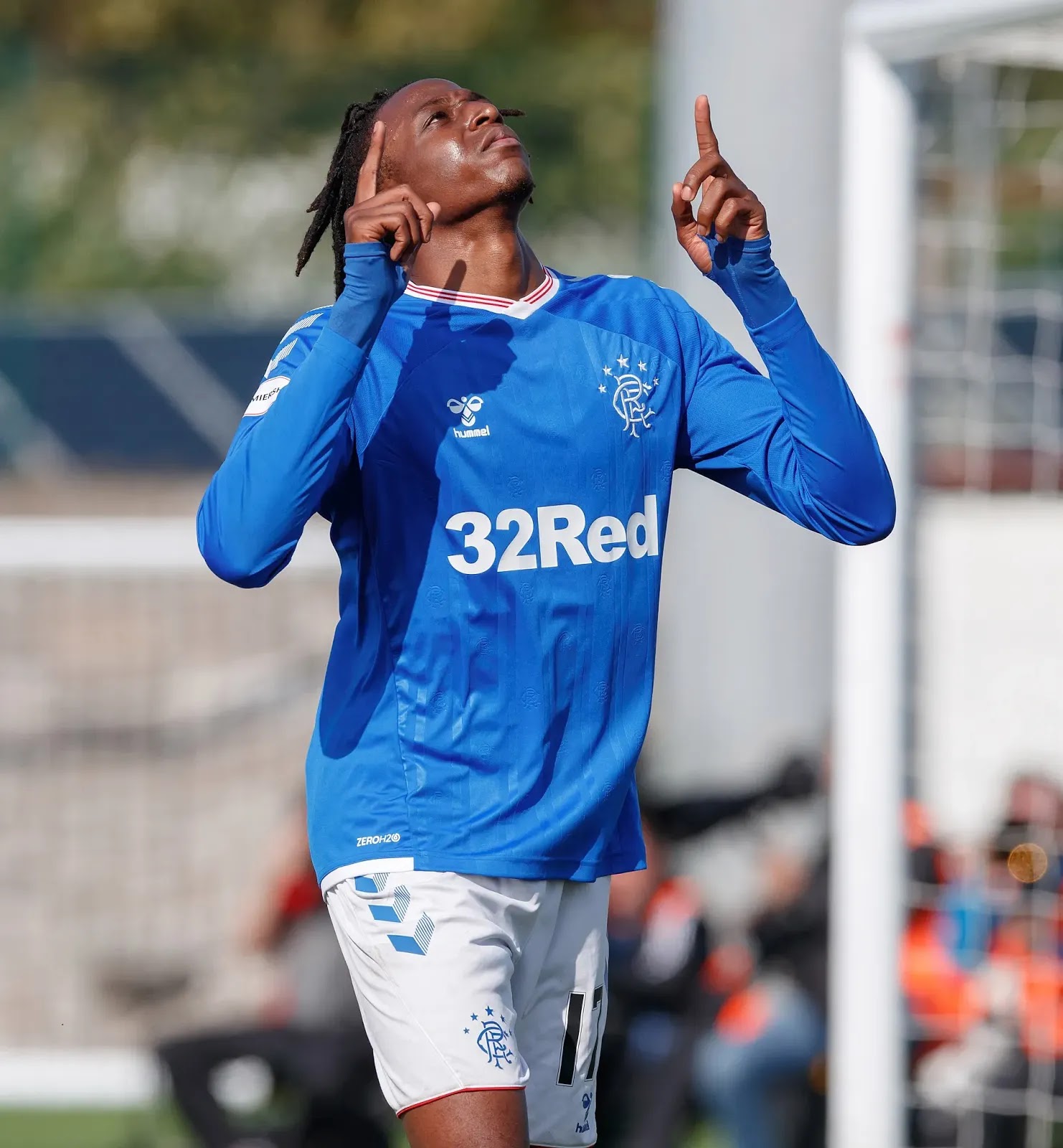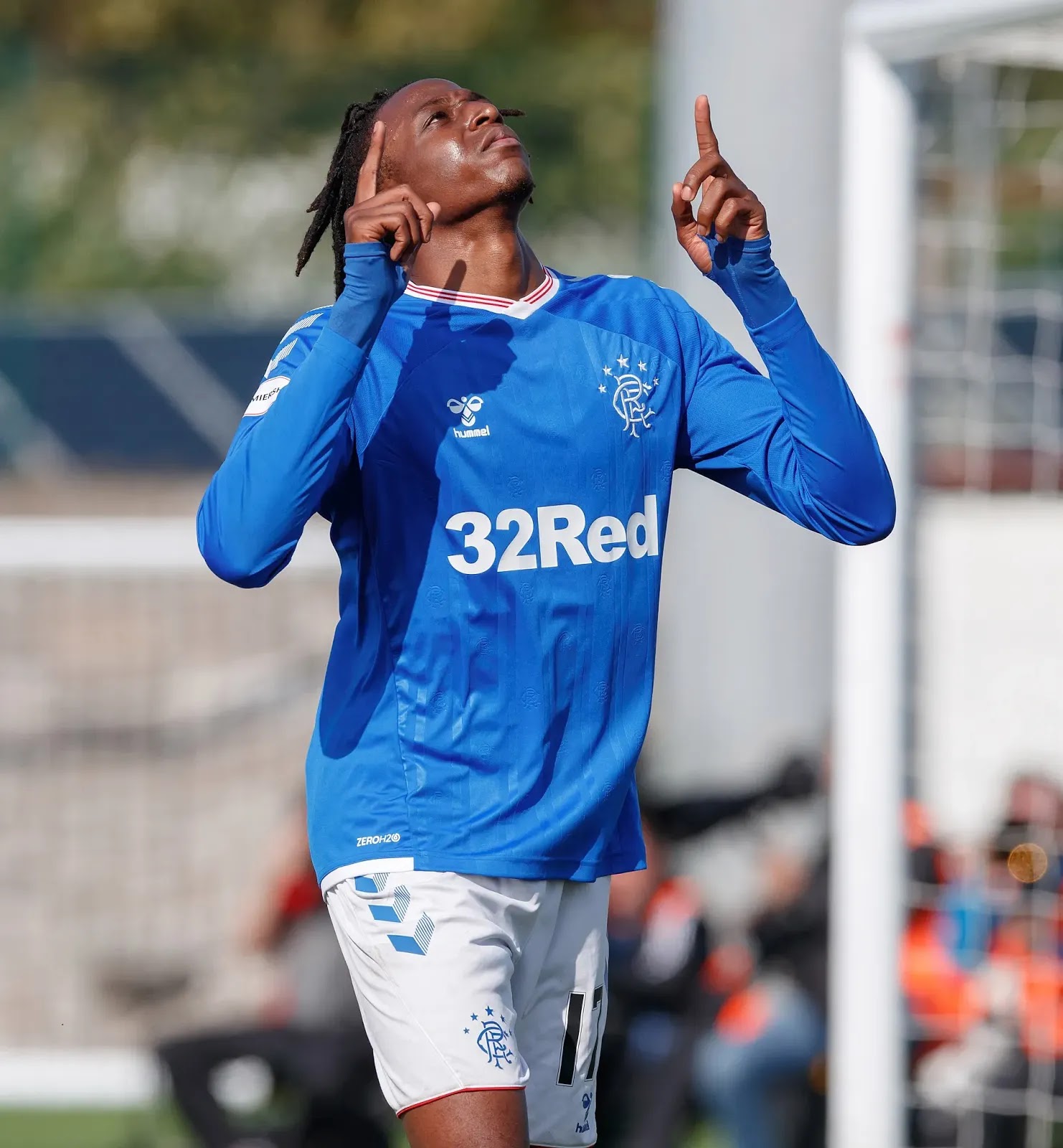 Ibrox Noise received a controversial comment on our last piece about Sheyi Ojo – it suggested that the player they had in fact not been impressed by recently was Joe Aribo.
In truth? Neither have we.
It's probably an unpopular opinion, and Aribo is most likely a big fan-favourite, but his performances in recent weeks have frankly been completely underwhelming.
He shows glimpses of his quality, for sure, and displays some strong dribbling, and ball retention.
But when we compare him to the dynamic regular man of the match performances from Ryan Jack, to the string-pulling, intelligent ball use and calm assurance of Steven Davis, it's evident Joe Aribo just isn't doing enough.
His every display seems to be a 6 or 7, with one 5 thrown in there for good measure.
This is not a smear on him – we've really liked a lot of what we've seen of him, but we've also been underwhelmed by too much of it too.
Indeed, the comment, from a long-time Ibrox Noise regular called Gazwol was more explicit:
"I will stick my neck out here and say I have been more disappointed with Aribo lately than Ojo, at least Ojo brought out a couple of decent saves from their impressive keeper. Aribo has started to go missing for long periods of games, and for a creative attacking midfielder that's not good. There I said it!"
He's right, and he's brave to say it. Aribo does go missing, and we've already been vocal about complaining over his strange tendency to go quiet during the middle third period of matches especially.
And frankly, while the overall performance of the team was great on Thursday and the result immaculate, Aribo, again, did not stand out.
In fact, the only European match he excelled in was the visit of Progres with that particularly excellent goal.
We assert again – this article is not an attack on him – it's encouragement – to get more into matches, to get on the ball, dictate more, and show just how good he actually is.
Tomorrow's visit of Celtic is a real chance for the Joe Aribo we know he can be to show up – to take the midfield by the scruff of the neck like Jack and Davis can, and light up Ibrox.
He is capable of owning Celtic's midfield single-handedly. Let's hope he does.