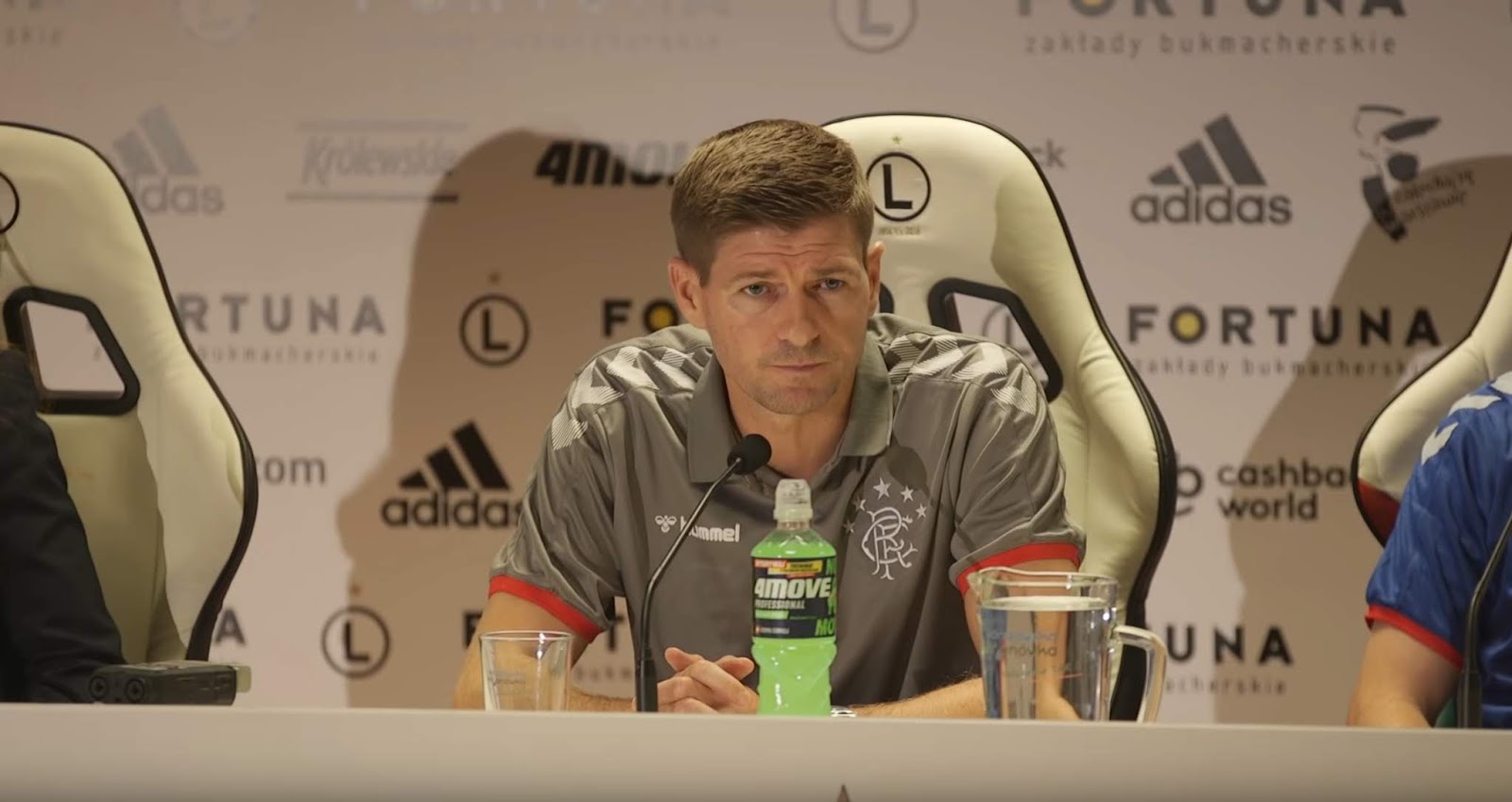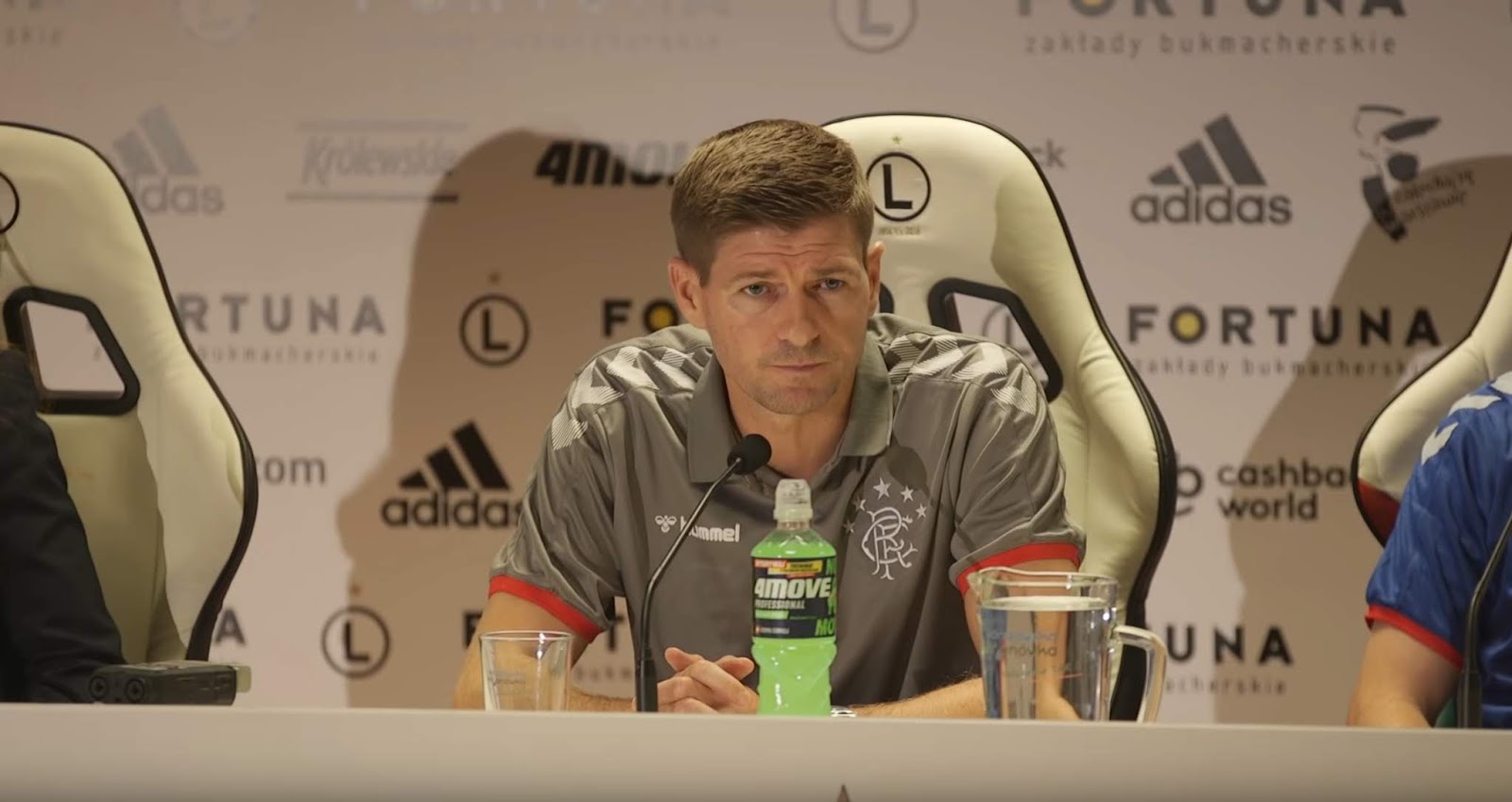 Earlier we discussed Niko Katic and Joe Worrall, the former excelling in the latter's departure.
But this summer there's been just two loans like Worrall, and where Worrall had to play (because loans of a certain age always have to play, it's part of the contract), we have to accept Sheyi Ojo is also bound under the same rules.
The reality is, as we brought you months ago, teams get fined by the parent clubs of loan players for not selecting the players enough.
Bristol were fined by Liverpool two years ago over failure to select Ryan Kent – something which demonstrated the pitfalls of a loan that doesn't work out – part of the loan contract stipulates appearances clauses.
After all, why lend a team your young players if they're not going to play senior football?
Loan players get a certain amount of guaranteed selections, in most cases, albeit two Rangers loans last season did not appear as privy – Umar Sadiq hardly appeared, and after a fairly bright start, Lassana Coulibaly disappeared too.
But both of these may have had mitigating issues – there are claims Sadiq breached his contract, while Coulibaly allegedly had a serious family bereavement following a bad injury.
In Ojo's case, he's a young player, who hasn't been too impressive yet for Rangers – he's had his moments, certainly, but hasn't really stood out consistently to justify his place, and by and large Jordan Jones has had to sit on the bench more than he'd have liked to.
But with loan deals and their appearances clauses, Ojo will get his place in the team.
This is not to slate Ojo – we hope he does start to live up to his reputation. Our information was he had more potential than Ryan Kent and had impressed at the likes of Reims and Fulham. He was also the most expensive ever youth signing when Liverpool secured him at 14 for a stunning £2M.
So there's something there. We just haven't seen it in abundance yet.
But, as long as loan deals have these inbuilt clauses, Ojo will retain his place and get his quota. We just hope we start to see the fuss about him soon.