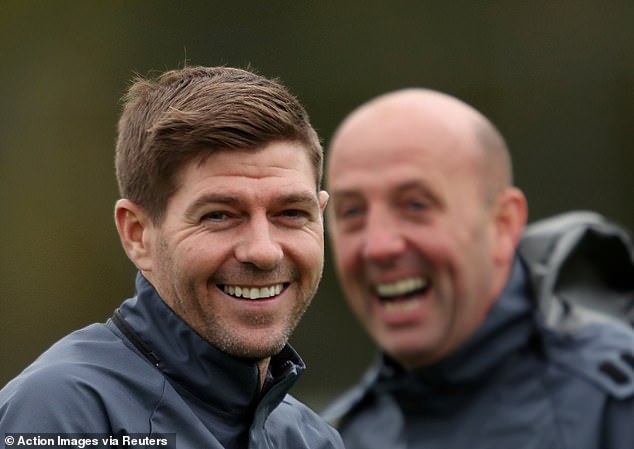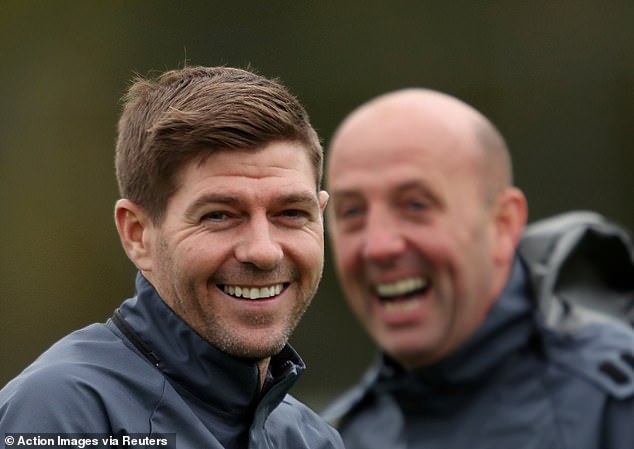 Regulars to Ibrox Noise know we're not big on talking about other teams. We did cover the 'demise' of Hibs recently, through gritted teeth, admittedly, but yesterday's events at Parkhead have certainly stirred the East End hive and that of the rest of Scottish football.
After a dodgy first leg in Romania, Celtic succumbed entirely to Cluj, losing out 4-5 on aggregate in another disastrous embarrassment in Champions League qualifying.
Bear in mind, they got horsed out at the same stage last season as well under Rodgers, so if they're blaming their manager, well, fair enough!
But what really matters is the context of this loss. Rangers have gone through the whole of pre-season and the earnest beginning of serious business this summer without losing a single point or match. Just two draws, one slightly tactical, have been the downsides of Rangers' start to the season, including a massive win in Denmark against a very fancied and strong Scandinavian side.
Celtic, on the other hand, struggled in their first round CL qualifier by all accounts, and were more or less out of their depth against a solid Romanian side – and even struggled against Steve Robinson's Motherwell.
We're not saying 55 is coming this season, but events of the start of this season have pointed more strongly to a credible attempt at it this year than at any other point the past 7+ years.
And in the wider picture, the arrogance of the Scottish media to be absolutely flabbergasted at Celtic losing to a Romanian side. Celtic aren't great. In fact, they're miles off it. Rangers are certainly catching, if we haven't already. And for our media to suggest they had a divine right to overcome Cluj is certainly intriguing.
But there's a wider 'problem' still – this has further damaged Scottish football's already diabolical co-efficient. Celtic already have to go in at the first round of UCL qualifying, rather than a group place as champions like in the old days, while Rangers have had to start at near the grass roots of the Europa League by finding themselves similarly at the opening qualifying round.
If Scottish football hadn't disgraced itself the past 7+ years we'd have a much higher number and our top two would be given far greater leverage for progression in Europe's elite competitions.
But Aberdeen, Killie and Celtic have all been abominable the past 5 years. Only Rangers have actually won any points, if we're not mistaken. After all, following a European drought of 7 years, we sure didn't lose any points in 2017 given our absence was 5 years (admittedly didn't gain any either – no argument that Rangers in 2017 Europe were a disgrace too), it was us who came into the UEL at the first qualifying round last campaign and not only got to the group stage but won a match in it and got enough points to have a chance at the KO round. Celtic only lost points by falling into the UEL group via parachute and failing to get past the round of 32. We're happy to be corrected on all of these points with documentary proof.
It's Rangers who have made progress (the proper kind, this time), and obviously we'll have to match it or go one better to win more points or not lose any, but Gerrard's men show signs they can do that.
But for now, to be utterly immature like one of our commenters yesterday – let's just laugh at Celtic.