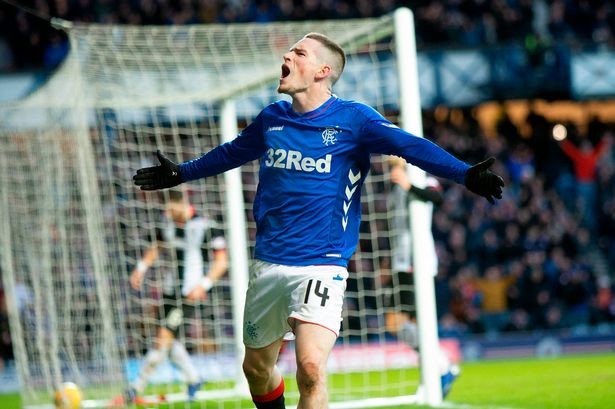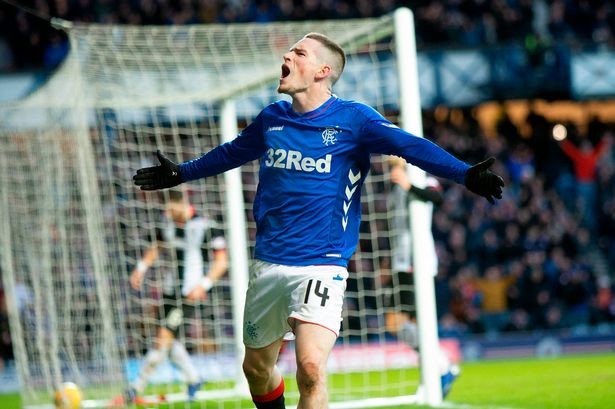 When asked about Ryan Kent (again) in recent days, Steven Gerrard has admitted that he will break all his summer rules to try and regain the Liverpool winger.
The 22-year old is heavily involved in Liverpool's pre-season friendly program, with Jurgen Klopp having been alerted to his stellar performance in last December's Old Firm and wanting to run the rule over him this pre-season more closely, and Gerrard has made no secret of his desire to get the lad back.
Indeed, he is now willing, unlike in every other transfer case, to wait till the final day of the window to re-sign the former Freiburg man, having confirmed he'll leave it till the final second of deadline day before actually giving up.
Kent is one Gerrard desperately wants back, and we're torn over the whole thing.
With his (surprising) admission that he wants to replace Candeias, he may be earmarking Kent for that job, and we don't deny when Kent is on his game, he's borderline unstoppable.
After a slow start to pre-season v Tranmere, Kent has looked much more the part in recent matches, being massively involved in a number of the goals the side has scored, and he knows the exposure at Liverpool (currently one of the top four 'in vogue' clubs around right now) in pre-season will be invaluable.
He recognises he probably isn't good enough to play for Klopp's first team regularly, or even enough to be part of their squad, but this is a shop window for him to get the move he wants – and truth be told if Rangers were able to shell out the cash for him, he'd be more than happy at Ibrox.
But we get the distinct sense he does not want a loan. Not a loan to anywhere. He either wants a big part of the first-team pie at Liverpool (unlikely) or a permanent contract elsewhere.
If Ryan Kent was happy with a loan, he'd already have returned to Ibrox on that basis.
He wants first-team football and he wants to be settled long term at his age. He wants guaranteed years at a fixed club where he will play lots of top-level football.
And he's doing everything he can pre-season to attract a suitor to pay the cash Liverpool want. Either that or his Promised Land of plying his trade at Anfield.
Either way, Gerrard confirming he will give this till the 11th hour does suggest a loan would be the only route to Rangers re-signing Kent. That Kent will wait that long until knowing if he has a future at Anfield, elsewhere, or if the only way he gets first team football next season is by going out on loan again. Likely to Ibrox.
And it's not really ideal in truth. It wouldn't be Kent's first choice, it wouldn't be his preferred route. And do we really want a player who isn't committed to the contract?
We're not smearing Kent – we've definitely softened our stance towards him – he, Liverpool and Rangers all have to do what's best for each individual party, and in Rangers' case that's to reacquire Kent.
But unless we get a thick wad of cash and become willing to shell out the asking price, we really don't see how his returning to Ibrox on loan is particularly productive for anyone.