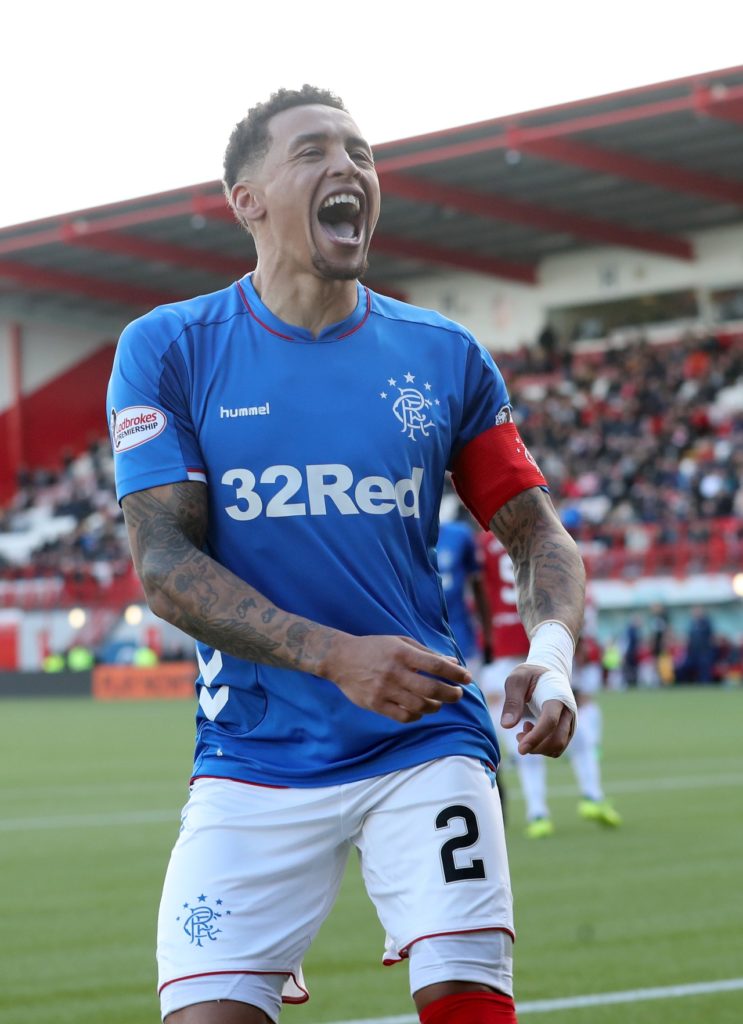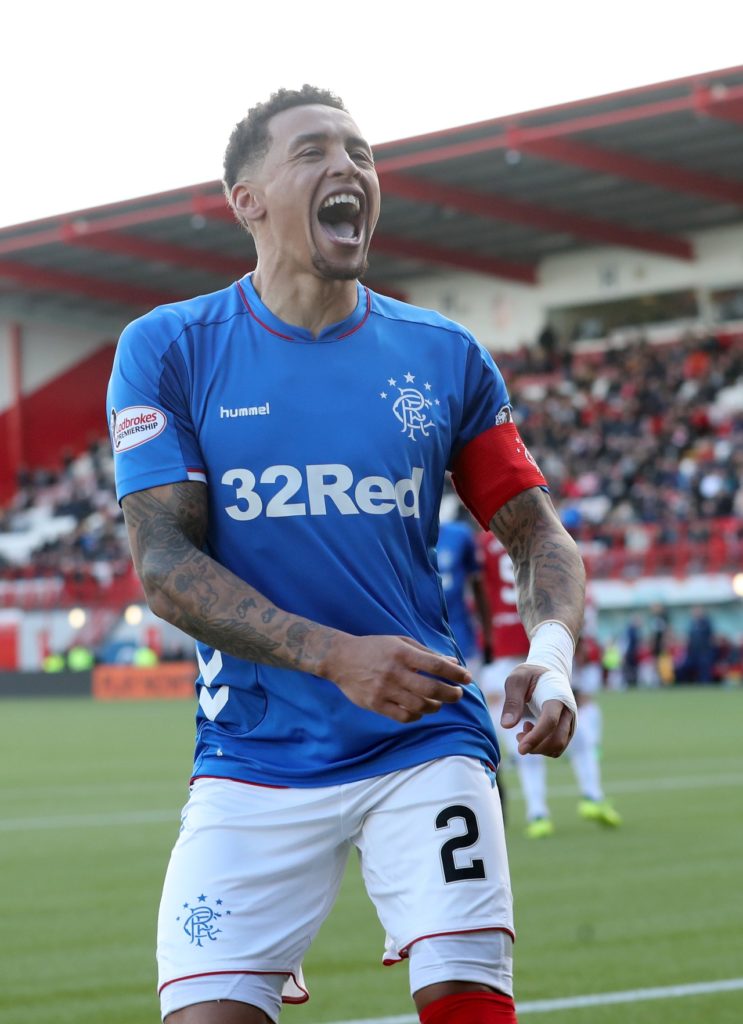 We're amused on Ibrox Noise to see a recent media-driven 'valuation' of James Tavernier claim the fullback is now only worth £8M.
In recent days, we've seen a few different sources seemingly pluck this number from thin air, not to mention this following on from those who claimed 'insiders' had valued the player at only £2M more at £10M.
With Kieran Tierney at around £25M+ and Scott McKenna at £8M, we're genuinely snorting at any claim Tavernier would only fetch a sum similar to McKenna.
McKenna's CV is a litany of average. A handful of Scotland caps, two appearances in Europa League qualifiers, and that's about it – he hasn't won a thing – and yet he's worth close to £10M where the media now have Tav down at £8M?
Let's just look again at Tavernier's resume:
27, captain of one of Britain's biggest clubs, never injured in four years, 10 UEL appearances, one goal one assist, 11 UEL qualifiers, four assists, two goals, 111 SPL appearances with 23 goals and 28 assists… all of this from RB. And it's not even all.
£8M? What is driving this sudden media agenda to undervalue one of Rangers' most important assets? It is clear, by these nonsense modern transfer fees, if someone like Tierney can fetch beyond £25M, and McKenna close to £10M, that Tavernier is evidently some way above the Aberdeen man's value.
Whether he matches Tierney without international and UCL experience is not clear, but his domestic stats thump the Celtic man's as do his appearance and consistency history, not to mention European stats even if at a lower level.
The point is Tavernier, stay or go, is a lot more valuable than this sudden £8M the media are touting him for.
Anyone who wants his signature will have to fork out a tonne more than that.
bike tracks