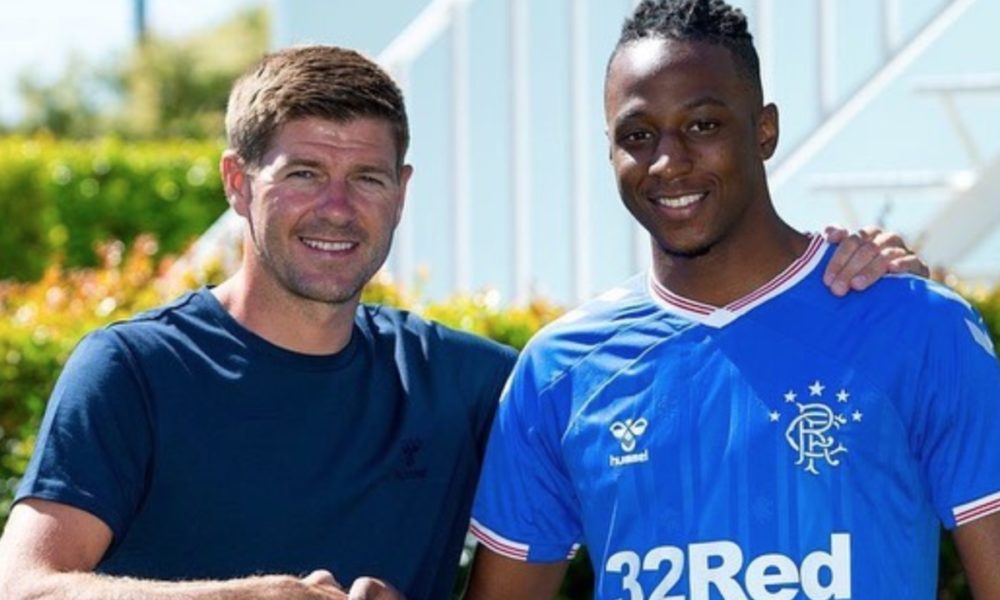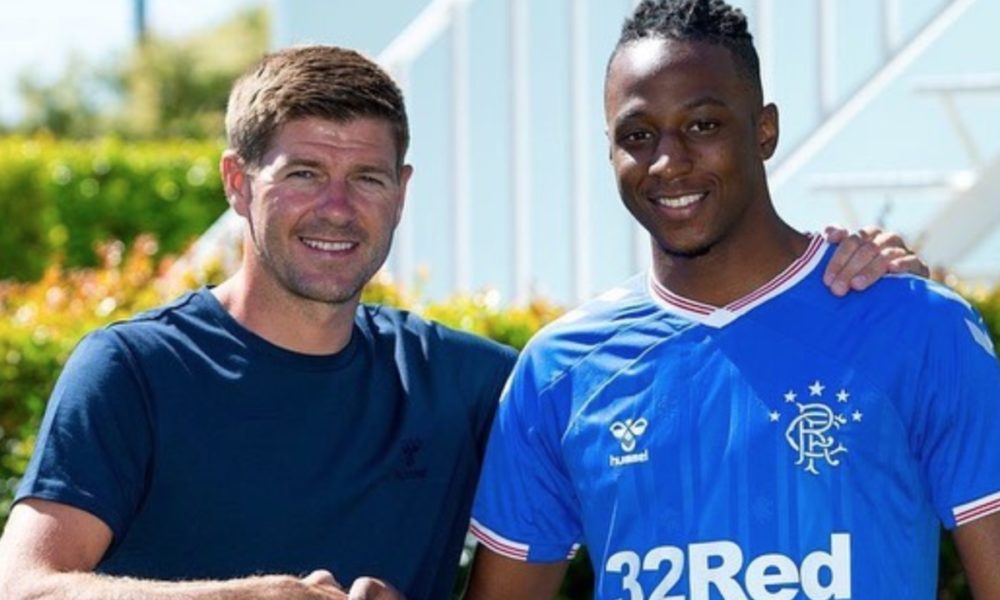 Rangers' pre-season camp is now over, but after a comfortable 90 minutes against English League Two side Mansfield, Greg Docherty's stellar strike gave Steven Gerrard further wanted headaches going into the new campaign.
We touched on this already – that Steven Gerrard signed a superb attacking midfielder who had excelled in League One, when he technically already had a superb attacking midfielder who had excelled in League One – Joe Aribo and Docherty.
And Docherty's contribution in pre-season was effectively flawless, while the transformation from well-built unit as a defensive midfielder to lean slim power machine attacking forward appeared to be complete as well.
Let's look at Docherty and Aribo's numbers, in the same division, one for a side who got near-relegated, and one for one who got promoted:
One of these men got 9 league goals and 5 assists, while the other got 7 goals and 8 assists.
One got 10 goals and 11 assists in all competitions, while the other got 10 goals and 5 assists.
You can probably guess already who's who.
Yes, our very own Greg Docherty, whose Shrewsbury nearly got relegated, got 7 league goals to Joe's 8, while getting 8 assists to Joe's 5. And both got the same amount of goals in all competitions while Docherty nailed 6 extra assists.
It's not like we're saying Docherty is the better player, but not only are his stats noticeably better, but he did it in a team who nearly went down in 18th place, while Aribo's went up.
It creates an issue for Steven Gerrard – a nice one. He has a fantastic player in Docherty whose work in England was, frankly, stellar, but he's signed a player from the same division whose numbers are arguably slightly inferior.
In short, either of these two players are as good as the other, and while Aribo was the high-profile signing, had Docherty been Shrewsbury's own player he too would have got a big move and a lot of attention.
It's a curious situation – Docherty has absolutely delivered in training, and in League One – more, in fact, than the shiny new model who was in the much better team.
What a choice Steven Gerrard has given himself. What a choice.
survey solution