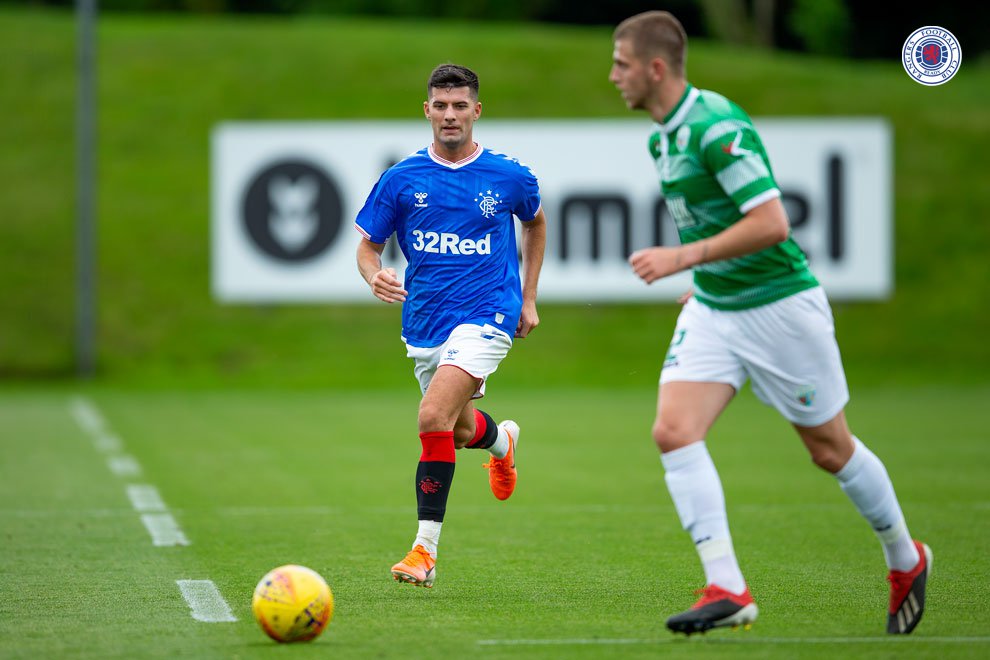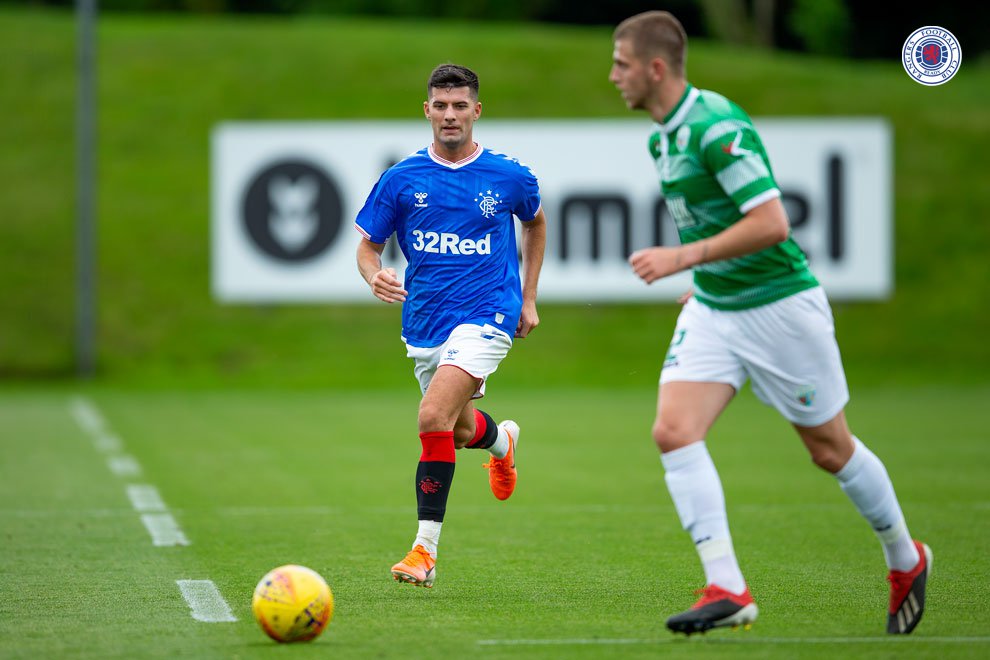 Former Rangers defender Steven Smith today took a bit of a veiled barb at Scotland boss and former Kilmarnock manager by indirectly attacking his management of Jordan Jones and football style in general.
The former Gers left back, who of course plied his trade at Rugby Park as well for a spell, was surprised to note Jordan Jones' performances as a Rangers player, suggesting his 'game intelligence' had increased significantly since his move to Govan.
Of course, the implication here is that with the 'one dimensional' play he was constricted to under Clarke, Jones was unable to develop as a player at all, limited to bland, train-track style flank play and no depth or diversity.
But at Ibrox under Stevie he's been given a whole new lease of life, and we see him cutting in, assisting, powering up the left and linking.
And if Smith's comments are anything to go by, Steve Clarke just didn't let him play that way – meaning the NI international has arguably wasted two years of his development by being restricted in what he could do.
In a defence of Clarke, it worked for the team and elevated the Killie side well above standard expectations – but at what cost for the individual?
Well, Jones is free of that nonsense now and is blooming before our eyes as yet another lucrative and canny Bosman.
With increased 'game intelligence'.