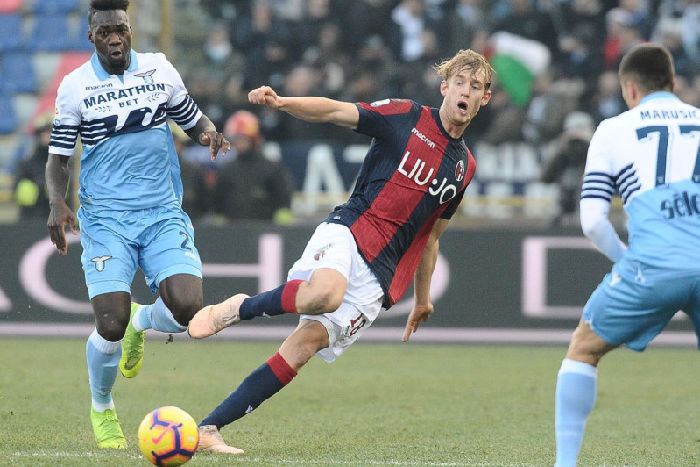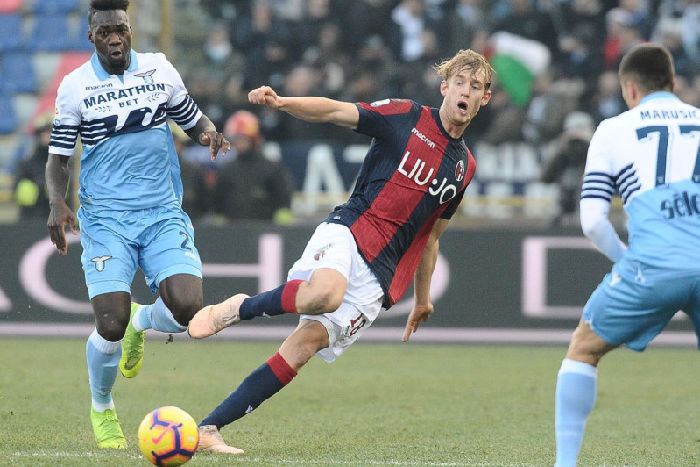 A few days ago we brought you how Rangers' ambition had dramatically changed over the past week, and that having signed freebies, a loan, and very cost-free players for the most part, links to the likes of Kemar Roofe and Slavia Prague's Simon Deli showed that Rangers were now looking at serious cost players, at £5M acquisitions and even more.
Today's near-confirmation of the addition of £4.2M Sweden man Felip Helander only serves to show that the money, serious money, is finally being spent, and Rangers are now genuinely taking the fight to Celtic to launch a credible title fight.
You can't win the league with seven players for £1M total. But when you start looking at £5M players, then actually signing them, that is a whole new ball game.
Yes, Helander has bad injury history, and Rangers are only getting him at that price due to said injury history most likely, but if this Sweden international, ex-Malmo star and Champions League campaigner can keep himself 'healthy' (as they say in USA) then it's a truly top-quality signing for Rangers at a price well below what such a commodity really is worth.
He's said to have rejected Newcastle and Besiktas for Rangers, and there's no denying his wages will be a few quid to say the least – he's given up a very cushy gig in Serie A with a midtable Italian side to hit the wind and rain of Glasgow, and that doesn't come cheap, but he's clearly been attracted by working with a legend like Steven Gerrard.
And ultimately the board are now backing Gerrard with the kind of money on one player previously only a pipe dream for Rangers fans to see their team spending.
Evidently, the cash is there now, and the plan was to spend as little as possible on as much high quality as possible, before using the bulk for a small number of top-quality additions like Helander.
If we'd been offered two or three expensive marquee signings and a pile of astute ones like Jones and Ojo for next to no cost, frankly we'd have taken it.
Things seem to be moving in the right direction?