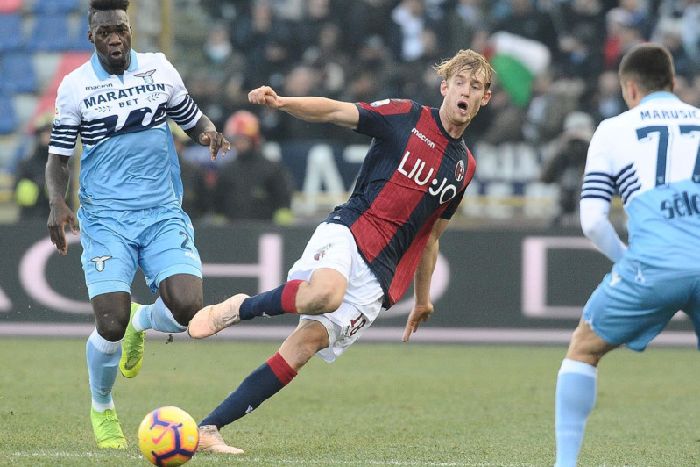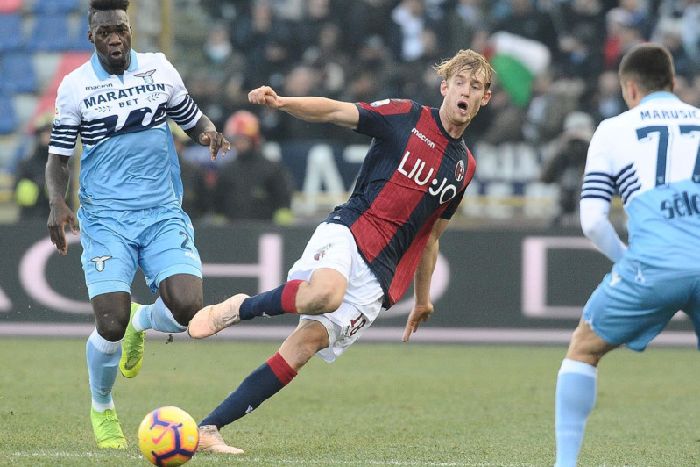 In summer 2017 Rangers made a smash-hit signing, one which might not have been quite Messi to Ibrox but was still a qualified international with an extraordinary CV.
80+ cap Portuguese legend Bruno Alves gave up the cushy life in Serie A with Cagliari for the more arctic conditions of Scotland. The former Zenit, Fenerbahce and Porto legend was a sure thing, a guaranteed hit at Ibrox given his immaculate CV – world cups, European Championships and of course a winners' medal in 2016.
And then he arrived in Glasgow, crumbled at Fir Park on the opening day of the season and it was clear inside 20 minutes this guy was completely out of his depth in the 'unique' challenges of the SPL.
Our point?
Fast forward to 2019, and Rangers are, for the second time in two years, plundering Italy's top flight for a defender – this one is 10 years younger, true, but there are echoes here – he's giving up a fine life in sunny Italy, and has an excellent CV which screams of a Rolls Royce player, just like Alves' did.
He's with a team far better than the bottom-feeding mob Alves was with, and is in fact sacrificing even more than the Portuguese did.
True, there are concerns about his fitness and form, and this one is also four times the cost Alves was, but overall it's Rangers making a big signing from Serie A, and our track record in the past couple of seasons here isn't the best.
What is our point here? We're putting a lot of faith in Stevie to get this one right. This is a big outlay, and while the player's talent and ability are not in doubt, his fitness and form are.
But Helander himself states, given how well Bologna were doing last season, manager Sinisa Mihajlovic didn't want to change a winning team. I Rossoblu finished mid table and mostly cycled between Lyanco, Helander and Danilo at the back, with Danilo being the main choice and the other two rotating based on injury, so we're not sure Helander's explanation stacks up.
But either way, we know he's a player, we just hope to hell he's more Carlos Cuellar than Karl Svensson.
He's coming at a price which has risk attached given his recent injury and form history. Hopefully that risk comes with sweet reward.