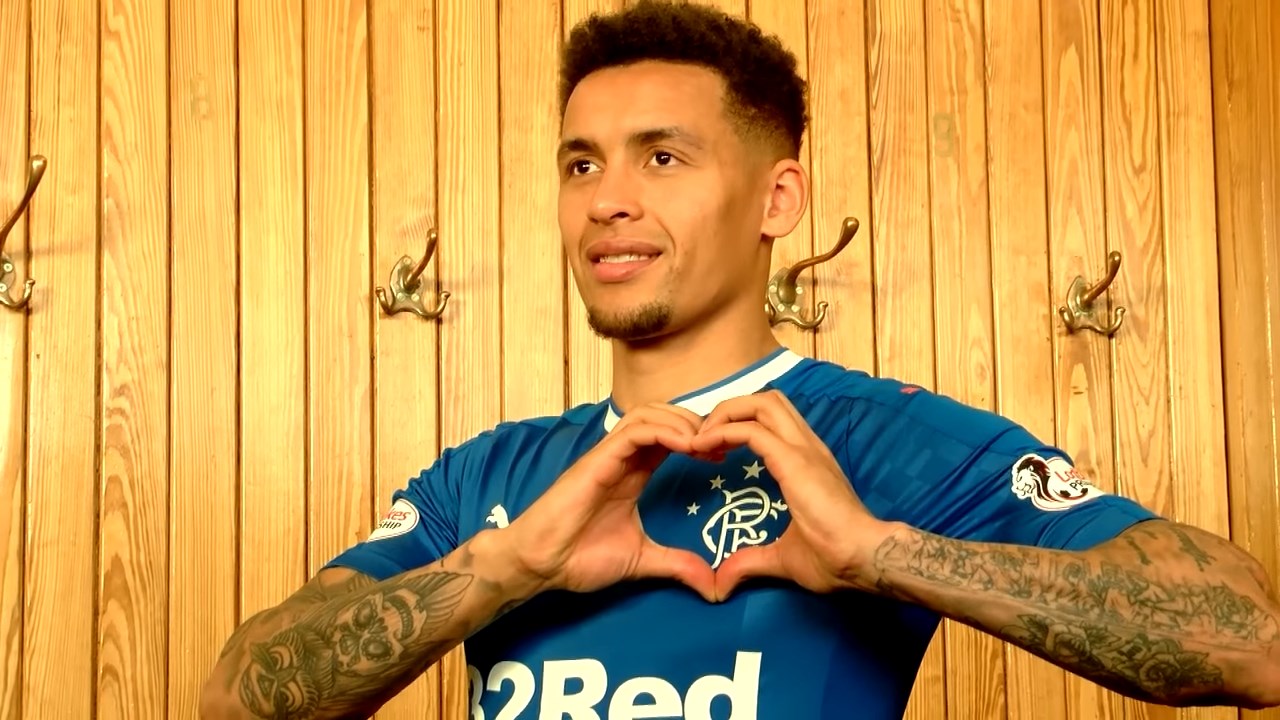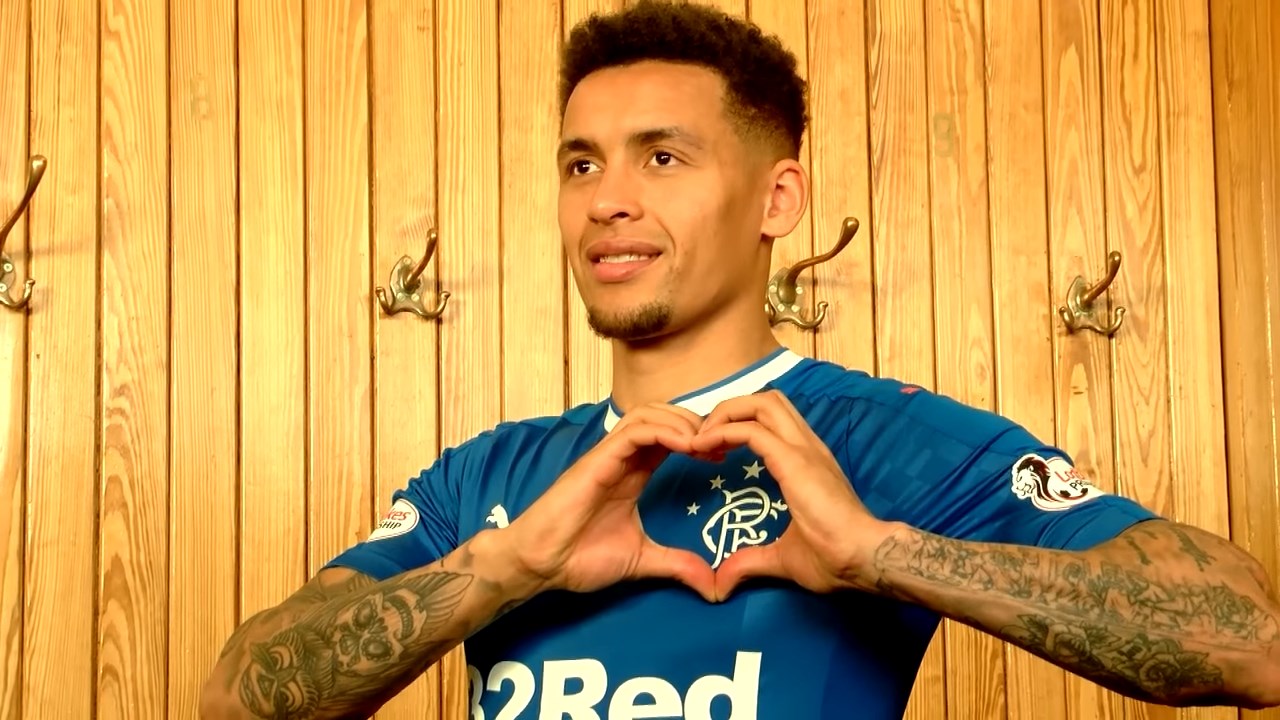 While Rangers have been linked with a tonne of SPL and League One/Championship players (not to mention the occasional EPL one too), it's the speculation over prized assets that is the most prominent this summer.
Steven Gerrard confirmed that he didn't intend to have an overhaul this window, by only bringing a few in, but that was weeks ago before an entire exodus out the way appeared possible and as both Lee Wallace and Lee Hodson, to name only two, put the finishing touches on their switches to new clubs, it is apparent that more coming in than 'just a few' may be needed.
However, the enduring one right now does seem to be the tussle for captain James Tavernier.
We know Aston Villa and Brighton are interested, and West Brom might be as well given their £3.5M bid some months ago, but the fact is Rangers' right back is a player in demand, and a bidding war looks extremely likely.
Tavernier signed a new deal to take him to 2022, so there is no doubt Rangers hold all the cards here. The player has confirmed he's happy in Scotland, happy at Ibrox, and happy with the manager – but accepts he's 'flattered' by the interest.
And the harsh reality is if a bid of meaningful gravity does come in, Tavernier is very vulnerable to the sale.
But what can he fetch? He's English, which already makes him valuable, and he scores and assists for fun which is extraordinary for a right back.
His goal against Celtic probably put him in the public eye even more than normal, but fans may forget how productive he was in both the Europa League and the qualifiers, with a total of 3 goals and assists in both combined. For a RB, that's pretty superb.
So what's he worth? The above attributes give this guy a price tag of well over £10M. In truth, Rangers should be looking for at least £15M to persuade us to part with his services.
And with a bidding war between at least two clubs incoming, you can bet on numbers in this region.
Game on.