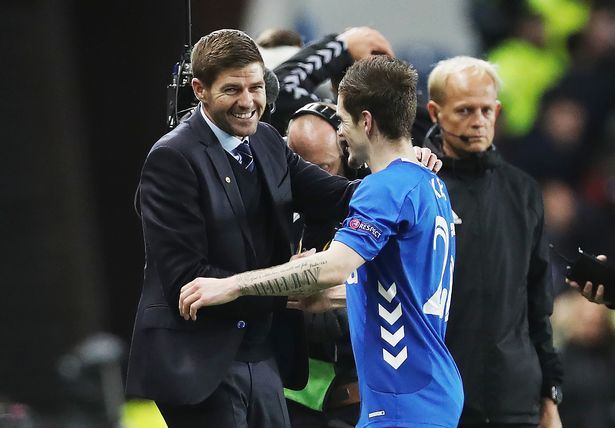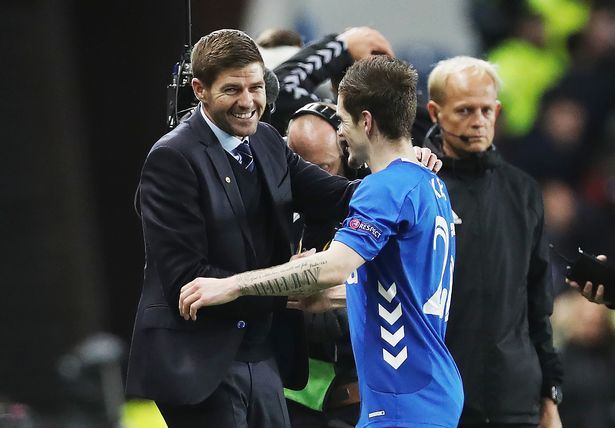 As we reported yesterday, Ryan Kent looks like he may well be returning to Ibrox after all for another 12-month loan spell.
The dynamic young winger had an excellent season at Ibrox, with some standout displays, and justifiably won young player of the year, and it seemed a dead cert he was headed to Aston Villa for around £12M.
However, with Harry Wilson's staggering season for Derby putting his value up to £21M, we now feel the UCL win at Anfield may play a less significant role in Liverpool's change of heart than we originally posited.
Indeed, the cynic now suggests, more than strongly, that Liverpool want Kent's value to hike further into the Wilson range, and the only way that happens is by developing him another season at Ibrox.
Improve yet more under the spotlight of the biggest pressure cooker in Scotland and one of the biggest in Britain, and his value could 'do a Wilson' and double.
And Liverpool would rather have a £21M Ryan Kent than a £12M one.
End of the day though if Rangers get another hot season from Kent and an improvement on the stats (6 goals and 9 assists is good but not stunning) then while we still lose him at the end for an even BIGGER fee we couldn't hope to match, it's a small price to pay for what he could deliver on the pitch.
And maybe that could be a big part of 55…