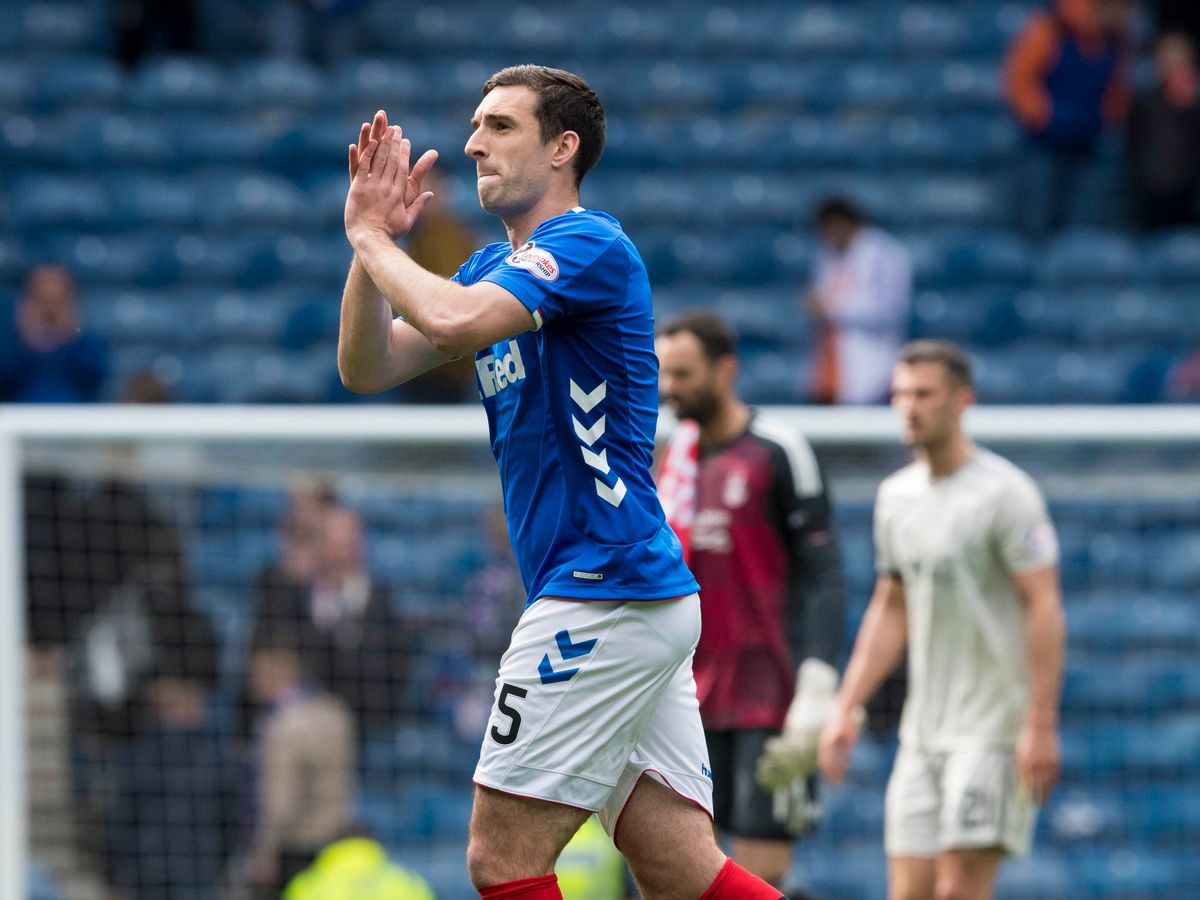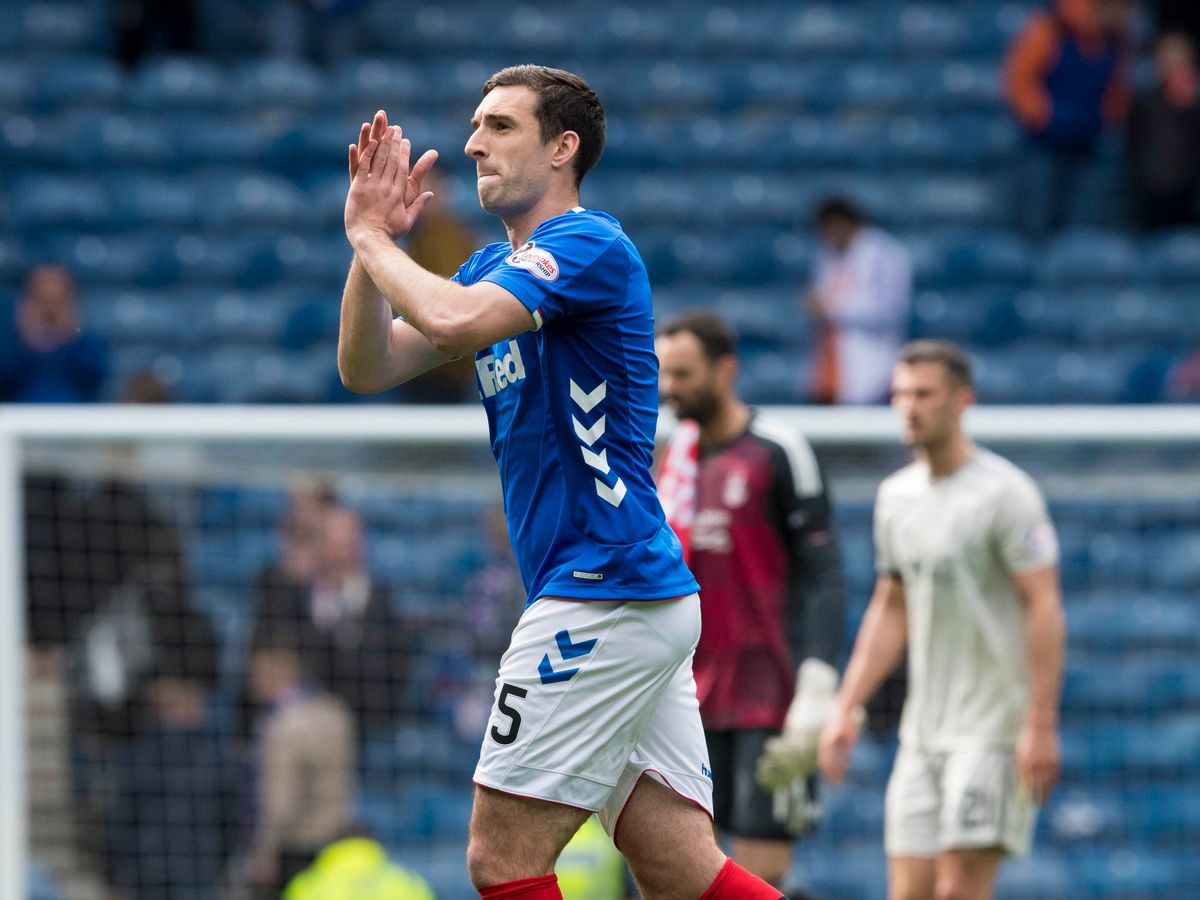 As of 12AM this morning, former captain Lee Wallace was officially no longer a Rangers player.
June has arrived and with it a tonne of departures from various clubs globally, with contracts expiring all over the shop. A number of Rangers loans have already gone, but actual permanent deals had yet to follow suit and while Gareth McAuley too is gone, it's the man who was loyal to a fault who is now, officially, for the first time since he joined in 2011, not a Rangers player.
His wife Stephanie did of course announce his departure earlier last month, but it wasn't official yet.
It is now, and naturally Rangers' various social channels made absolutely no mention of it.
We can't help being saddened by how this panned out. Saddened and disappointed. The club could have at least given him some kind of official note of send off, and at least, for his mistakes in this story, Steven Gerrard did give him an Ibrox bow, but the club's whitewash of this is vulgar at best.
But, now, Wallace moves onto pastures new. He was a fine servant, one of our own, and we wish him luck in his career.
You will always be welcome back to Ibrox Lee.
Just don't go near the director's box.