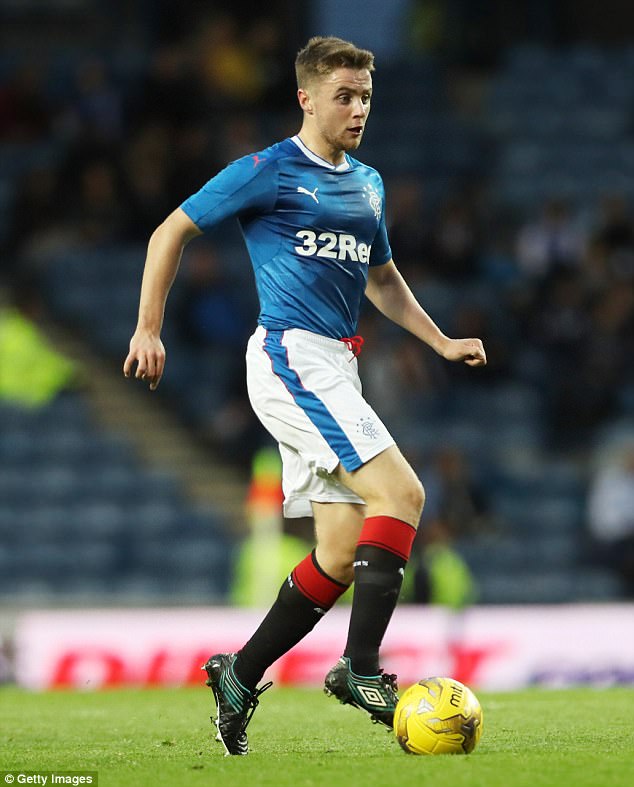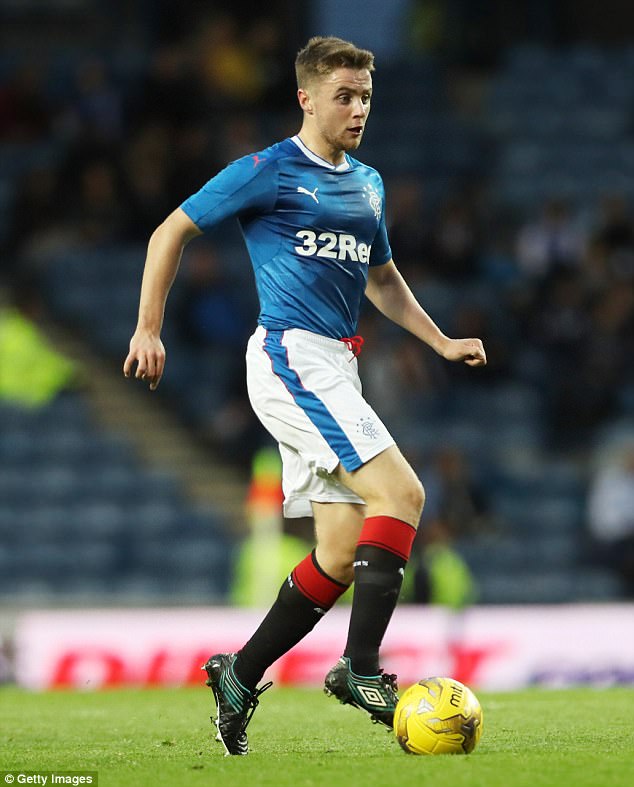 If one thing became apparent over the split, it was the emergence of Steven Davis and his blooming a new role as a kind of deep-lying 6. Indeed, he, Glen Kamara and Ryan Jack worked exceedingly well as a three, for their faults here and there, and it then leaves a very patent question about going forward:
What about Greg Docherty and Jordan Rossiter?
Docherty had been away on holiday following his loan at Shrewsbury ending, while Rossiter is now back from Bury – obviously it's a little down time for all before reporting for pre-season training, but with the emergence of Glen Kamara, Davis' form, and Jack's steady presence in midfield, not to mention the excellent Ross McCrorie on standby, Rangers sure do have some depth in the middle of the park and despite both Docherty and Rossiter's outstanding seasons with their respective loan clubs, we do wonder if there's a place for them at Ibrox any more.
Long-time readers will know we're huge fans of both players, with hearts of lions and ability in spades – but with Rangers' impressive options in midfield, where is there space for these two?
Docherty has a slight gap – Graham Dorrans is set to leave, and the only real number 10 or goalscoring midfielder at the club is Scott Arfield in his new advanced attacking position – meaning Gerrard needs quality depth for that slot and Docherty is now experienced in that slot and had a tremendous time for the Shrews there.
But Rossiter may struggle. Rangers effectively have five defensive midfielders – Kamara, Jack, McCrorie, Davis, and loosely Halliday – where on earth does the ex-England youth captain fit in here?
We love him to bits, but even we can't advocate his selection given Gerrard's current favoured selection is doing so well (Killie doesn't count).
So, is it another loan? More squad depth? Sales?
You tell us:
survey service