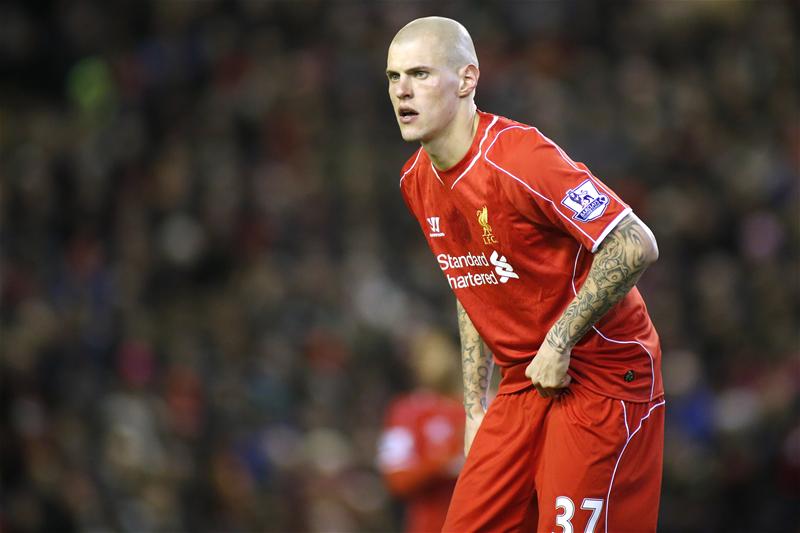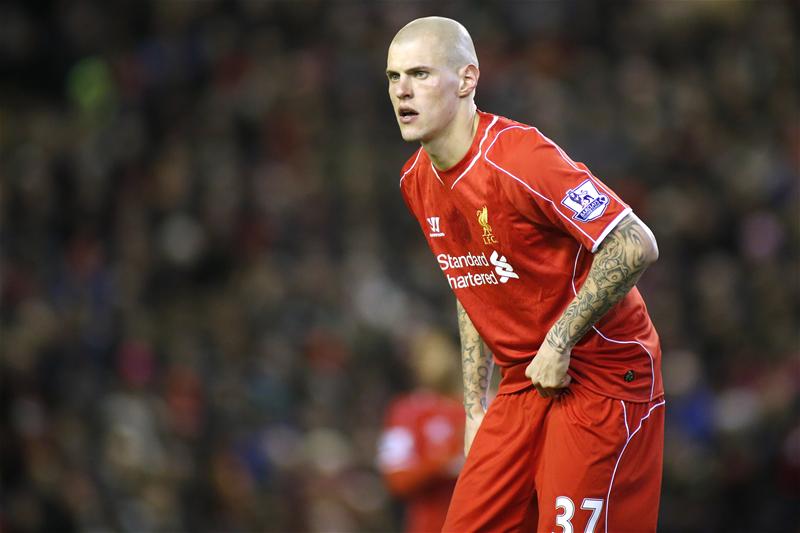 So once again Rangers are linked with a bizarre swoop for Martin Skrtel, and we can't help but feel this one was concocted for clicks and newspaper sales.
The reality is Rangers' budget does not fit with a player who commands £60,000 a week – yes, we secured Jermain Defoe, but we're pretty sure despite his impressive CV, this Bournemouth fringe man is not costing anything like £60,000 a week at 36.
Skrtel, a defender with a fine pedigree admittedly, is 34, and Rangers' recent record with big name defenders in the twilight of their careers has been horrific. Senderos, McAuley (despite our positive feelings about his contribution) and Alves evidently stand out as marquee acquisitions, who absolutely flunked at Ibrox.
And now we're going for a very similar type again?
Don't get us wrong – Skrtel remains an international for his country and a regular at the top level of European football. Frequently in the Europa League for his club, and European competition for Slovakia, the ex-Liverpool man's name still counts for a lot in the sphere of the senior game, but does it count for enough that a year on from the initial links it's someone we want at the back?
Yes, we are definitely light, with the relatively inexperienced Nikola Katic and George Edmundson as foils for Connor Goldson, but adding a 34-year old with his best years behind him is still a bit of a leap, and not as appealing as it maybe was a year ago when Steven Gerrard first became manager.
This is hopefully a story of hogwash, and does seem driven by the ease with which his name can be used in association with Rangers and the Gerrard connection.
It's cheap journalism, we hope, because while we will support anyone wearing the light blue, we just don't want this guy at that price.
If we can get him on a budget, sure, why not – but at lavish spending which could break the bank?
No, just no.