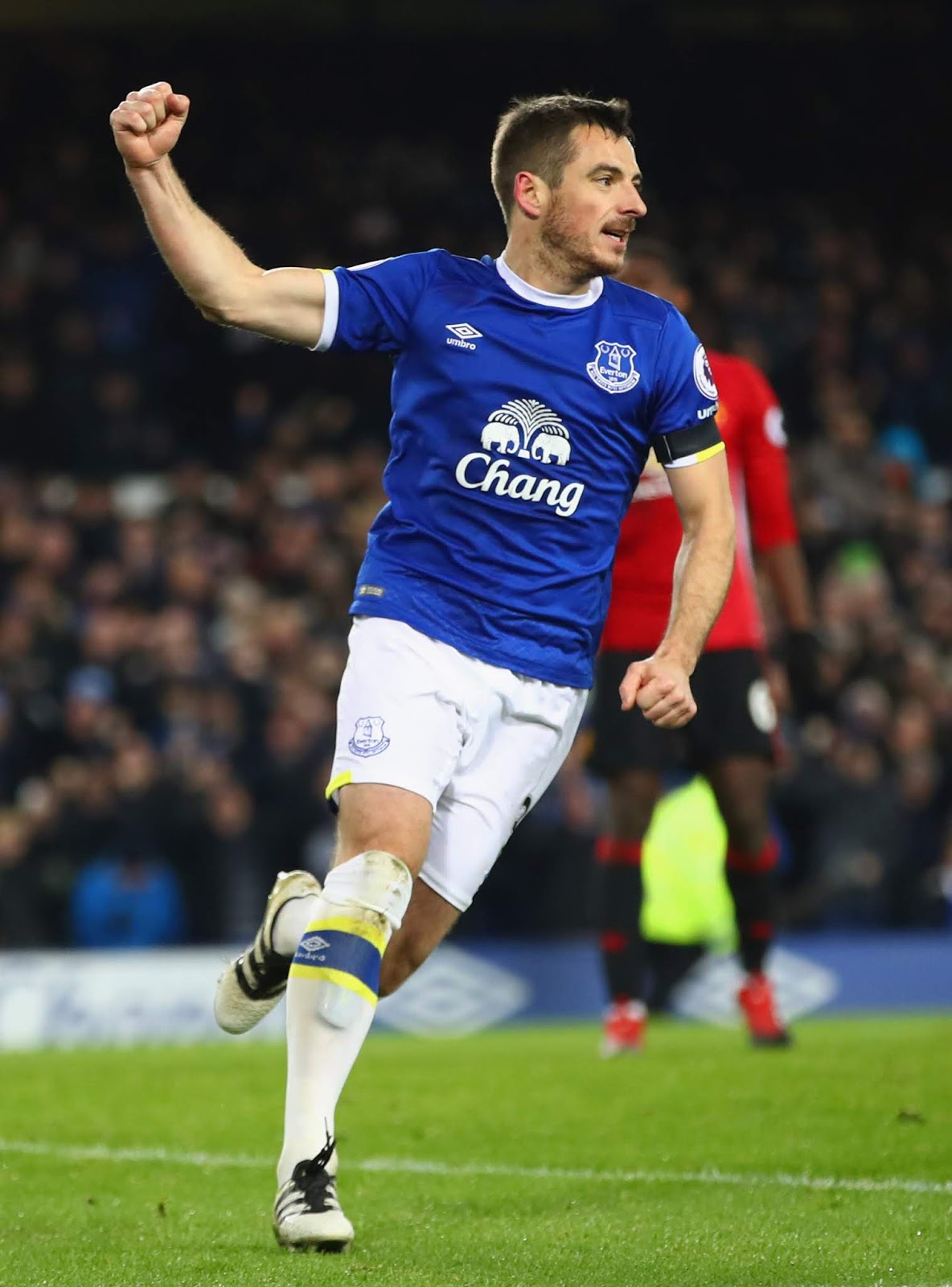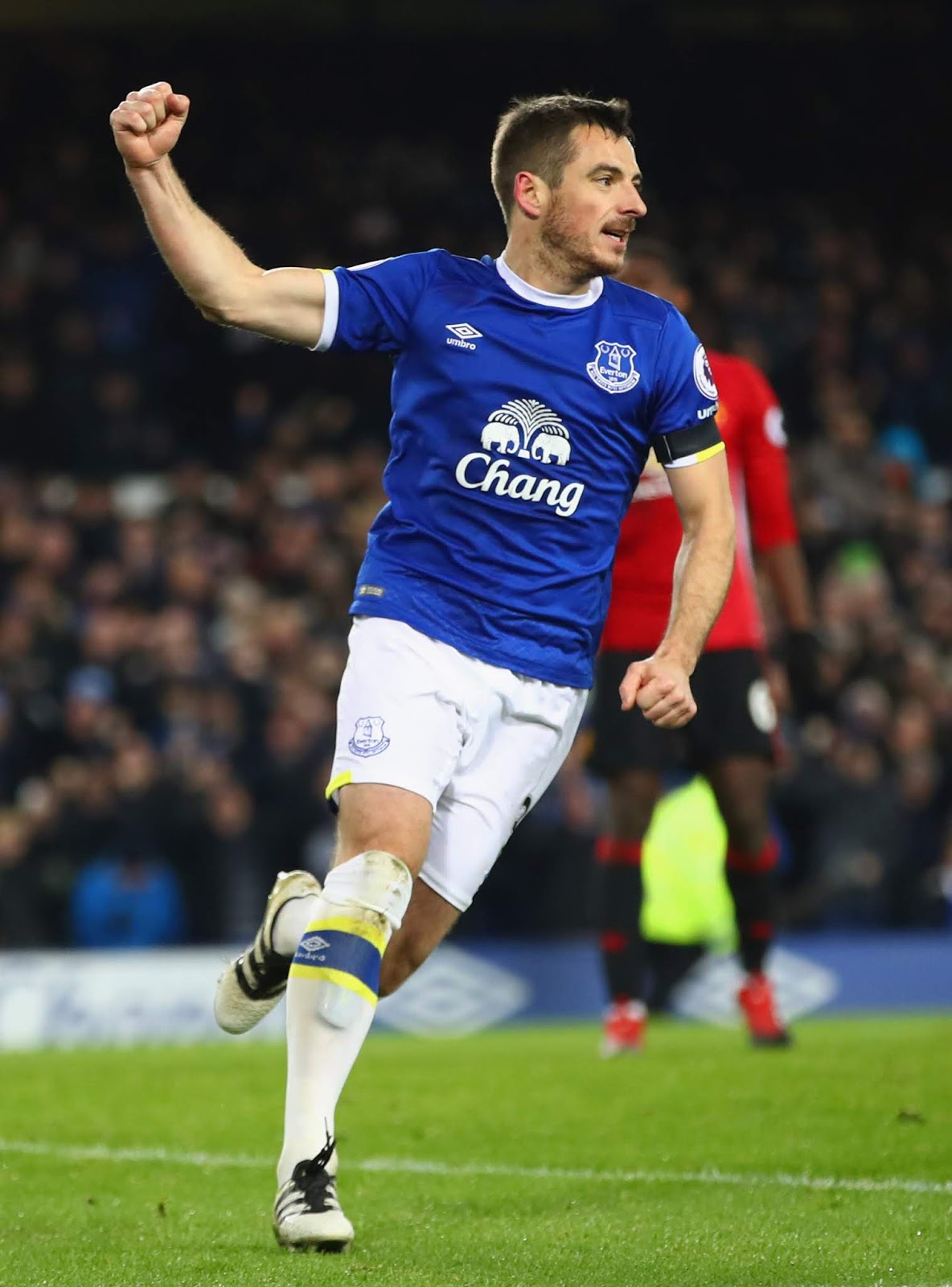 With the news over the past two days that Rangers are reportedly in advanced discussions with Everton's veteran left back Leighton Baines, it indicates a number of key points.
First of all that Steven Gerrard is done with the failure that is Borna Barisic, and the Croat will indeed be sold to the highest bidder.
Secondly, despite his excellent split form, Jon Flanagan is not being seen as a long-term solution there.
Thirdly, that Andy Halliday hasn't done enough at left back to convince Stevie he's a viable answer for that berth.
And fourthly, as if we didn't already know, that Lee Hodson, out of contract now is completely surplus under the Gerrard era and won't be offered a new deal.
We would imagine for such a problem position, the acquisition of such a highly-rated Premier League fullback would be a big solution, a Steven Davis-type answer to a problem that plagued Rangers throughout the whole of the previous campaign.
Lee Wallace, obviously, is gone now, and was never in with a shout of being considered here, and Baines is certainly no spring chicken at 34 – it seems Flanagan is likely to be the deputy, which he's earned given his fine output at the end of the season, but of course he is 'supposed' to be a right back, despite, admittedly, his horrible performances in that position throughout the whole season.
Baines, as first-choice, would be a pretty wily solution – obviously, Rangers aren't going to get a lot of seasons out of him, but as an answer for the new campaign, we could certainly do worse. And did.
Baines is also a free agent now and has the freedom of Liverpool to pick his next club given his freeing by now-ex-club Everton, so for someone of his CV, including a pile of England caps, to consider the switch north, is a big coup.
Sure, he's not a young sexy shiny-named bright young thing, one for the future, but like a Steven Davis or Jermain Defoe he would do a job and a reliable and dependable one at that.
But we can hopefully, with this capture, say goodbye to the appalling LB issue plaguing this club for far, far too long.