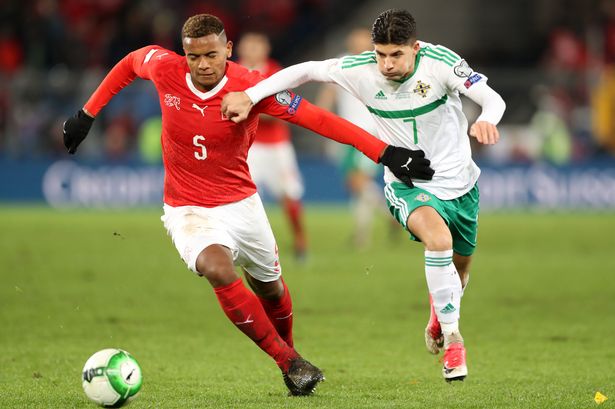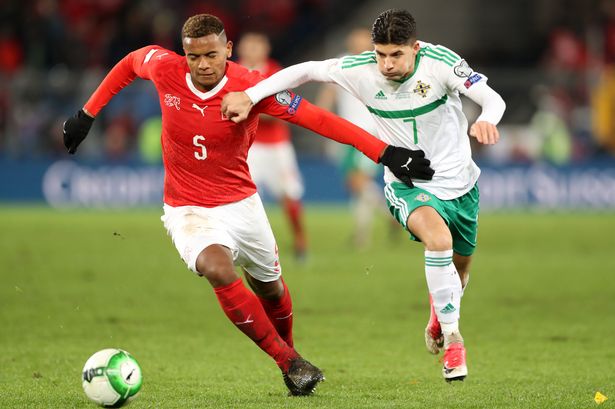 As we have alluded to of late, we may not have made a move for David Turnbull because we have more than enough midfielders, albeit the price may have put us off too.
But when it comes to Jake Hastie, well, Steven Gerrard and Rangers' winger situation is certainly something of a curate's egg.
Looking at all the senior wingers Rangers theoretically have, on loan presently/next season or otherwise, and it starts to get a little bit absurd.
Ryan Kent, Sheyi Ojo, Daniel Candeias, Glenn Middleton, Eros Grezda, Jamie Murphy, Jake Hastie, Scott Arfield (in his new advanced position), Jordan Jones, Joe Dodoo (yes, he's still ours).
Loosely speaking, Rangers have 10 wingers, and for two slots we think that's rather overkill.
In short, the flank situation is a real mess. We know management are trying to work on it, but while there's a lot of dead wood to trim, we've already brought in another two while working on ANOTHER two.
It really is hard to keep track of what's going on in here. We know Glenn Middleton is going out on loan, while Joe Dodoo is probably surplus, and Gerrard is trying to cut ties with Grezda, while Jake Hastie will join Middleton for a year out, and Ryan Kent is far from guaranteed yet, but it still leaves, for two slots, Ojo, Candeias, Murphy, Arfield, and Jones.
And five in two doesn't go. And that's the optimistic trimming there.
We mean, it's good to have depth, we're certainly not complaining about the riches we have, and the likes of Jordan Jones and Sheyi Ojo are only going to enhance this club, but keeping potentially 10 men happy at once is a job we don't envy and we can't shake off the feeling Steven Gerrard may have bit slightly more off than he can actually chew in this area of the pitch.
Hopefully it'll all get tweaked out over the summer.