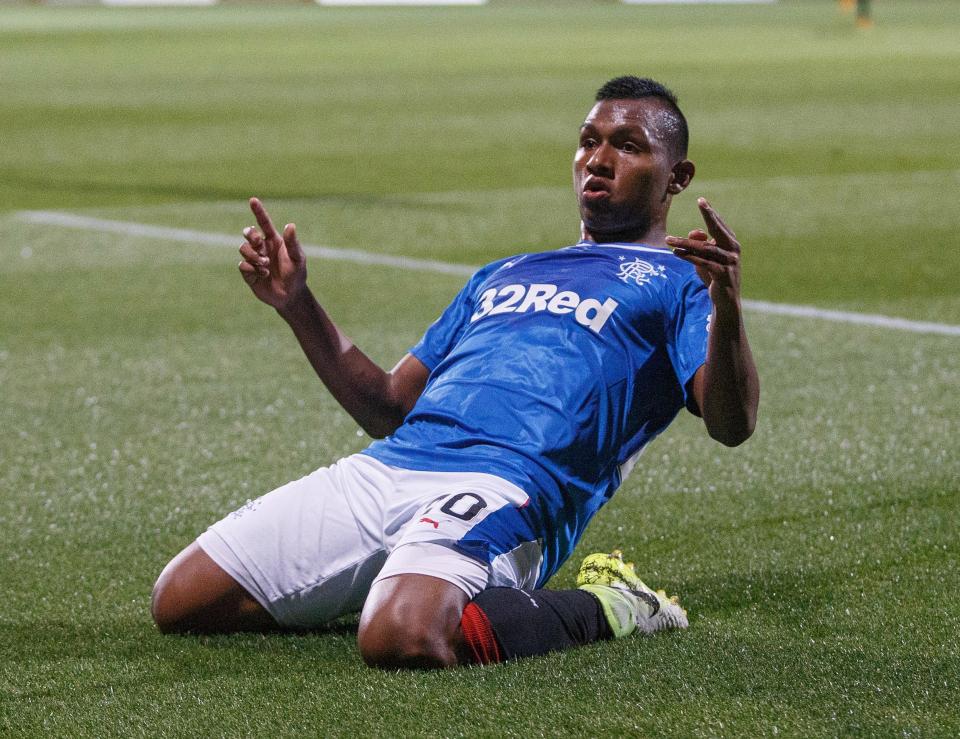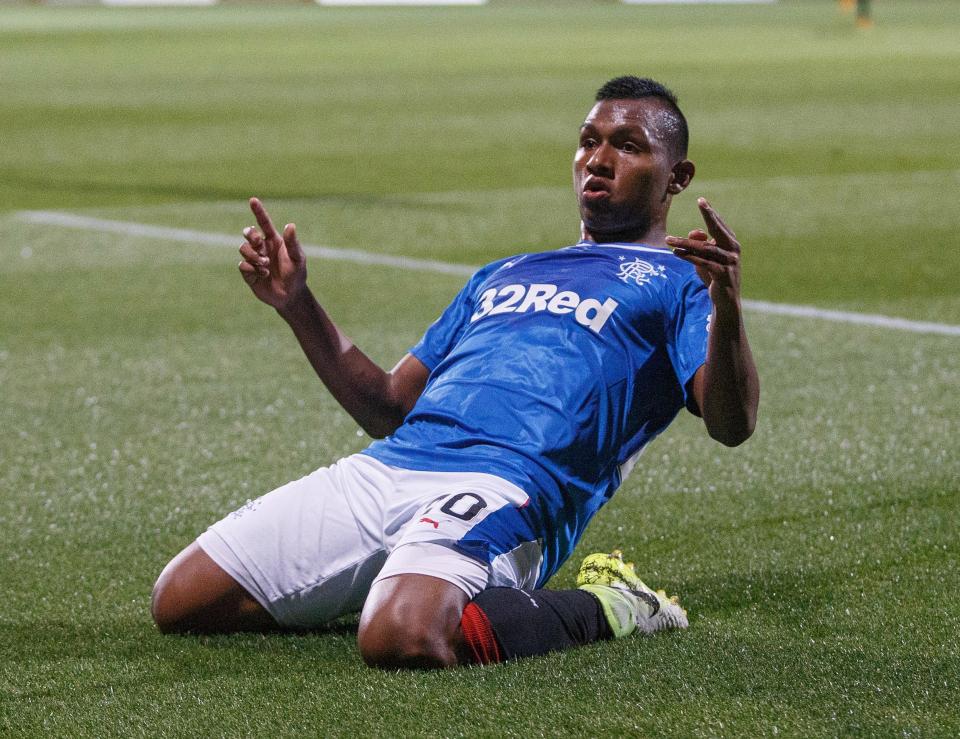 Alfredo Morelos has certainly had a colourful season at Ibrox. Impressive performances more often than not, red cards asunder with accompanied suspensions and goals and assists aplenty have all punctuated a rollercoaster for the Colombian.
So it was with great interest that Ibrox Noise noted his reception on returning to competitive action last Sunday v Hibernian, and we wondered just what kind of reaction our star striker would get.
After all, his latest suspension had effectively cast him out for a month, and in his absence on-loan Bournemouth forward Jermain Defoe had been racking up the goal count. And we all know the kid wants to leave and has never truly embraced this club and what it means.
But if Morelos had been worried about how fans would respond to his cameo, he needn't have been – the cheer he got might not have been half of what Lee Wallace was embraced by two matches ago, but it was still warm and he'll have been relieved at the affection.
This is not to say we expected booing. Far from it. We will never condone anyone in our shirt getting that kind of negativity from the fans. We didn't like it when Lee McCulloch got it, even if we understood the reasons for it, and we don't like it now – but we had perhaps anticipated polite applause or potentially a muted overall reaction to his arriving on the field of play.
After all, Alfredo Morelos, for the good he's done this season, unfortunately has been his own worst enemy and been sent off countless times on big occasions, costing our club big time.
And the influence he's had on the first team in a negative sense has come into focus with just how smoothly it's flowed in his absence. But instead he was greeted warmly and with a significant cheer despite all the baggage.
But either way, if he'd worried about being receiving badly, his fears were unfounded.