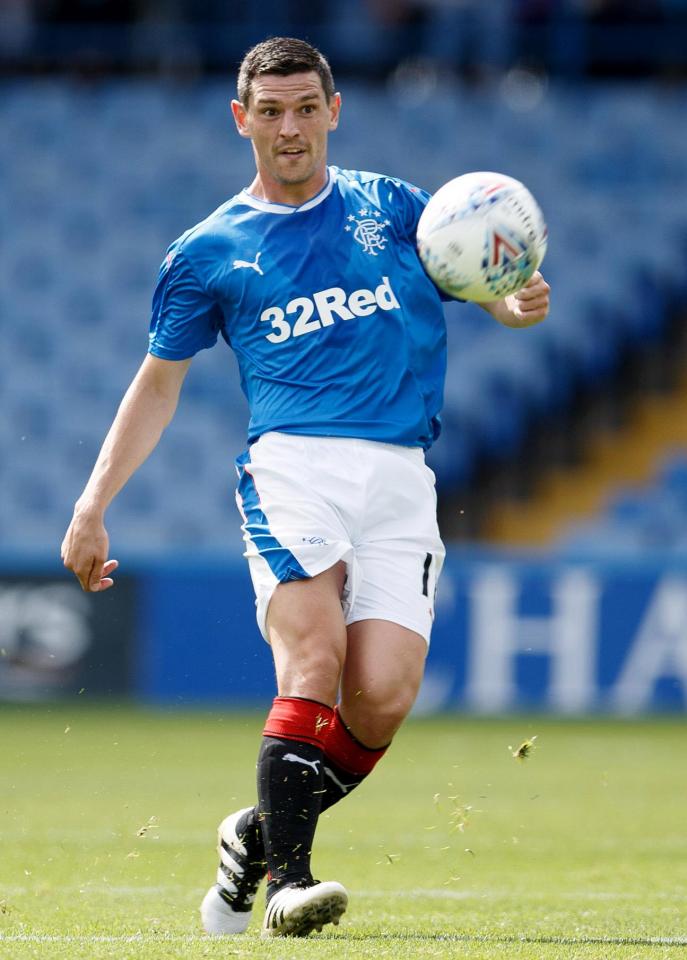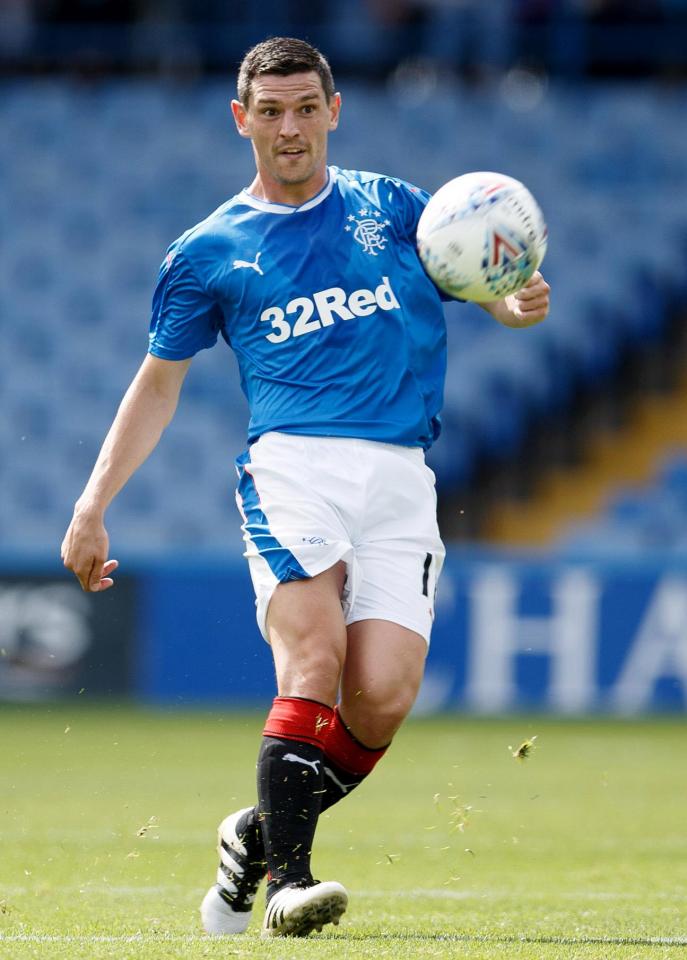 This year Ibrox Noise has been covering the cesspit of immorality that Scottish football has become with increased vigour, because it's been necessary to do so. There's a litany of offences all round our game leaving more than a bitter taste in the mouth such has been their ferocity and incessant persistence, and with last night's appalling attack on Graham Dorrans while on holiday following on from March's assault on Gary McAllister, two nonsensical pieces of malevolence in a row on Rangers men must be highlighted for the absolute disgrace it is.
True, this post-modern era of the UK is a pretty hate-filled and increasingly violent place, thanks to the rise of social media and extreme politics, but when it seeps into a man innocently trying to enjoy a summer break after a season from injury hell and another who was just trying to support charity by taking in a Liverpool legends match it becomes deeply distasteful.
Of course, any act of malevolence in any context is undesirable, but this recent acceleration of assaults on Rangers men is quite simply distressing.
We all saw McAllister's scars from the attack, and unless they heal completely that man is left with them for the rest of his life, while a bottling of Dorrans left him grounded and flanked by police – it's utterly abominable.
We know there's a real hatefest going on in Scotland over everything Rangers, and it's a nonsense now to suggest we're paranoid, but that this toxicity has spilled over into not letting a man take in a charity football match in peace or enjoy his well-earned holiday is sinister beyond words.
Neither of these guys deserved this – no one ever does. Obviously not having witnessed either incident we can only go on source information, but it does appear this was purely an attack based on the fact he's a Rangers player, and nothing he provoked otherwise.
And we can only conclude the same applies to McAllister.
We would argue this has got to stop, but the vile swill of horror that modern society has become just doesn't seem to want to allow it.
In fact, if anything, it only gets worse by the day.