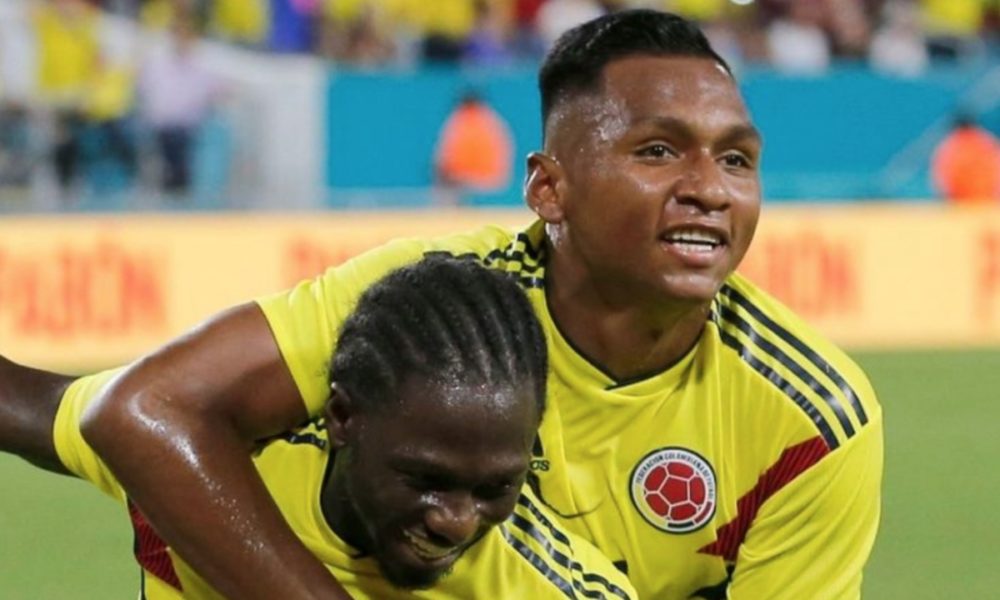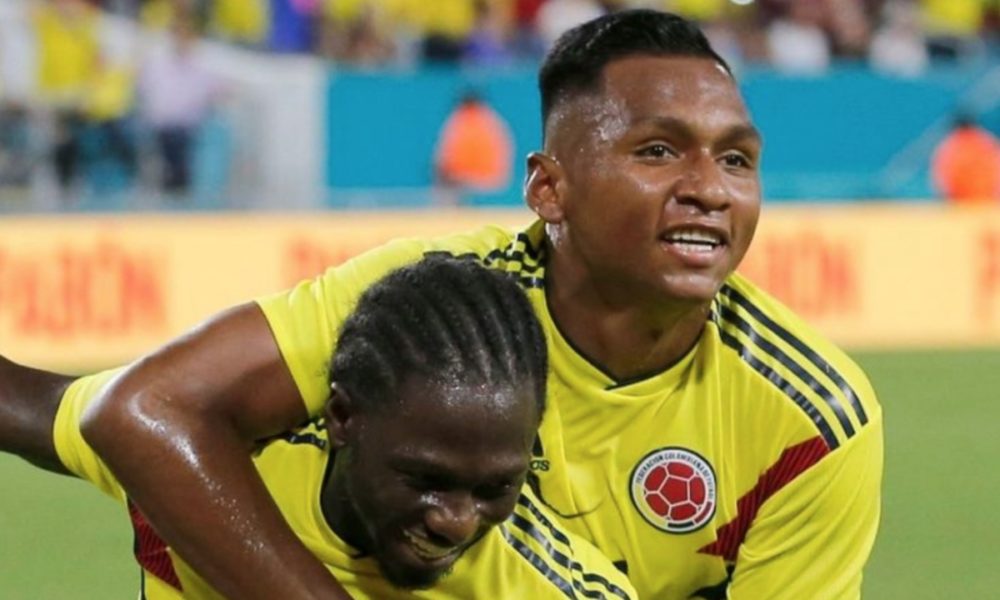 We can't say we're totally shocked, and frankly we're barely that interested either, but equally, Alfredo Morelos' axing from the Colombian squad for this summer's Copa America has a big downside – it could affect his value.
Despite Coffee Men manager Carlos Queiroz naming over 10 attacking players in his preliminary squad, Rangers' star man was not among them, and while many would say he's probably brought it on himself (and we'll go into why later in this piece) nevertheless Rangers want to secure as big a kitty for him this summer as possible, and his absence from the national team's preliminary squad is as big a cuss on him as he'll get.
This isn't even their final squad – it's their draft proposal, which will get thinned down after initial analysis to a confirmed slimline group that takes on the Americas. And Morelos couldn't even get in that group.
So… why? He's sitting there as Scotland's top scorer and he has an impressive number of assists – why would Queiroz exclude him?
Well, there's his discipline problems, obviously. Morelos is a hothead, a foolish and immature hothead on the pitch who has cost his team dearly on many, many occasions. That kind of petulance will not go ignored by the national manager.
Then there's the team player thing. For all his assists, and for all the work Morelos does deeper in the pitch, he turns into a self-centred baby in the box who forgets everyone else. Sure, you can argue most strikers do, and even the great Super Ally was like that too – but he wasn't half as wasteful, and he absolutely delivered on all the big occasions as well. And that discipline issue is a big team player problem too – what's the point of playing for your team mates when you then cost them by being an idiot and getting yourself sent off again?
But… for all of this, these aren't, for us, the main reason he was left out. The simple reality is his three caps for Colombia have been underwhelming at best. He just hasn't impressed overall. His debut was awful, his second appearance marginally better then his third was a bit nothing and he got hooked at half time.
And if you can't do it in the big occasions at Ibrox, can you do it for your country on the big stage like an international championship?
We get this article probably sounds excessively hate-filled – we really do not hate Morelos. But the team's performance in his absence has been eye-opening and we can honestly say the circus around the Colombian, much of which is self-inflicted, leaves us cold now.
And we could do without it and happily take the money in its place.