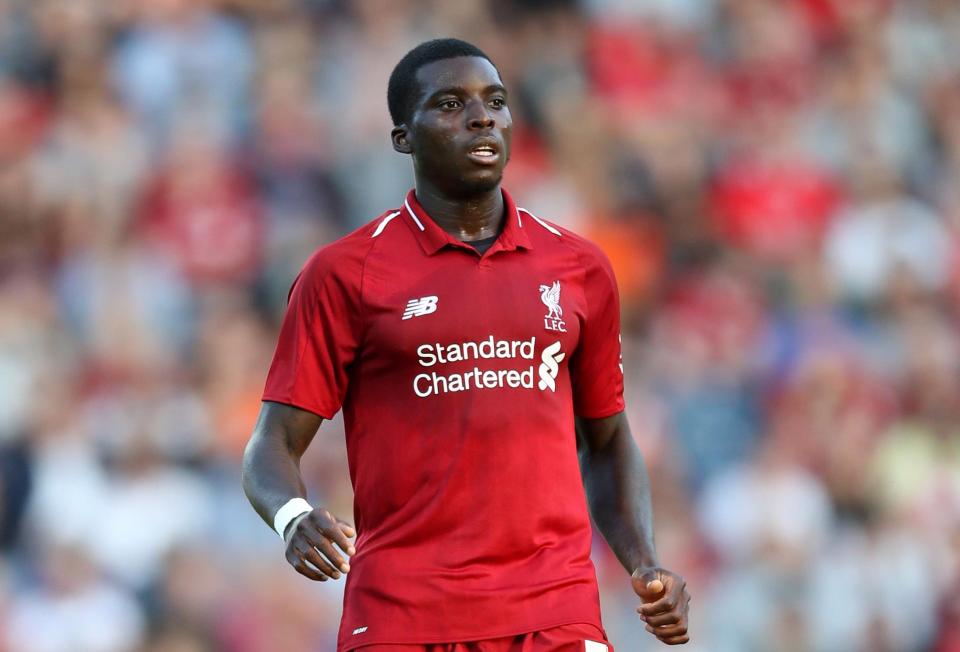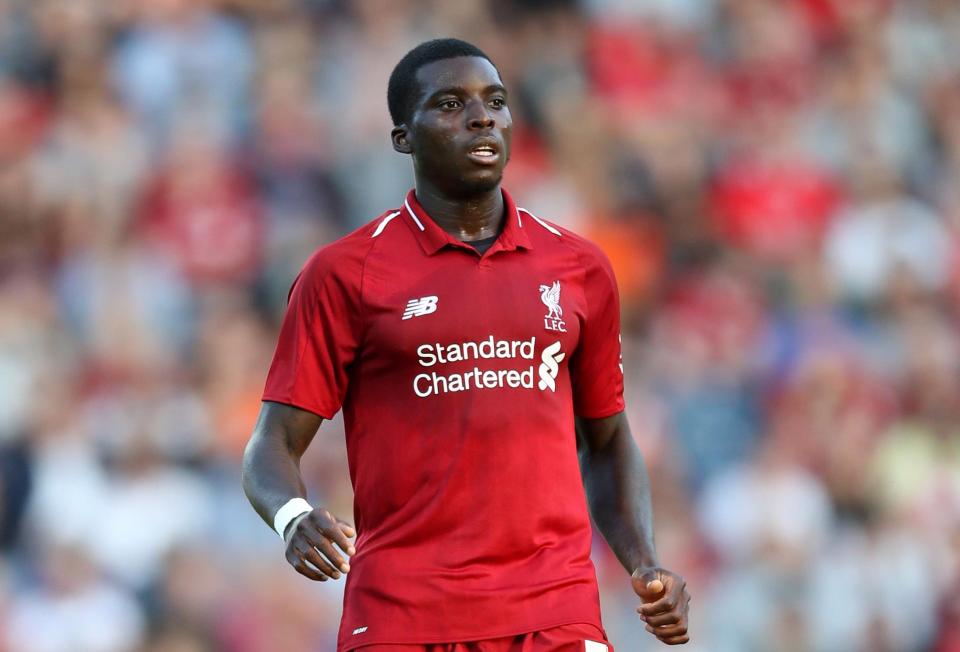 After yesterday's news that Liverpool youth winger Sheyi Ojo is looking like an imminent loan capture for next season, Rangers fans have been disappointed and angry for the majority, with a frequent question being 'what's wrong with using our own youth?'.
And it's a fair point, isn't it? It does seem a little at odds with club growth and the Rangers Development Company's goals that instead of promoting a Serge Atakayi or Dapo Mebude instead Steven Gerrard seeks a Liverpool Academy graduate instead.
But, perhaps there's a reason?
The MK Dons youth was taken on at Merseyside in 2011, and for his admittedly nomadic loans career, Ojo has still managed an excellent 13 appearances for the Anfield side, with eight being in the league. He's even managed an impressive three assists in those plus a goal in the FA Cup. So this isn't a lad who can't play. In fact, he has shown way more promise than Ryan Kent who only ever played once for Liverpool in the FA cup and that was his lot.
Ojo has spent a lot of time in England's Championship, and France's Ligue 1, so many think it's a nonsense to suggest we should automatically be promoting our own young players when there's a prospect of this calibre available instead.
Or is it? Should Glenn Middleton, Atakayi and Mebude be first and foremost on Gerrard's thinking?
Rangers fans' general response to Ojo suggests they should, that we have enough products from our youth systems to justify their inclusion in the senior team, but if there's one thing we can say about Middleton – he didn't really take his chance last term.
Promising briefly beyond expectations when he first broke through, he burned out fast despite not being heavily used and has barely been seen since. That's a player who wasn't ready, despite management allowing him to try.
The fact is if youth is good enough, it breaks through. Ross McCrorie has had to be patient but he is very much first-team material now, but Middleton, Atakayi and Mebude may be a little further off.
And that appears to be a strong reason Ojo is on the cusp of a switch.
'Why aren't we using our own youth?' – because some of them just aren't ready or aren't good enough.